BREAKING: Oyinlola, Ciroma Refuse To Step Down For PDP Consensus Candidates
Leaders of the Peoples Democratic Party (PDP) have failed to persuade a former Osun Governor, Prince Olagunsoye Oyinlola to withdraw from the contest as of the time voting commenced at 5pm.
Oyinlola, a candidate for the position of Deputy National Chairman (South), is contesting the position with a former Oyo Deputy Governor, Taofeek Arapaja.
Stakeholders, especially the party's Governors, have adopted Arapaja as consensus candidate for the position, a decision Oyinlola has vowed to resist.
Mrs Inna Ciroma, who is contesting for Deputy National Chairman (North), has also stuck to her guns, resisting pressure to step down for her male contender, Umar Damagum.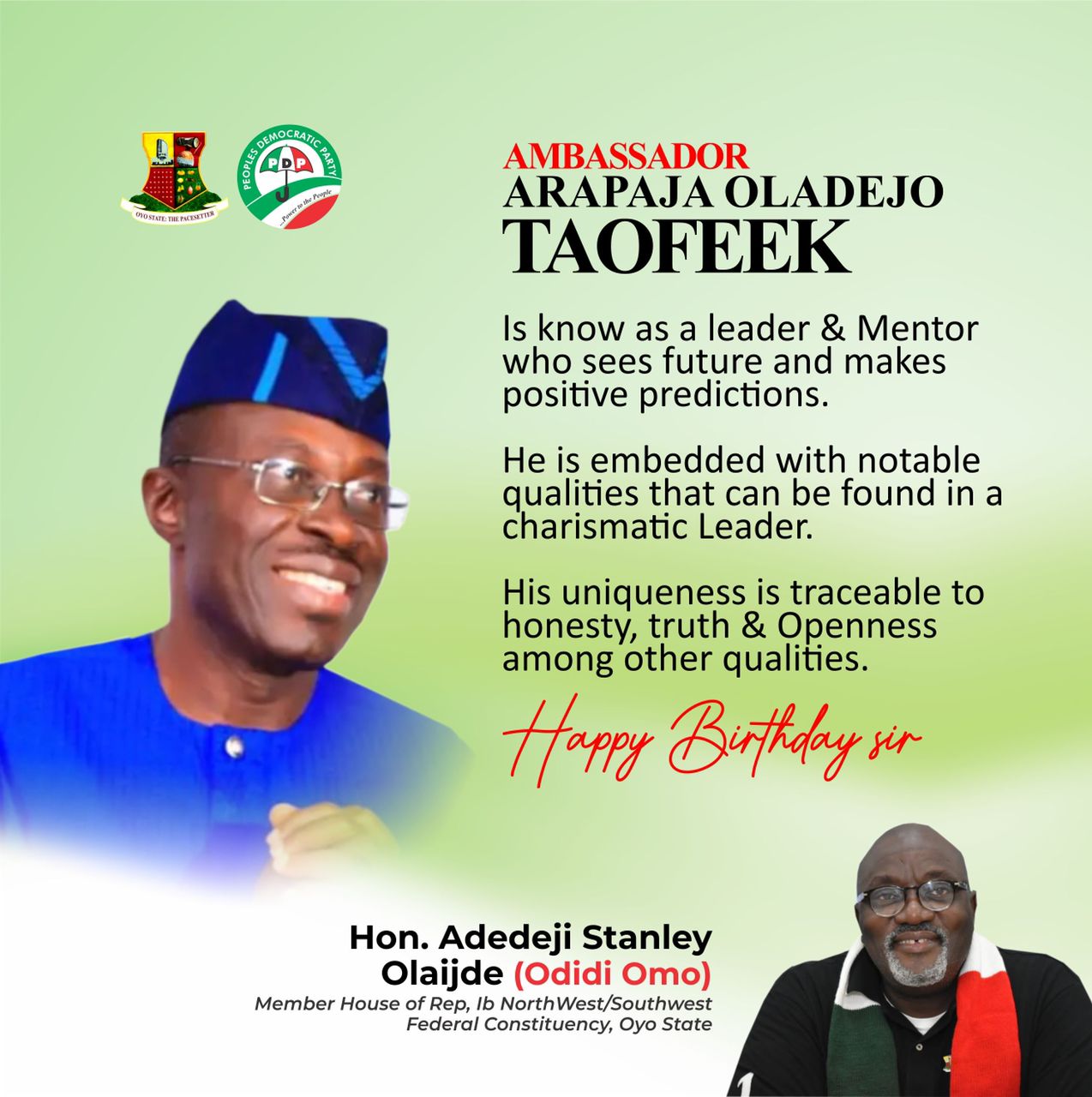 Ciroma and Damagum are from Yobe State to which the position was micro zoned.
However, two candidates for National Auditor, Samben Nwosu and Mrs Chibuogwu Benson-Oraelosi have withdrawn from the contest.
Nwosu's letter of withdrawal was read at the convention venue by Adamawa Governor Ahmadu Fintiri.
On the other hand, Oraelosi announced her withdrawal on the podium while voting was in progress.
Their withdrawal left Chief Okechukwu Obiechina Daniel as the consensus candidate for the position.