Class Of 87 Donates Items To Ibadan Poly Mass Communication Department
The year 1987 graduates of the Mass Communication department of The Polytechnic Polytechnic, Ibadan, recently decided to give back to the institution which made them by donating items useful for the smooth running of the department.
Items donated included: A 49-inches television, 10 kva power generating set, a projector, Public Addressing system among others which according to them would contribute in no small measure to the academic flow of the department.
Speaking on behalf of the set, Mr Kayode Akinwale Odewale, noted that the group felt that it is a good thing for them that after 34 years of graduation, it is good for them to contribute to the department of the school which afforded them the opportunity to acquire quality education of which they are now using to earn a living and also contributing to the development of the society.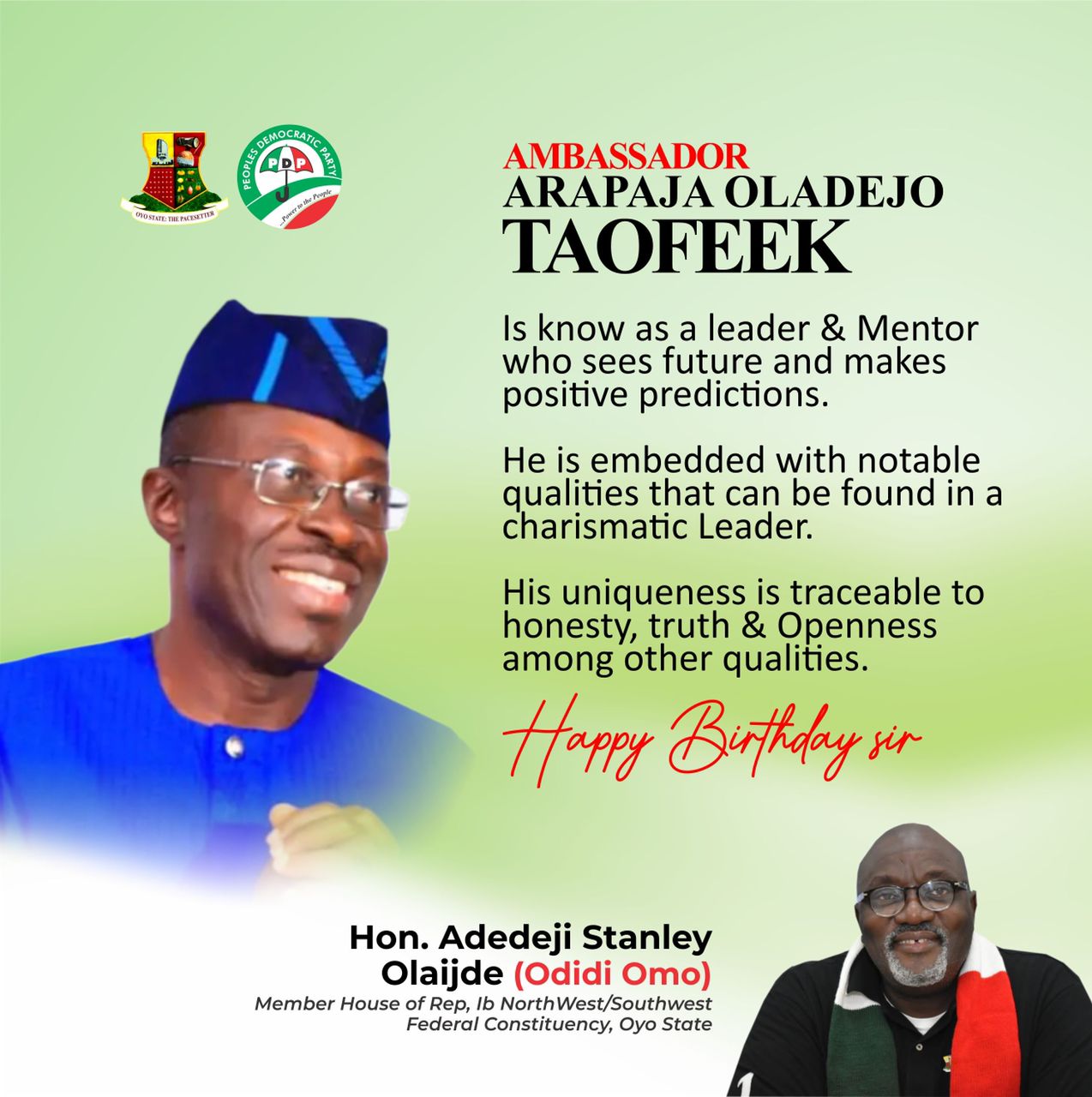 While receiving the items on behalf of the department, the Head of Department, Alhaji Nojeemdeen Adunola, said:"We appreciate the gesture of the class of 87, you know government alone cannot fund education, there is what we call Public-Private Partnership (PPP). It is a good thing that the 87 set deemed it fit to give back to their Alma Mater.
"We want to call on other sets to emulate the gesture of the 87 set so that there would be more development at the Mass Communication Department. You can imagine if all set of graduates from the department put heads together to empower the department which made them, you can imagine the volume of what we would get. So, I see what is happening here today as a call to other sets to come and support the institution which had contributed immensely to their lives."
While playing host to the 87 set, Rector, The Polytechnic, Ibadan, Professor Kazeem Adebiyi, thanked them for being thoughtful to give back to their Alma Mater 34 years after graduation.
The Rector also called on them to consider volunteering to teach at the department citing the Urban and Regional Planning as an example. He stated that sharing their educational and on-the-field experience with the students would go a long way in assisting them in their academic pursuits.