Self-Confessed Killer of Akwa Ibom Job Seeker, Umoren Makes U-turn, Pleads Not Guilty
Uduak Frank Akpan, the first accused person in the murder of Iniubong Umoren, a job seeker in Akwa Ibom State has made a u-turn, pleading not guilty to the case.
Akpan is standing trial over the murder of Umoren, a graduate of Philosophy, University of Uyo whom he allegedly lured, raped and murdered under the guise of offering her a job.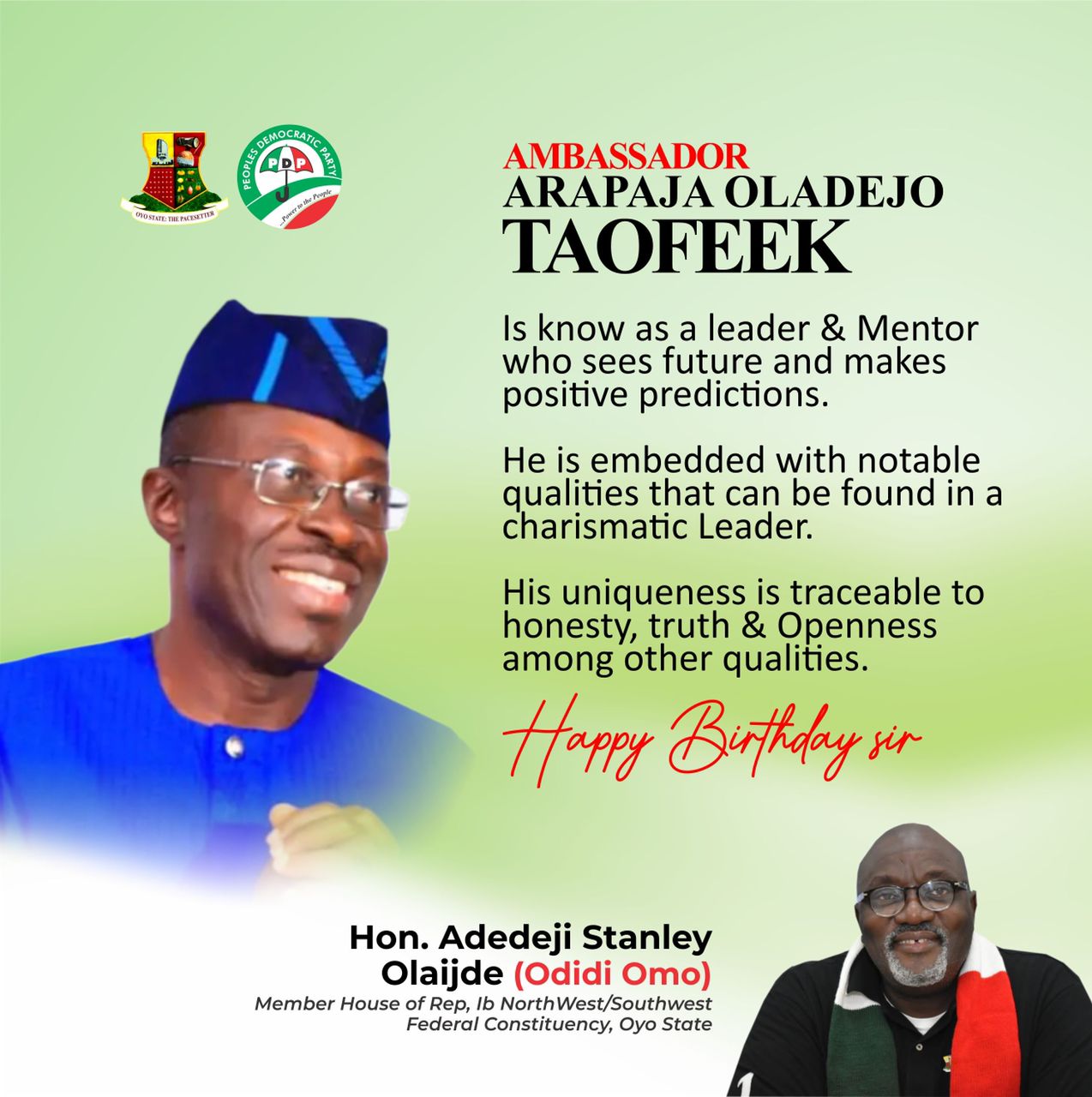 It could be recalled that Akpan, the prime suspect had at the beginning of the trial by Justice Bennett Illaumoh pleaded guilty to killing late Ms Umoren.
The court now presided over by Justice Bassey Nkanang has begun the de novo trial and Akpan who appeared before the court alongside the 2nd accused(his father) and 3rd accused(Sister) made a u-turn and pleaded not guilty to the two-count charges of murder and rape preferred against him.