Oluwo, Traditionalists Tango Over Sacrilege Against Yoruba Deities
THE Oluwo of Iwo, Oba Abdulrosheed Akanbi and Traditional Religion Worshippers Association, TRAWSO, yesterday, traded tackles over sacrilege against Yoruba deities.
The Oluwo insisted that celebrating deities belittled traditional rulers, saying only God is worthy of worship by monarchs.
But the traditional religion adherents in the state threatened to embark on a million-man protest to Oluwo's palace if Governor Adegboyega Oyetola of Osun State, did not compel the monarch to apologise for his sacrilege against Yoruba deities.
I can't be a slave to any deity – Oluwo
Oluwo, while speaking at the maiden edition of God festival held at his palace, Iwo, said: "A king must celebrate the king of all kings. A king must not celebrate lesser gods but God almighty. I cannot be second in command to any deity, I am not a slave to any deity or idol, I have authority over them all, I am representing the real Kabiyesi who is the God of all.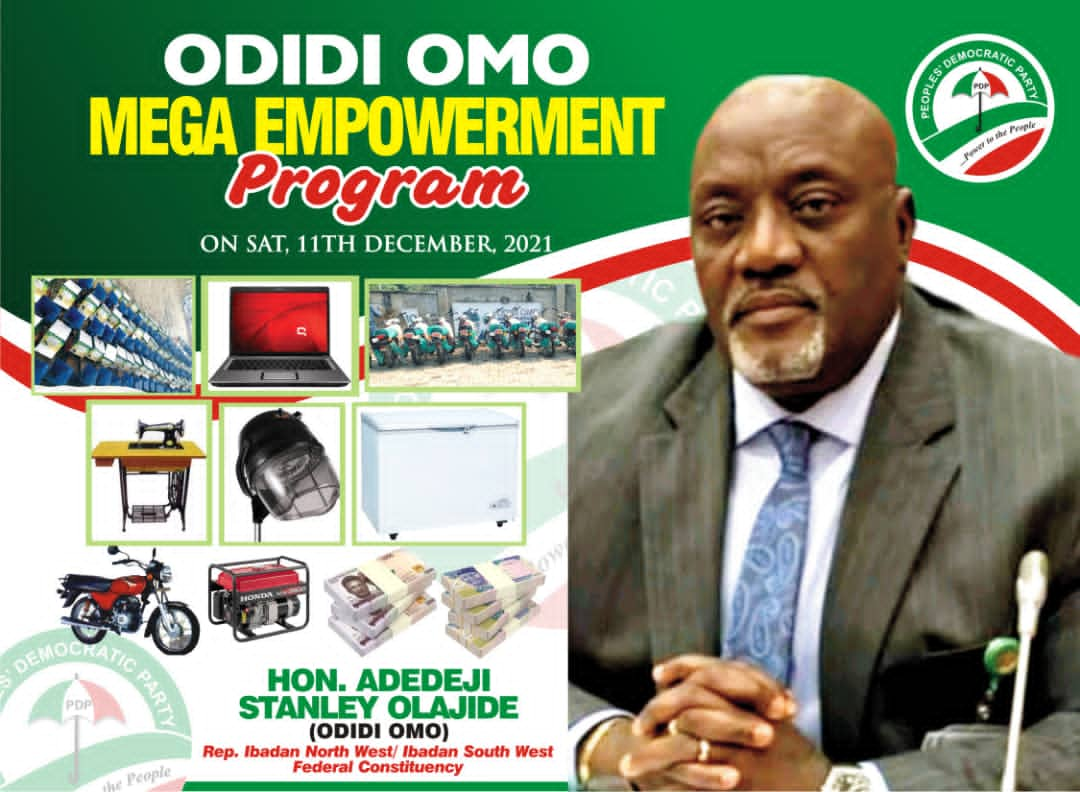 "I choose to celebrate that great servant that serves me day and night. This is an innovation which is accepted by God, I don't need it to be accepted by men."
We'll protest this sacrilege, except… – Traditionalists
Meanwhile, TRAWSO vowed to stage a protest if the monarch failed to apologise over his unguarded utterances, after 21 days of the address.
Addressing a press conference in Osogbo, TRAWSO President, Dr Oluseyi Atanda said: "The Deji of Akure beat his wife publicly and not that he attacked another Oba and he was deposed. We have risen as a body to defend our constitutionally religious right and stop Oluwo from further committing sacrilege on the revered throne of Iwoland and the crown of Orisa bestowed on Iwo monarchs by the Ifa Obara Otura
"We, therefore, request the State Government to call Oba Abdul-Rasheed Akanbi to order and within 21 days; issue a public statement apologizing for his unguarded utterances against Orisa and desist from such acts capable of inciting religious fracas, and if he is uncomfortable wearing the crown of Orisa, he should leave the palace of Orisa.
Otherwise, we in 21 days, the 30th of November, 2021 would stage one million Olorisa worshippers march onto Iwo land to protest and ask that Oluwo be removed and for Government to stop the infiltration of persons in the land whose utterances are capable of destroying the relative peace we are enjoying in the State."