Oyo Govt Approves Additional N1.5bn For Work On Iseyin-Oyo Road •To Expend N710m On Secretariat, Govt House Infrastructure Overhaul
The Oyo state government is to expend about N710 million for an overhaul of electrical infrastructure at the state secretariat, government house and their environs.
State Commissioner for Energy and Mineral Resources, Mr Seun Ashamu conveyed the government's approval of the overhaul at the end of the state executive council meeting held on Wednesday.
Ashamu said the current administration considered the overhaul expedient owing to that the infrastructure was over 30 years old and needed replacement.
He explained that the project will see the replacement of transformers for those of 200KVA, 500KVA capacity, laying of 10mm underground armoured cables spanning 14kilometres, replacement of cables and various electrical facilities among others.
At the end of six months that the project will last, Ashamu said electrical infrastructure in the designated areas will be upgraded to a world-class standard.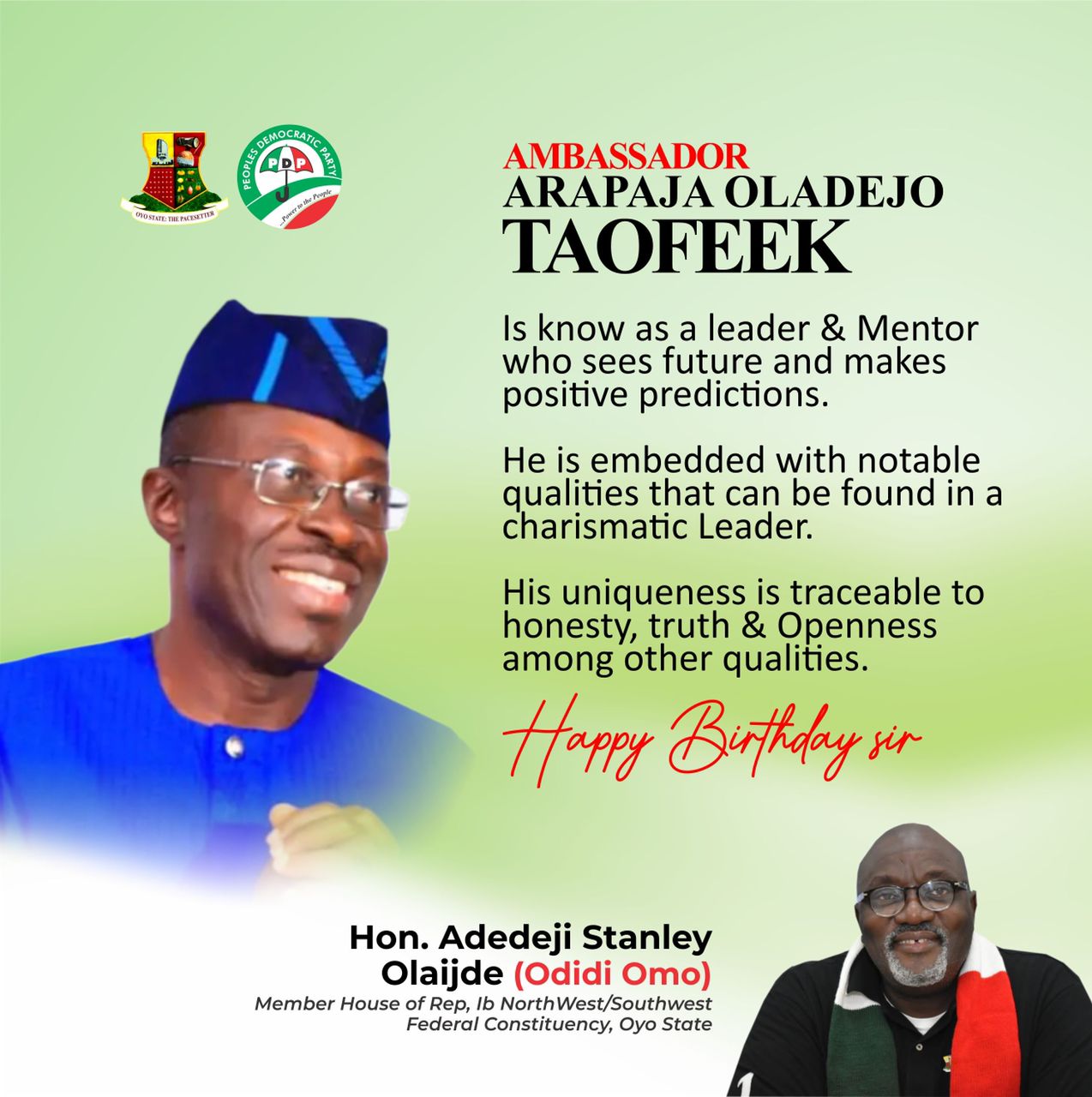 This is as he added that the project is in line with the state realizing its Independent Power Producer (IPP) intention.
On his own part, state Commissioner for Public Works and Transport, Professor Dahud Shangodoyin disclosed that the state executive council had also approved the sum of N1.5billion for additional scope of work on the 34.85km Iseyin-Fashola-Oyo road.
Shangodoyin said the improvement in width from 10.75metres to 12.75metres, stone base, among others was to make the project conform with specifications of the federal government.
Shangodoyin explained that the state initially awarded the road project in July for N8.4billion, following state specifications, but upon a meeting between Governor Seyi Makinde and Minister of Works and Housing, Babatunde Fashola, the state was admonished to make the project conform with the federal government's specifications.
The Works commissioner explained that the project is to be completed in 12 months through its Alternative Project Funding Approach while the state will repay over the course of 17months once the stipulated milestone is achieved by the project contractor.
Shangodoyin said the state government is keen on the road project because of its potential to help add value to agribusiness.