Why Plot By PDP Group To Bring Wike As Presidential Candidate Maybe A Game Changer
Ahead of the 2023 presidential race, influential political players who have ambition to take over the baton of leadership from President Muhammadu Buhari have been working to get the support of their political parties.
While the northern and southern regions are agitating to produce the next President of Nigeria, some influential politicians have already been tipped to fly the flag of their political parties in order to take over the affairs of the country from President Buhari in 2023.
Governor Nyesom Wike of Rivers State is one of the influential political players who have been tipped to emerge as PDP presidential candidate and take over from President Buhari.
According to a report by Vanguard Newspaper, a political group on the platform of the Peoples Democratic Party is plotting to bring Governor Wike as the presidential candidate of PDP in 2023.
The group has already endorsed Wike to succeed President Buhari to solve the current problem of the country. The PDP group which is already working for Wike said the Rivers State Governor is a man Nigeria needs to salvage the country because he believes in the unity and indissolubility of Nigeria.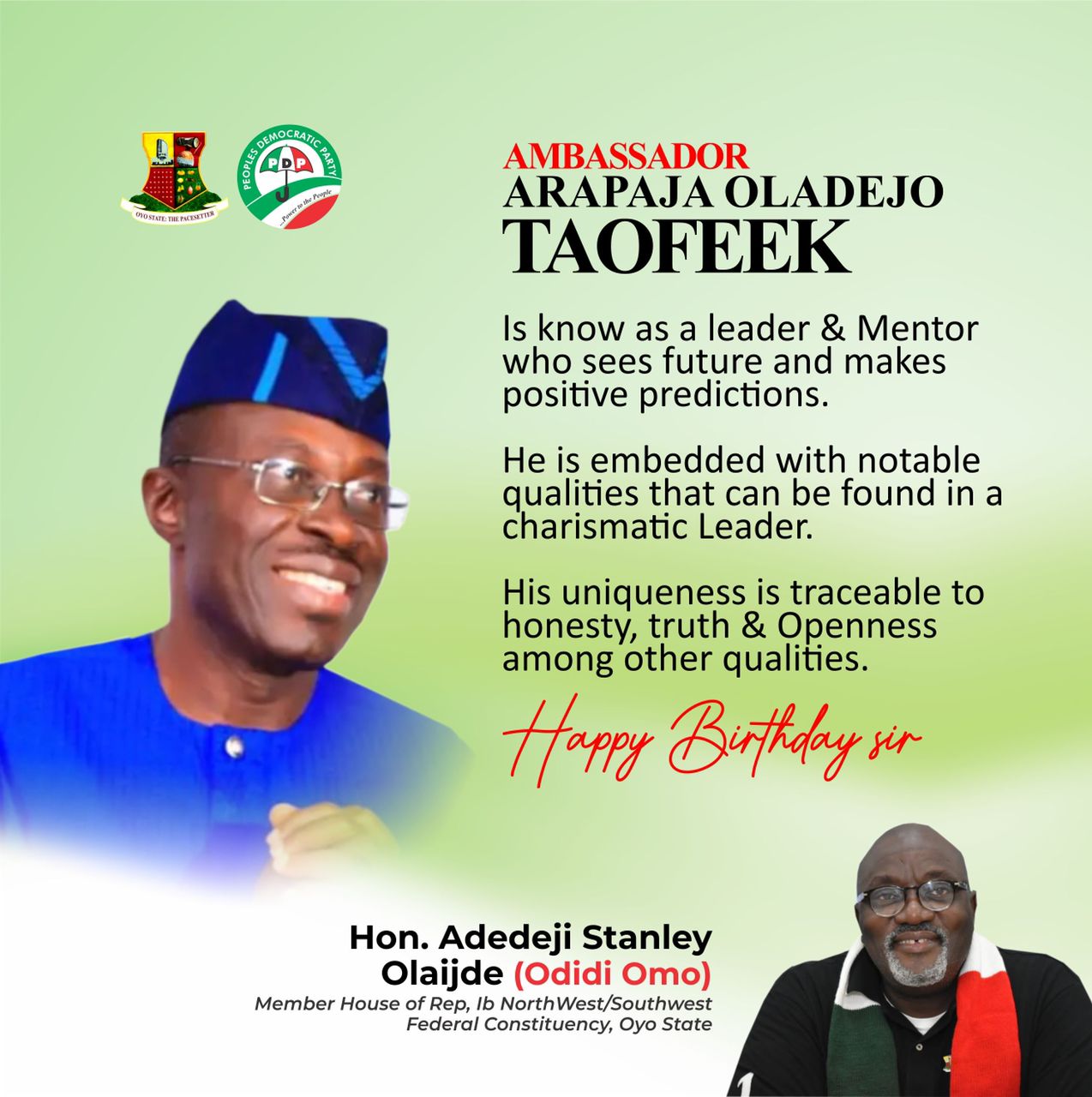 The plot by the PDP group to bring Wike to clinch PDP presidential ticket could be a game changer in the race for PDP presidential ticket.
Recall that influential politicians like former Vice President Atiku Abubakar, former Anambra State Governor, Peter Obi, former Kano State Governor Rabiu Kwankwaso amongst others had earlier been tipped to fly the flag of PDP in 2023.
Many political pundits had earlier suggested that Atiku and Wike presidential ticket would be a good combination for Wike to poll southern votes for Atiku in the 2023 presidential election.
The plot by PDP group to bring Wike into the presidential race might change the game plan in the main opposition party if Wike eventually agrees to run for presidential election.
This means that Atiku and other politicians on the platform of PDP who have presidential ambitions need to change their game plan if Wike eventually enters the race because of his influence in the party and the support he enjoys amongst the Governors on the platform of PDP.