Human Factors Responsible For Accidents In Most Activities Must Be Curtailed To Save Humanity — Prof Kazeem
A University Don, Professor Kazeem Adekunle ADEBIYI has heaped the blame of the various accidents claiming lives, causing injury, diseases, damage to property on mostly human activities and other related factors.

Professor ADEBIYI stated this on Thursday (today) while delivering the 49th inaugural lecture of The Ladoke Akintola University of Technology, Ogbomoso.

Professor ADEBIYI who is also the Rector of The Polytechnic, Ibadan spoke on "CONTROVERSIES: MODELLING THE DIVIDENDS OF SAFETY INVESTMENTS IN OCCUPATIONAL SYSTEMS" observed that most accidents occurred as a result of human mistakes, no matter how sophisticated the controls and the number of fail- safe devices incorporated.

"These human factors include error judgments, wrong method of work, carelessness or negligence and violation of rules /order," noting that human factors according to research and studies account for 85 percent to 95 percent of all accidents.

"These human factors include error judgments, wrong method of work, carelessness or negligence and violation of rule/ order," professor ADEBIYI added, pointing out that 80 to 90 percent of all workplace accidents, regardless of industry are caused by critical errors.

He listed the critical errors to include eyes not on task; mind not on task ; moving or being in live with fire; and loss of balance, traction and or grip.
Professor ADEBIYI, a professor of occupational safety and Fellow of The Nigerian Society of Engineers also observed that when maintenance are poorly managed, it consumes significant proportions of available operation time in manufacturing systems and could lead to unexpected accidents.

Other maintenance deficiencies that could result into fatal accidents according to the DON include unsafe operation of the system during maintenance; incomplete installation parts, incorrect assembly of parts; incorrect tool usage; incorrect equipment/ part installed; part damaged during repair among others.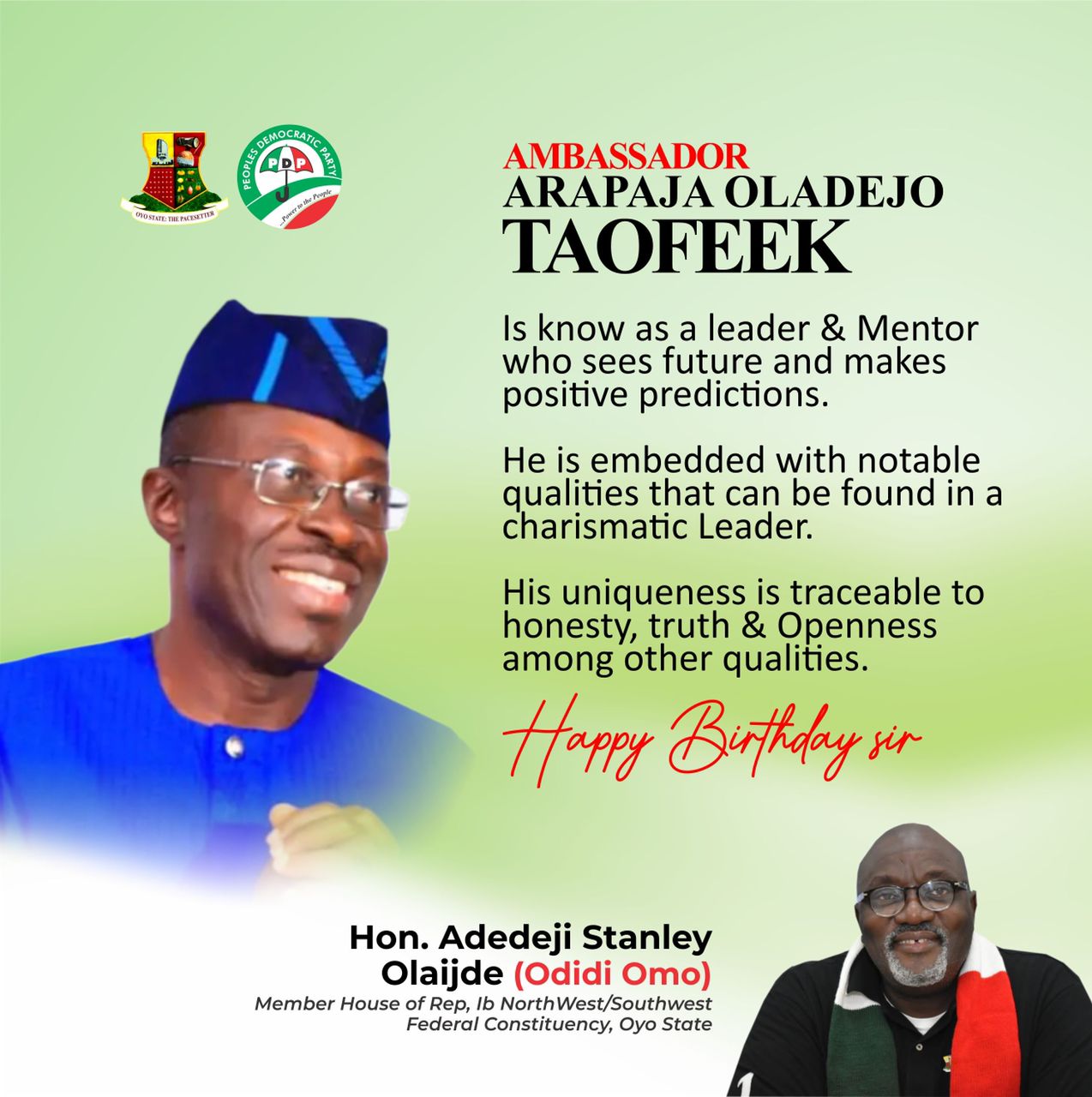 Professor ADEBIYI equally noted that environmental factor could also be a major cause of accidents, pointing out that "a hazardous environment has been said to have a continual impact on the safety and efficiency operations in the manufacturing industry.
"Environmental factors that result in accidents include poor housekeeping, poor ventilation, poor layout, excessive noise, weather and poor layout," professor ADEBIYI added.

The DON however noted that campaign for absolute safety and health in occupational systems may remain an illusion except for all stakeholders- individual employees, industry and governments at all levels think of safety and health programmes beyond accidents and incidents prevention but as investments that yield returns, depending on how well the investment is planned executed, maintained and sustained.

"The intoxicating statistics on the persistent injuries, maiming, death, damages and economic losses will no doubt suggest the need to take safety and health beyond just accident prevention, rather as an investment which when well-managed yields dividends.

"The irresistible benefit of safety investment cannot be controverterd. Indeed effectiveness and high productivity are the only bases to justify the huge investment in safety," professor ADEBIYI further said.
He advised that there should be a paradigin shift from thinking of safety as just accident prevention but to business.

Professor ADEBIYI also recommended that:
There is need for change in the attitude of Nigerians (valued orientation) as a majority of us here fall victims of one or the other of identified controversies and misconceptions.
A concerted effort should be made to imbibe the culture of safety investment on the establishment.

Further, inclusion of safety expert among the list of consultants in the built environment to address the issue of would be accident so as to plan for safety programme.
"Institutionalize safety and health as autonomous service system as done with other service
system (fire services maintenance , mechanical etc) in production systems" Professor ADEBIYI observed should be imbibed by all.
"In fact, I look forward to an era at which safety will be taken beyond accidents prevention but business institution where the company in need will go into partnership with safety services provider", the University DON concluded.
E-SIGNED
Soladoye Adewole
Public Relations Officer