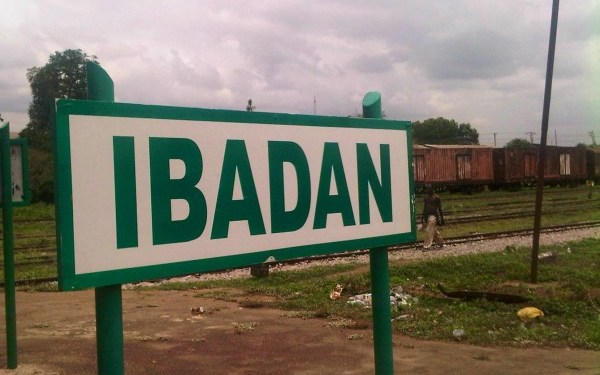 JUST IN: Residents Ignore Explosion Threat, Scoop Fuel From Fallen Tanker In Ibadan
There was palpable fear oThursday at Olorunsogo, along Lagos Iban expressway as some residents defied possible explosion to scoop petroleum product from the scene of a fallen tanker.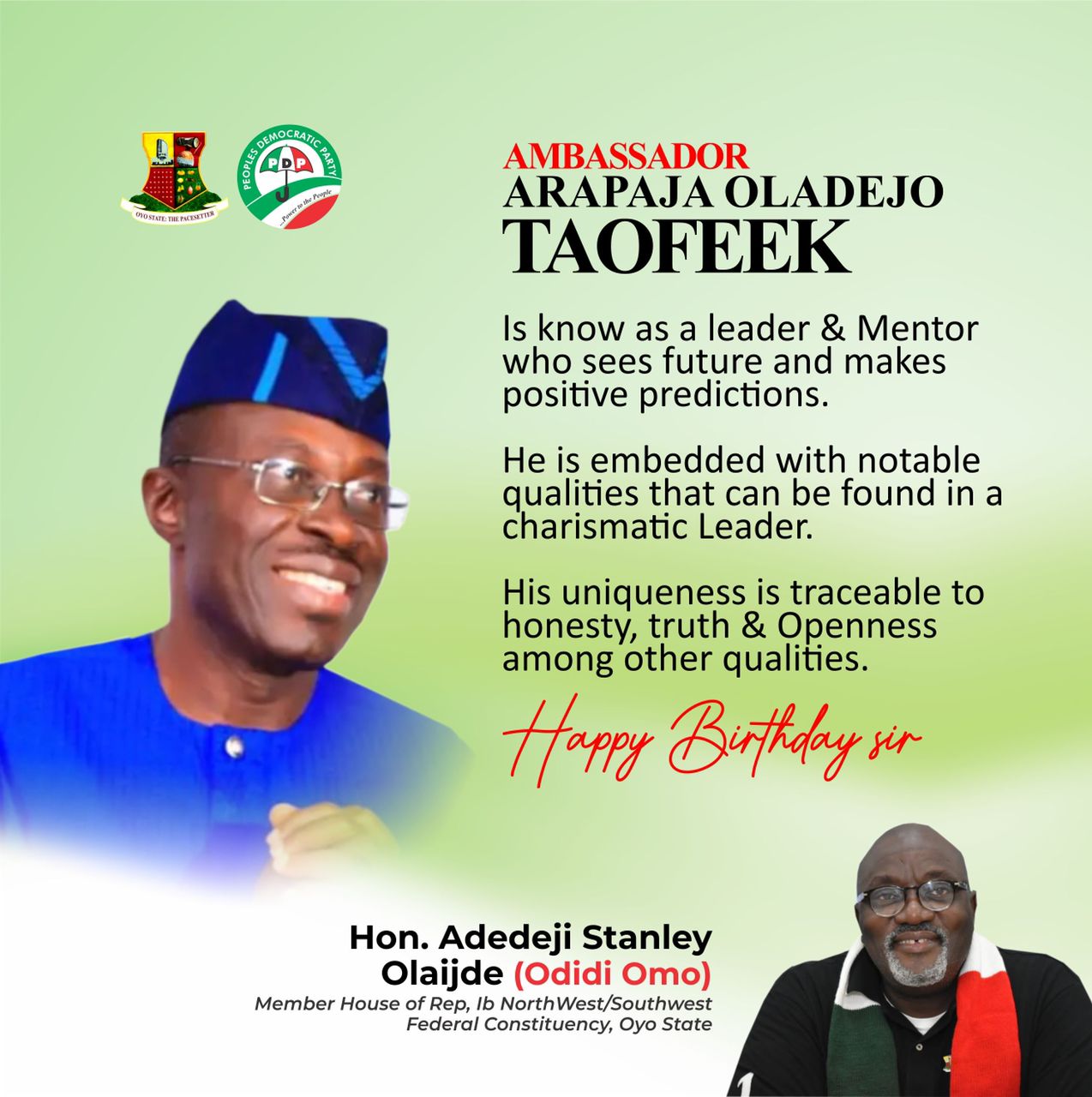 GOALPOACHER NEWS gathered that the incident reportedly occurred in the morning as the tanker laden with 33,000 litres petrol tanker overturned and fell on the road.
Eyewitness account said despite the presence of some operatives in the area, the residents scooping the fuel continued unabated.