POLITICS: Makinde Hosts Sen Adeleke, Dele Momodu In Ibadan (PHOTOS)
Amidst series of politicking about who gets the Osun State PDP ticket to contest its 2022 governorship election, the governorship Candidate of the People's Democratic Party (PDP) in the 2018 Osun State election, Sen Ademola Adeleke visited Governor Seyi Makinde in Ibadan.
Makinde who is arguably the leader of The People's Democratic Party (PDP) in the Southwest has been in battle of who holds the grip of the party with a former Ekiti State Governor Ayodele Fayose, over the last One year, indications shows that both of them have resolved their differences for the party's progress.
Senator Ademola Adeleke has been rumored not to be in the camp of Governor Seyi makinde, but this meeting will set aside the notion for the next few political weeks, details of the meeting is yet to be known but feelers says it can not be unconnected from the 2022 Osun State governorship election.
Makinde is today the only PDP governor in the southwest zone, Many aspiring politicians will seek its leader advice and support .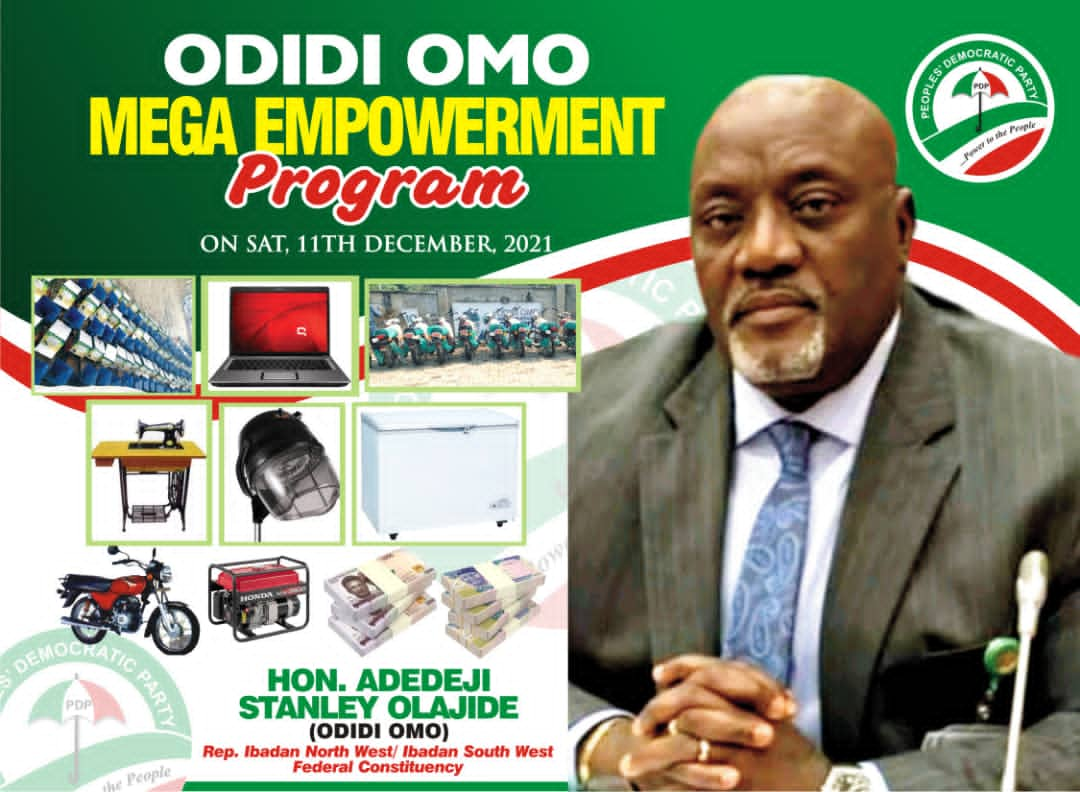 Politicians loyal to Makinde are always on the winning side, so it is believed that makinde has a say on who gets what in the southwest today a party loyalist said.
Adeleke was accompanied by the publisher of Ovation Magazine, Aare Dele Momodu and other loyalist.
Dele Momodu who was elated after meeting Makinde for the second time, could not hide his happiness about Makinde's Brilliance, wrote on his verified Instagram account: Saying…..
"It was so beautiful spending quality time with our great Leader and Governor of Oyo State ENGINEER SEYI MAKINDE at home in Ibadan where he hosted SENATOR ADEMOLA NURUDEEN ADELEKE and friends… I witnessed GSM's incredible brilliance at close quarter and he left everyone stunned with his sharp intellect, witticism, and hospitality… The last time I saw him display such robust knowledge of issues of governance was at the London School of Economics in 2016" – Aare Dele Momodu