Hon. Bibire's Appointment Ibadan North Finest Moment – Agba Egbe
The executive chairman of Ibadan north local government, Hon. Yusuff Sahib Oladayo has described the appointment of hon. Adeyinka Kazeem (Bibire) as Ibadan north finest moment in its political history.
"It is a moment when more re- assurance and hope is re-born, faith is rekindled and a fresh fire of patriotism is released for the task ahead. I congratulate hon Bibire on his recent appointment, which is well deserved. Agba Egbe said.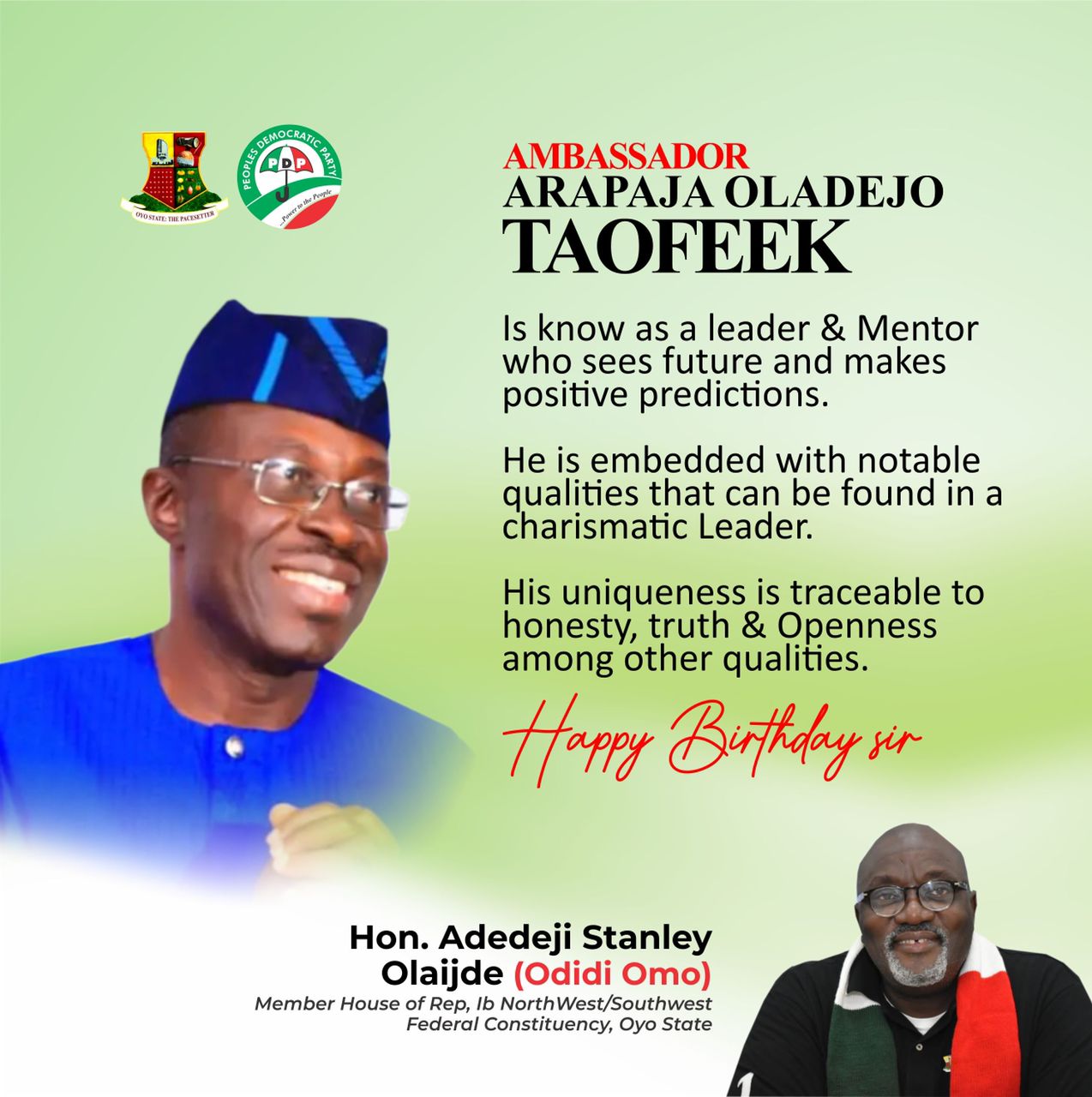 "I want to specially appreciate his excellency the builder of the modern Oyo state for deeming it fits to make the said appointment to Ibadan north local government. To every dedicated member of our great party PDP most, especially here in Ibadan north lg, with this recent developments by the ever pragmatic leader should understand now better that we will all reap from where we had sown and nobody will be left out.
Hon. Yussuf made this statement on a visit to the home of the newly appointed Special Assistant on local government and chieftain matters to governor seyi makinde and was made available to the press by his S.A media and publicity, Bodija Akinwale.