The GSMists Journal : A Monthly Publication That Build On The Legacy of Good Governance.
The GSMists monthly journal is a unique publication. It aimed to provide an analysis of events from the Oyo State Government, Parliamentary Affairs, News, quick-hit trend pieces and public – focused content.
The spotlights of this November edition includes Interviews, People and Events, Oyo Legislative, Inside LGA, The New Commisioners in the State, Opinions and many more.
The journal has a constant framework from issue to issue that create room for maximum creativity within and build on the good governance of Governor Seyi Makinde. This month edition will enable readers to consume the journal from cover to cover; gravitate and then flip through the rest of the journal because the content is rich.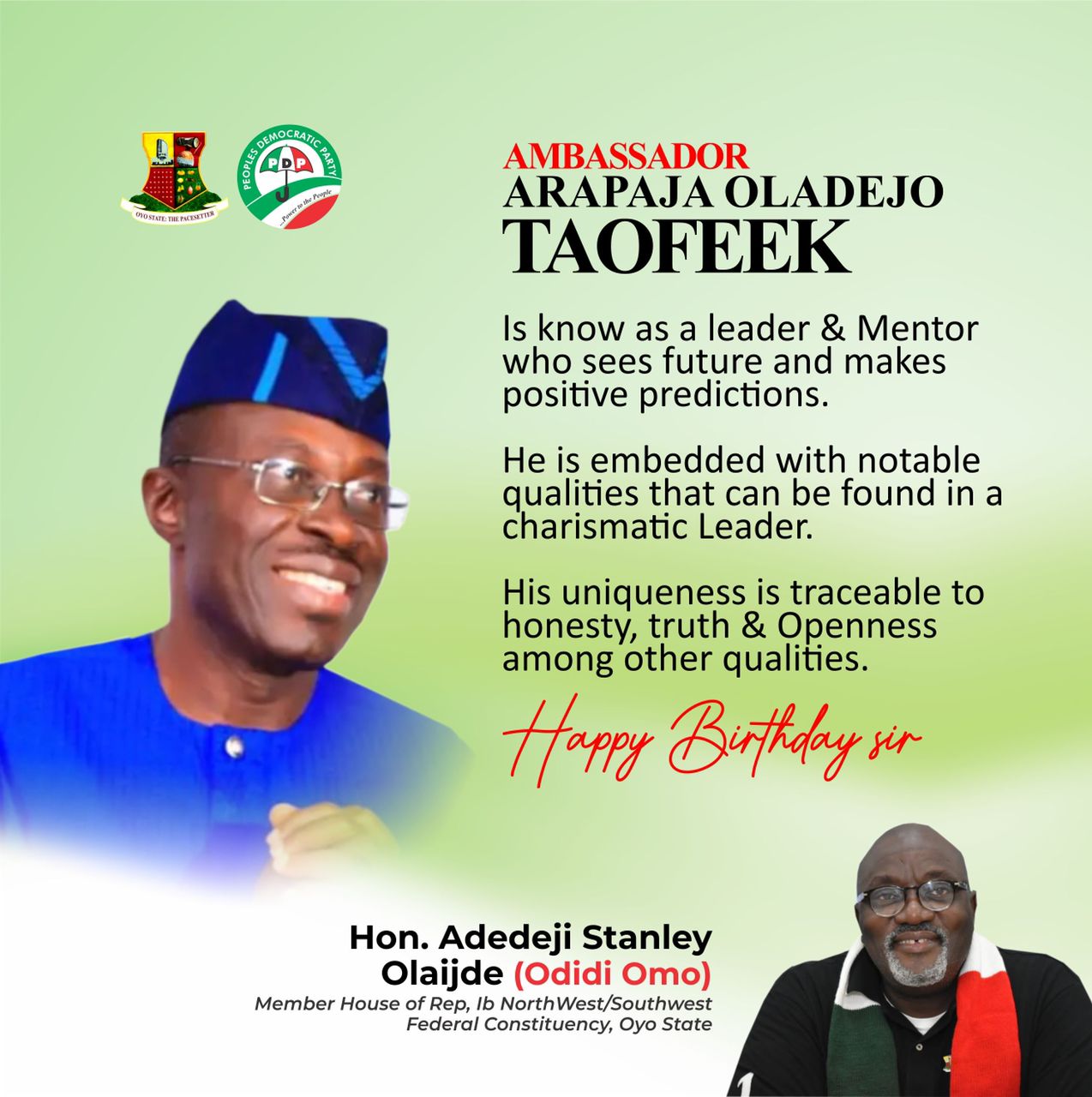 The November edition is out, kindly grab your copy.
The GSMists… building on the legacy of good governance.
One ❤️
One mission.