PHOTOS: Rita Orji Foundation Offers N59.5 Million Scholarship To 200 Students • Distributes Thousands of Anti-Malaria Drugs to Ajeromi/Ifelodun Residents
A chieftain of the Peoples Democratic Party PDP in Lagos State, Hon Rita Orji, has called for a National Action Plan on environment to facilitate the reduction of malaria transmission in the country.
Barrister Rita made the call, on Wednesday, when her NGO, Rita Orji Foundation, in collaboration with Dr Bukola Saraki Foundation, distributed anti-malaria drugs to residents of Ajeromi/ Ifelodun Federal Constituency at Olodi Apapa in Ajeromi.
The ex- federal lawmaker at the 8th National Assembly noted that until certain actions were taken in the management of the environment, especially in Ajegunle, investments in the treatment of malaria would be 'a scratch on the surface.'
Her words: "The programme is officially kicking out malaria. There was a time we did not have electricity supply at Layinka for a complete year and we thought that we cannot continue to sleep in darkness with mosquito bites and get infected with meningitis. So, these are the things that are happening, which have caused us to lose many lives in Ajeromi just like that. 
"People don't have access to a good water source. We are the secretaries of our lives here and this is why we came up with the 'Operation Kick Malaria Out' and I promise you that we will be doing it in phases.
"We are here to kick it out but make sure you keep your environment clean because if you don't, malaria will come back again. If you take to all of these precautions, I can tell you that you will not visit the hospital."
In a related development, no fewer than 200 students seeking admission to study at higher institutions of learning benefited from Rita Orji's Annual Scholarship Foundation scheme for the year 2021 to 2023.
According to her, ten best students would be given full scholarship while the remaining one hundred and ninety students (190) would get the sum of one hundred and forty seven thousand naira (147,000) to support their education and study any course of their choice at a private polytechnic in Oyo State throughout their ND 1 and ND 2.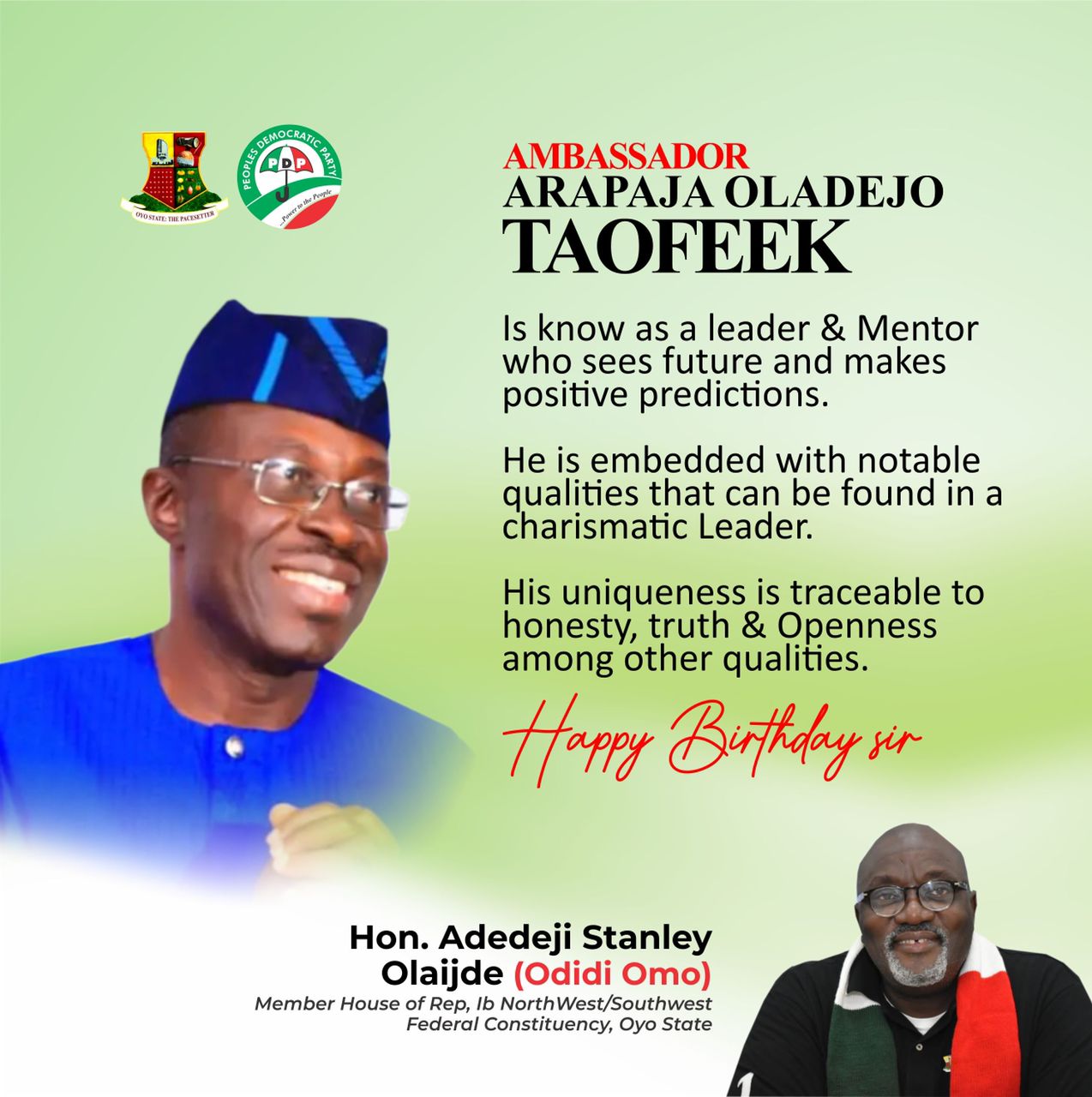 The total amount of the scholarship rolled out by Hon Rita is N59.5million.
While speaking with newsmen shortly after unveiling the scheme, she noted that she remains unhappy seeing the future leaders being used as tax collectors and other vices inimical to the society.
"I am tired of seeing the use of Ajeromi youths turn into task collectors. I am tired of people sending their children abroad to get an education while they convert yours. They will gather during election to tell other children to go disrupt the process and keep their own children inside, enjoying with them.
"That was what happened in 2018 when one party was holding its congress here, which made us lose up to 17 youths, who were killed randomly. But none of their children is in Lagos. When elections come, they will come with money because they know they have reduced us to hungry bitches and shameless people.
"So, I am talking to the young ones here today. They are coming and I want to tell you that your parents are not paying for your polytechnic fees because there is a wonderful opportunity coming to you. I thank God for the opportunity of lifting this burden from your parents. If you have a good education, you won't have the time to go hide under the bush to smoke marijuana and education will also make you responsible, She stated.
Also speaking at the event, the former Senate President, Dr Bukola Saraki, who was represented by Hon. Olayannu Tope Danladi, lauded the healthcare initiative and the scholarship scheme sponsored by Hon Rita.
He also appealed to residents to always ensure their environments are neat, saying "We are expecting a change of life and we are trying to kick out malaria within the community here. Anything malaria, we don't want it."
"That is why we are appealing to the people to keep their surroundings clean. Issue of stagnant water should not be encouraged.
"The government alone cannot do all of these and we are appealing to well meaning individuals in our society to partake in kicking malaria out", He added
The event had in attendance PDP stakeholders in Lagos.