….. Inducted Into Women Award Hall of Fame
A stalwart of the Peoples Democratic Party (PDP), in Lagos State, Hon Rita Orji has been honoured with two awards for her invaluable contributions to good governance and legislative activism in the National Assembly while she represented Ajeromi/ Ifelodun Federal Constituency between 2015 to 2019.
Barrister Orji who is popularly called 'mama Ajegunle' was presented with the two awards on Friday at Accra, Ghana.

According to the organizers, the awards conferred on her were, 2021 Most Inspiring Female Political Leader and her induction into the 2021 Most Impactful Women Award Hall of Fame.
While speaking at the event, the convener of the awards, Comrade Barry NDU noted that Barrister Orji was recognized for her outstanding capacity, diligent, commitment towards the betterment of humanity, consistent dedication towards youth and women's development and love for her people.
While presenting the certificate of induction to the recipient, Hon Orji, Barry added that she (Orji) has been inducted into the 2021 Impactful Women Award Hall of Fame. GOALPOACHER NEWS quoted Barry as saying, " this is based on your passionate commitment in being a role model to women across the globe and her continuous positive contributions in making Africa a better place."
Comrade Barry concluded by saying that the awards were conferred on Hon Rita Orji to encourage her to do more for the people and also encourage her to remain focused, while she discharges her duties as leader of the people.
Advertisements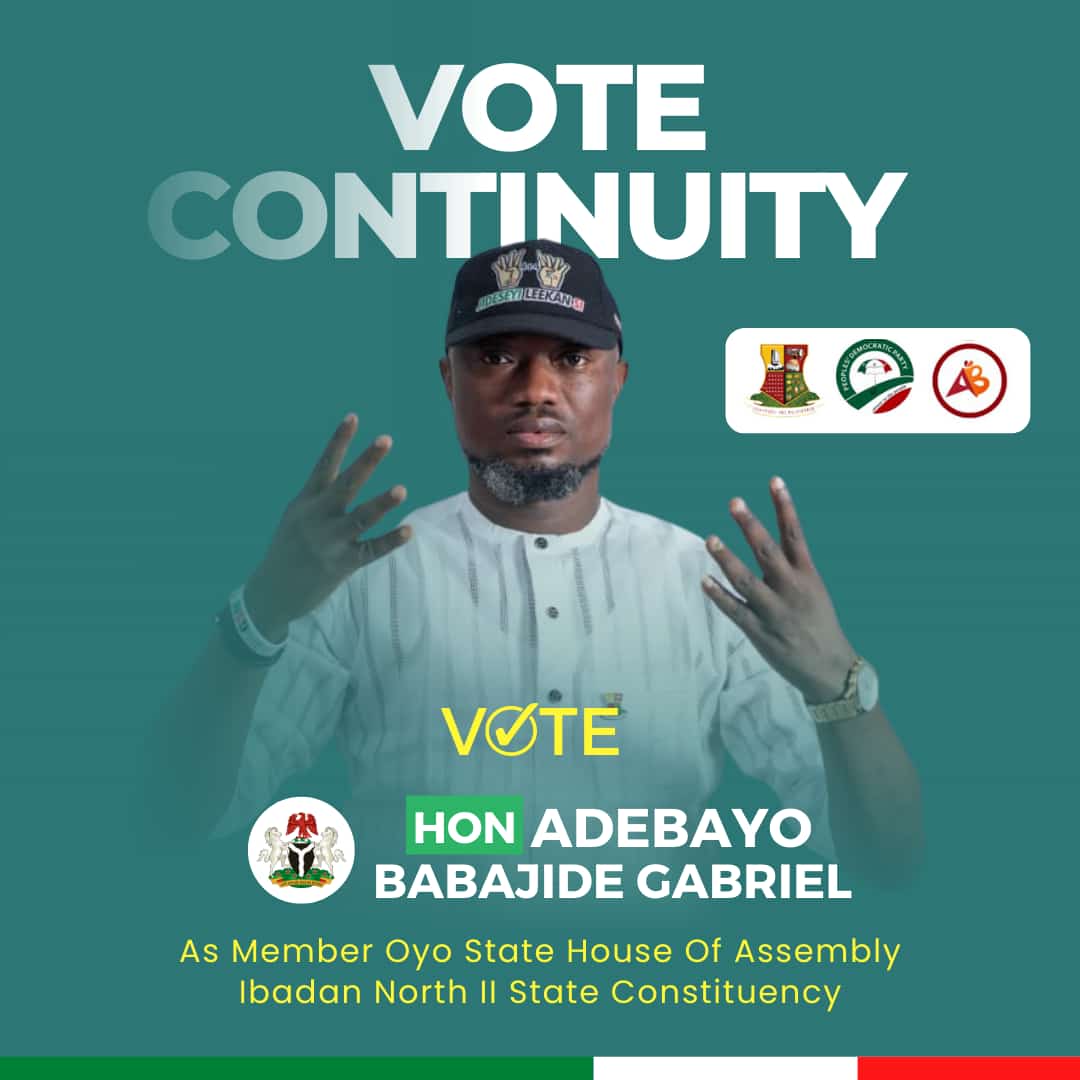 In her remarks, Hon Rita who is a political associate of Governor Seyi Makinde of Oyo State, thanked the organizers of the event for honouring her on her numerous contributions to the social and economic development of the nation through sound legislation, different mega empowerment programmes for the downtrodden, hard work and patriotism.
She pledged not to relent in her effort to make life more bearable for residents of Ajeromi/ Ifelodun federal constituency. Hon Rita dedicated the award to all her political, business associates and supporters across Nigeria.