Family Of Corper Who Proposed To A Female Soldier Speaks, Says Their Friendship Started 3 Years Ago
The family of the Corps member, Remi who proposed to a female soldier, Private Sofiyat Akinlabi, at the National Youth Service Corps Orientation Camp in Yikpata, Kwara State, has revealed that the two lovers started their friendship three years ago in Abeokuta, Ogun State.
According to the family members, Remi and Akinlabi's friendship started 3 years ago even before the latter joined the military. They had lost each other's contact but were brought together by fate at the orientation Camp.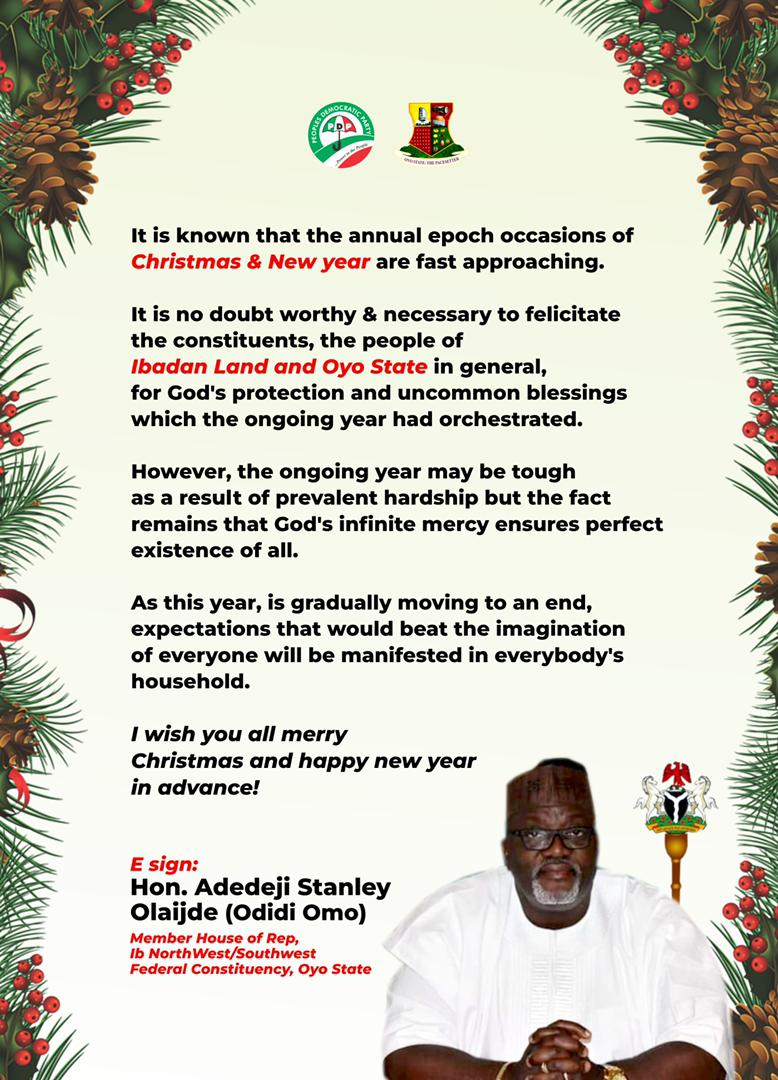 It was like a surprise to them to have met again after a while. Though the female soldier was never thinking of anything like getting a marriage proposal, Remi thought it was a divine plan for them that meet again in the orientation Camp even after losing each other's contact. He decided to seize the opportunity to propose to her, which he waited till the end of the orientation exercise (on their passing out day) before taking the bold step.
On that faithful day, the female soldier was just on her own at the Mammy market pressing her phone, when Remi walked up to her and knelt to propose to her. Just like every other lady would feel, Akinlabi couldn't control her joy and emotions, and she went romantic with him.
Speaking further, the family source said Remi has been very devastated since the arrest of his soldier lover and begged that the military tampers justice with mercy.