The uproar about the absence of Governor Seyi Makinde at the burial of "notable personalities" in Oyo State has continued in some quarters. As expected, it has been continually milked by the opposition to swing the advantage in their favor as the season of intense politicking kicks in.
Ordinarily, I would laugh it off as I have done to many of their weak and self deflating kicks but I chose to still engage in this exercise for the fun of it.
Hence, I write on this needless controversy and I will enjoy every bit of it and what comes after. You need not agree with my opinion here but my opinion is my opinion. I am happy to accept the rewards and kiss the consequences (???).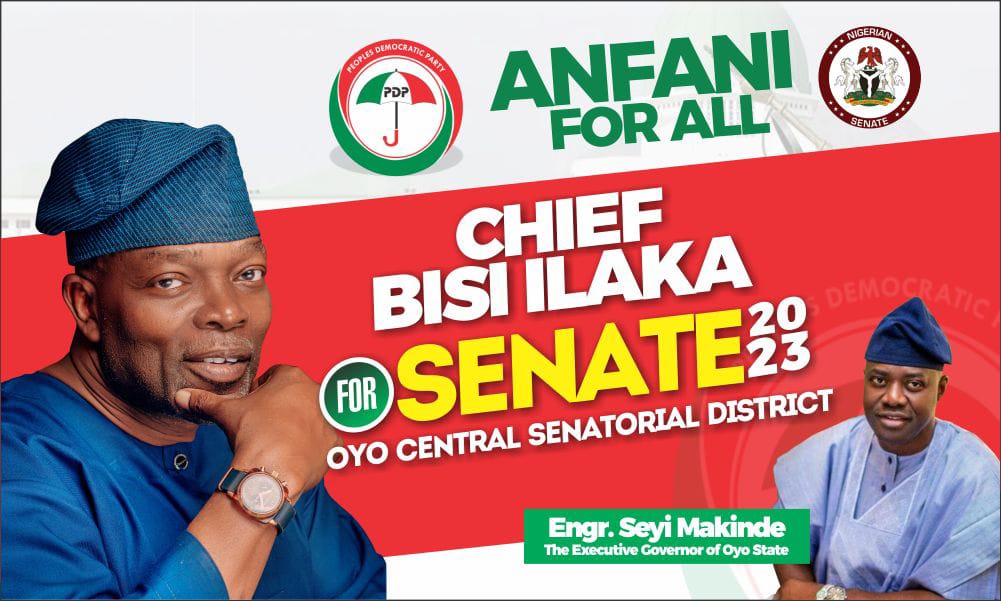 Of a truth, it does APPEAR the Governor has formed a habit of staying away from the burial events of key personalities in Oyo State.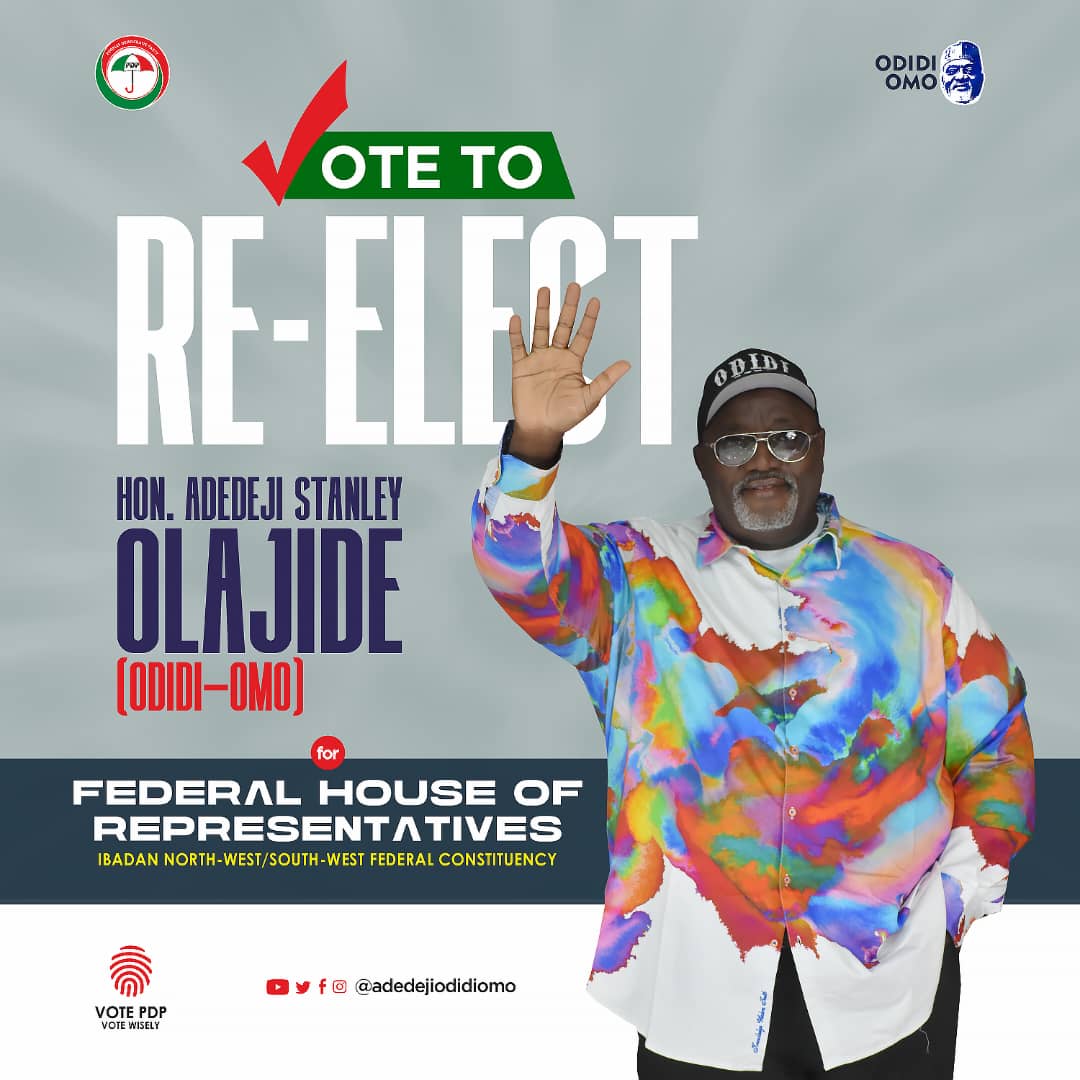 It happened when his predecessor, Senator Ajimobi died. Same was repeated when the Soun of Ogbomoso and the reverred Olubadan of Ibadan died. Owing to the uniformity of the religion of the deceased- Islam – professional mischief makers have accused the Governor of Islamophobia.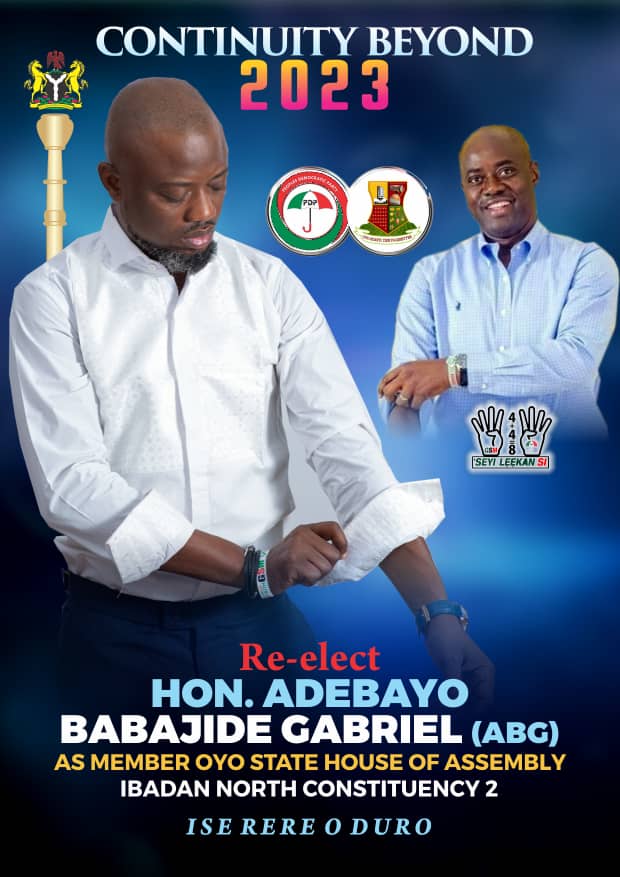 I must admit it would have been most pleasing to see the Governor lead State mourners at the burial services of the late prominent monarchs. It would have qualified as the proper thing to do.
But here is the question- which law (spiritual, moral, ethical, constitutional) did the Governor break by not attending those events?
Another question that gets me curious is- what is the critical importance of his presence at the events?
How does his attending or not improve the life of the woman who sells yam at Ita Merin and how does his face on the rostrum improve the economic indices of the state?
It does appear to me that for political reasons and motivations of mischief, we expend so much energy on the minor.
I would hold him to task if there was a blatant dereliction of any of his official duties as Governor. If there was a major disaster, God forbid, and the Governor chose to engage in inanities, we could call for his head (this is one of the reasons President Buhari is repeatedly called out).
I believe, and this belief is suported by the Yoruba Omoluwabi ethos, that it is what we do to people when they are alive that matters. Not what we do when they are dead. Whatever we do in their death, is for us and not for them.
Of what use are encomiums poured upon people in their death when all we ever did while they were here was to deride and humiliate them? This culture of hypocrisy is the reason people would stop to fill their belly with choice meals on their way to a deceased's home. Less than 500metres out, they would conjure tears to paint the picture of a mourner.
Dark hypocrisy.
The Governor took good care of both the Olubadan and the Soun while they were alive. Evidence abound in public space.
While the Olubadan was ridiculed by an administration in his lifetime and even threatened with dethronement, he was honored and venerated by another.
I should think both monarchs would turn in their graves, if they could, and raise their thumbs in commendation of this Governor.
That he did not attend the burials should not be a big deal. It is just all politics for many of us.
Examples abound of folks who would not attend the burial of their parents due to a variety of reasons. I am not sure we would hang them. I had friends and relatives whose burial services I could not attend despite expectations that I would.
For some, I was busy with personal concerns while for others, I was just too broken to attend. One example of the latter was the burial of my mentor, Kehinde Ayoola. I attended that of his wife and I regret I did. I will most likely never recover from it.
While the argument continues, we should keep an eye on the element of hypocrisy inherent in the exercise.
We were on this same planet when a particular Governor eerily asked hurting students, "Was I the one who closed your school? Is this the first time a school would be closed?".
Friends and associates of that same government would hastily jump on anything to throw mud at another who, instead of continuing on that path of executive arrogance, resolved the issues that put the future of those young people in limbo.
It is hypocrisy and we see through it.
Condolence visits and attendance at burials are commendable but they are not as beautiful as caring for and honoring the dead while they are/were alive.
Now, you can drop your commendations or e-attacks.
I am here to laugh.
Hezekiah Akinrinde
Ibadan