Two persons have been reportedly killed in Igboora following a clash involving two bossom friends.
Source gathered that the incident happened around the old garage, Igboora, on Tuesday.
It was gathered from an ally to the two victims who pleaded anonymity that the fracas started on Sunday after some group of Friends visited a friend identified to be Bariu for dinner in Igboora.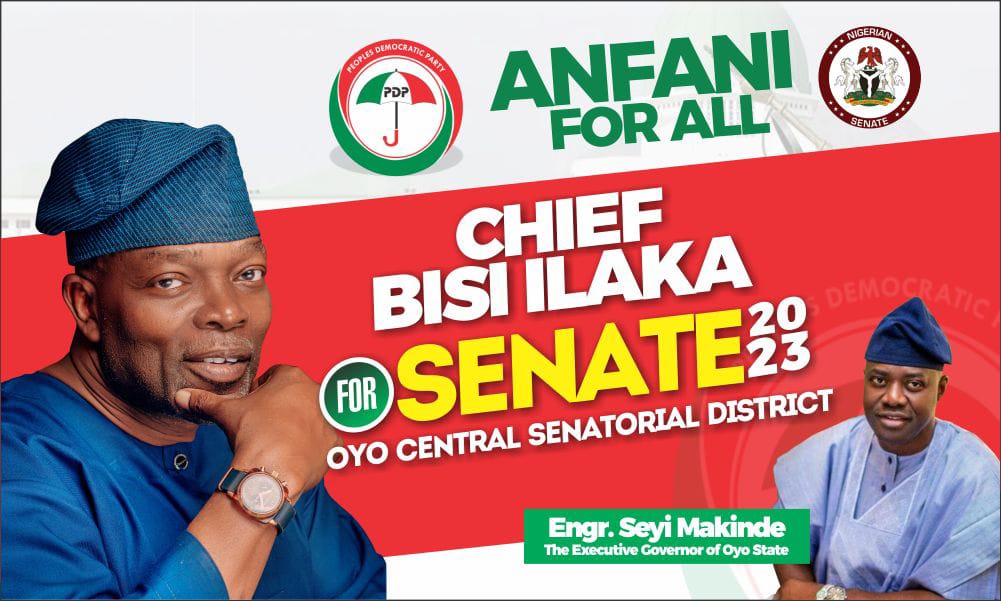 Akeem, a successful battery charger and indegene of Ayete and Qoyum, a transporter from Alabamla's compound, Iberekodo, Igboora who dine together after some minutes engaged in an heated argument which later resulted in crisis. The crisis was reported resolved amicably by the friends.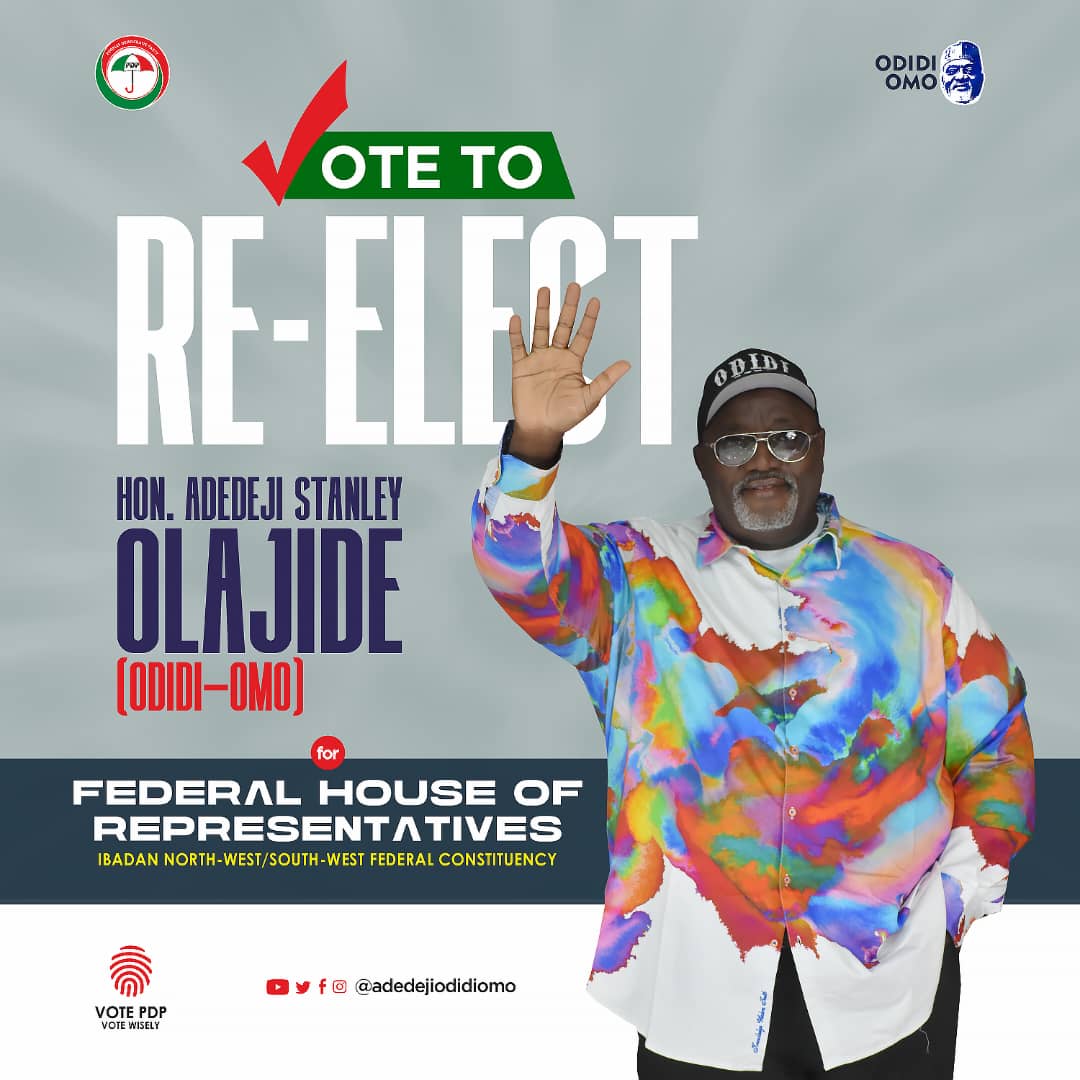 Akeem who is not pleased with the judgement later boycott the resolution and move ahead to call another set of hoodlooms and attack Qoyum at his place of work in Ajegunle. Qoyum sustained several injury and ran for help.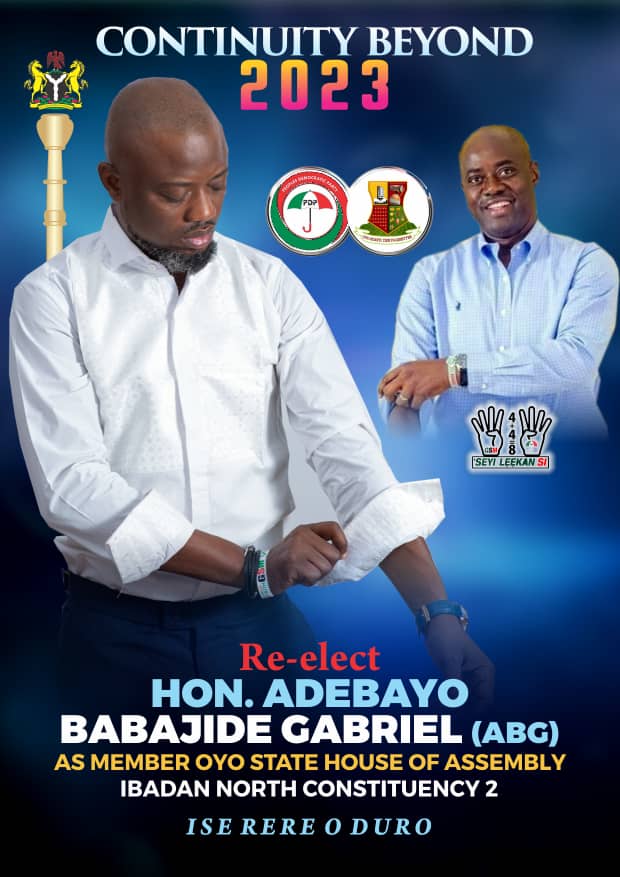 Qoyum called for reinforcement and visited Akeem shop in company of his elder brother, Ibrahim popularly known as Master, they met his absence and traced him towards the Great Mother's area where Akeem was captured and stabbed to death.
Sympathizers in reciprocating Akeem's death, captured Ibrahim and set him ablaze while the whereabout of the brother, Quyum is still unknown as at the time of filling this report.
Efforts to reach the Divisional Police Officer of Ibarapa Central Local Government on his view of the incidence proved abortive.