A group, FraserNet, Inc, has bestowed International Community Service Award on a former member of the House of Representatives in the 8th assembly, for Ajeromi/ Ifelodun federal constituency, Lagos State and stalwart of the Peoples Democratic Party, PDP, Hon. Rita Orji, for the leaps and bounds she has made in her endeavours, which qualified her as an extraordinary leader.
Hon Rita Orji is the first Nigeria to receive such award.
While bestowing the award on Hon. Orji, the Chairman and Chief Executive Officer of the Company, George C. Fraser, said: "One of our most popular awards is our "International Community Service Award."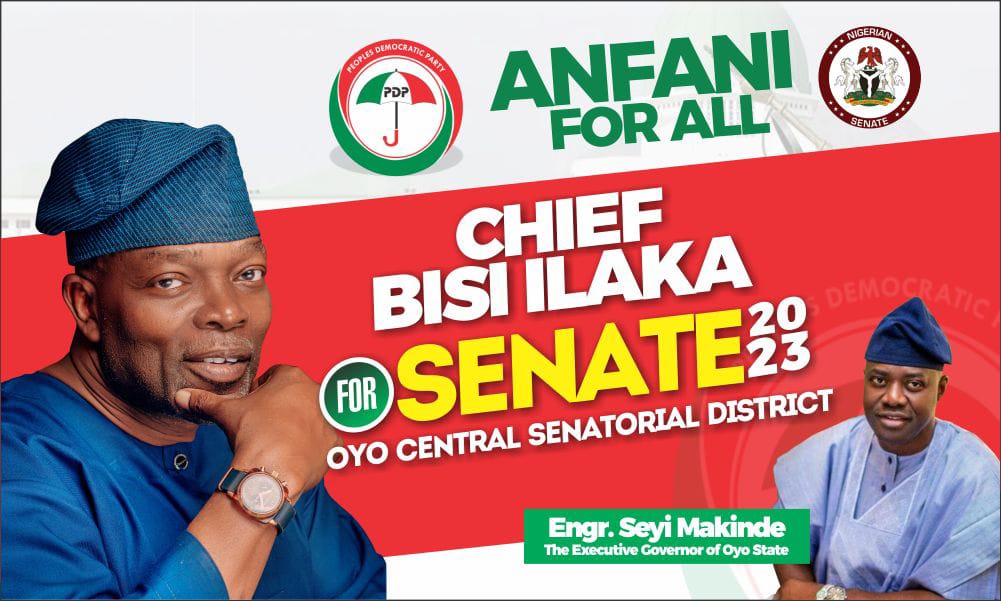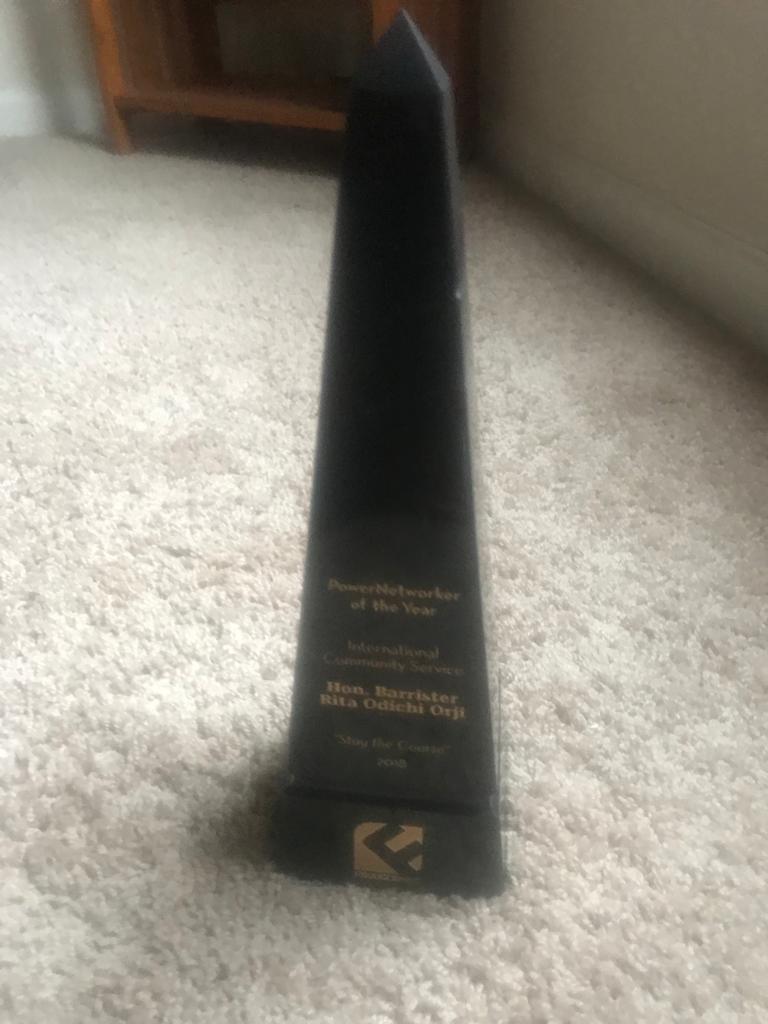 "To that end, because of the leaps and bounds you've made as an extraordinary leader, our executive planning committee selected you to receive one of this year's top honors."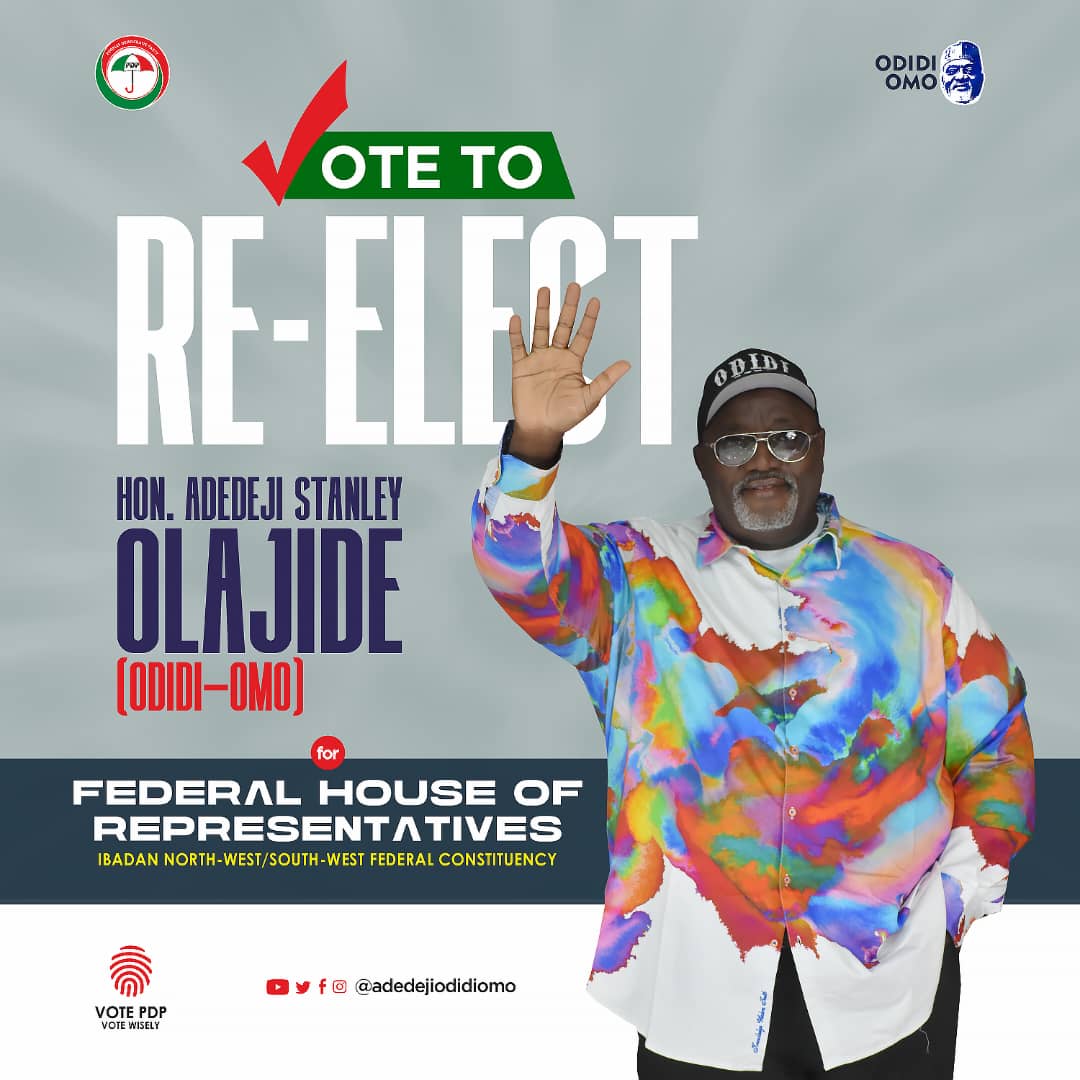 Speaking to GOAL POACHER NEWS at Mary Land, in the United State of America, the elated award recipient, Rita Orji, expressed appreciation to the organisers for the award bestowed on her, while she reiterated her avowed commitment to the upliftment of the society, through her contributions.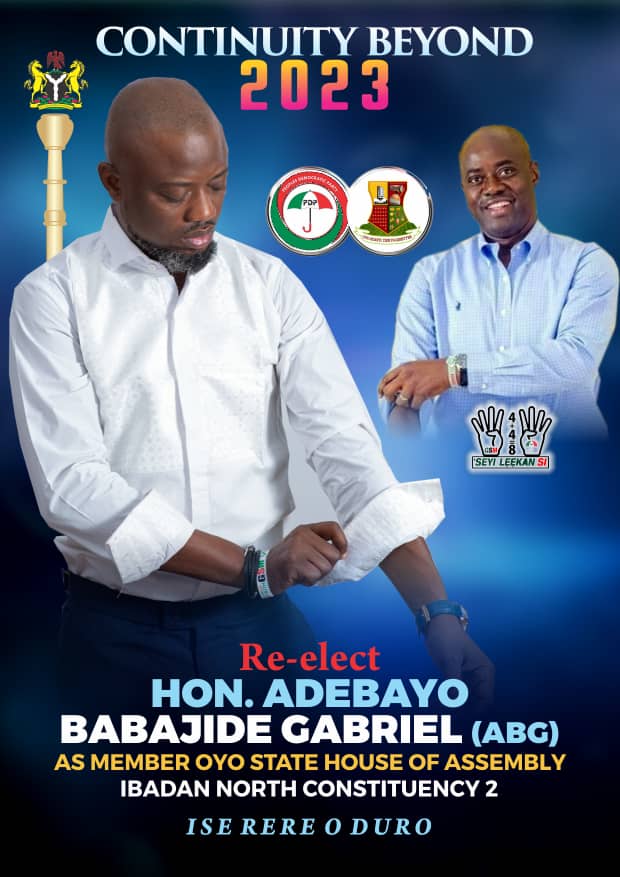 She, dedicated the award to notable people within PDP fold, while noting that:"The award is very humbling."
"I want to especially appreciate members of my constituency for giving me the opportunity to serve the public, for without that opportunity I don't think I would have been able to contribute to the extent of being recognised for this award.
Other recipients of the award include: Oprah Winfrey, Bishop TD Jakes,,Ben Carson among other eminent personalities.