The Oja-Oba/ Mapo Court C Customary Court, Mapo, Ibadan, Oyo State, has dissolved the marriage between Nuru Ayodeji and his wife, Adijat Ayodeji over the latter's untoward attitude and behaviour.
Nuru had filed a divorce suit against his wife alleging her being a habitual fighter even with their tenants, which has consequently discouraged others from renting rooms in their house.
Nuru explained: "Any time Adijat fought with either him or their tenants, she would strip herself naked."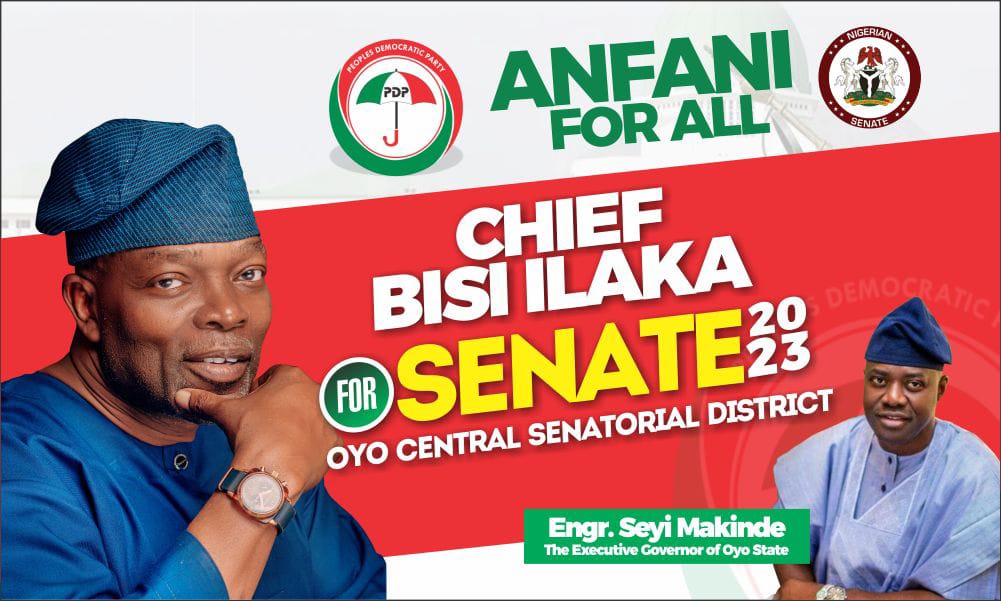 The plaintiff further told the court that he took a second wife in order to curb the defendant's excesses but that rather than be sober, the defendant grew worse.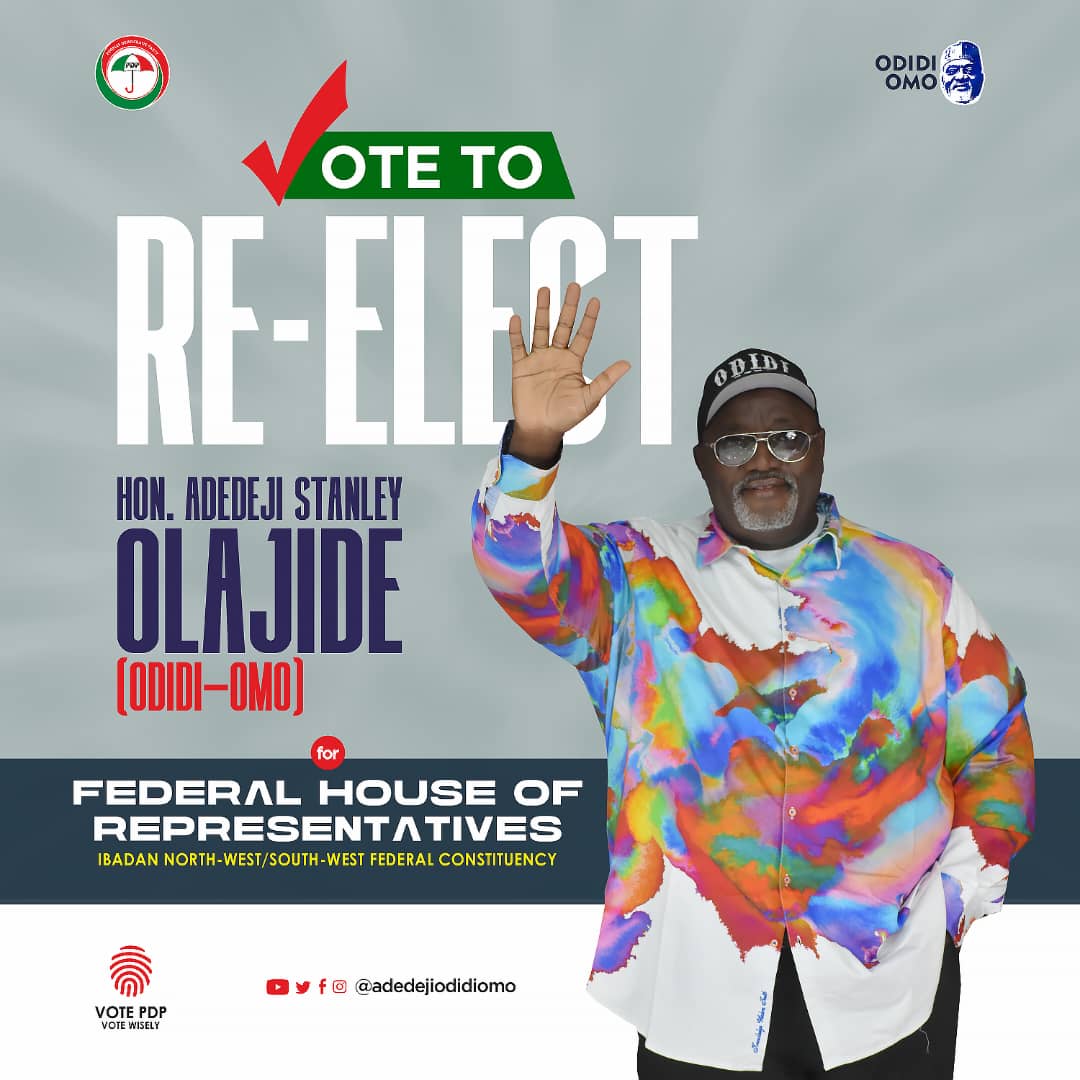 Nuru stated that Adijat once picked up a fight with her rival late in the night and almost killed her when she attempted to hit her in the head with a stick but that the latter dodged it and fled into the street.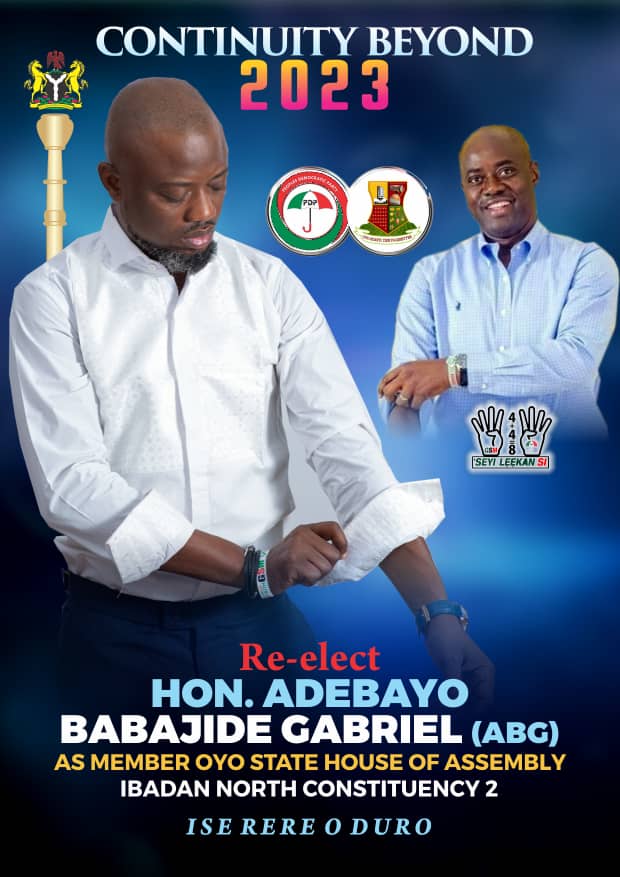 He added that Adijat did the worse when she pushed him down from the one storey building they were living in during a brawl and ran away from home thinking he was dead.
Nuru explained that he had a broken arm and was incapacitated for months, but that Adijat refused to check on him at the hospital and also refused to return home months after he was discharged.
The plaintiff told the court he had had enough of his wife's atrocities and therefore begged that their wedlock be dissolved.
In her testimony, Adijat, who refused that their marriage be dissolved, told the court that her marriage to Nuru started experiencing crises when he took a second wife.
The defendant explained that her husband pampered her rival and took sides with her any time they had a misunderstanding, citing an instance when Nuru and her rival once beat her to a pulp.
She added that at another time, her step-son slapped her, tore her clothes and left her naked.
The defendant further explained that she did not push her husband down their one-storey building but that he lost his balance and fell while throwing down some containers she filled with water.
Nuru in his evidence said: "My lord, my wife has pushed me to the wall, she must therefore leave my house.
"Adijat is stubborn and rigid. She refuses to listen to my advice and never considers taking counsel from me.
"She always calls off my bluff and tells me to do my worst…"
Ruling after he heard both parties, the court president, Chief Ademola Odunade, dissolved their marriage, and advised both parties to maintain peace.