Zazoo Zehh is back in the News today, as A twitter user (@TheLuu01) has in a new video, credited Fuji Icon Alhaji Chief Kollington Ayinla as the Originator of the term 'Zazoo'. Contrary to the Popular opinion from Portable which goes "Na me get Zazoo"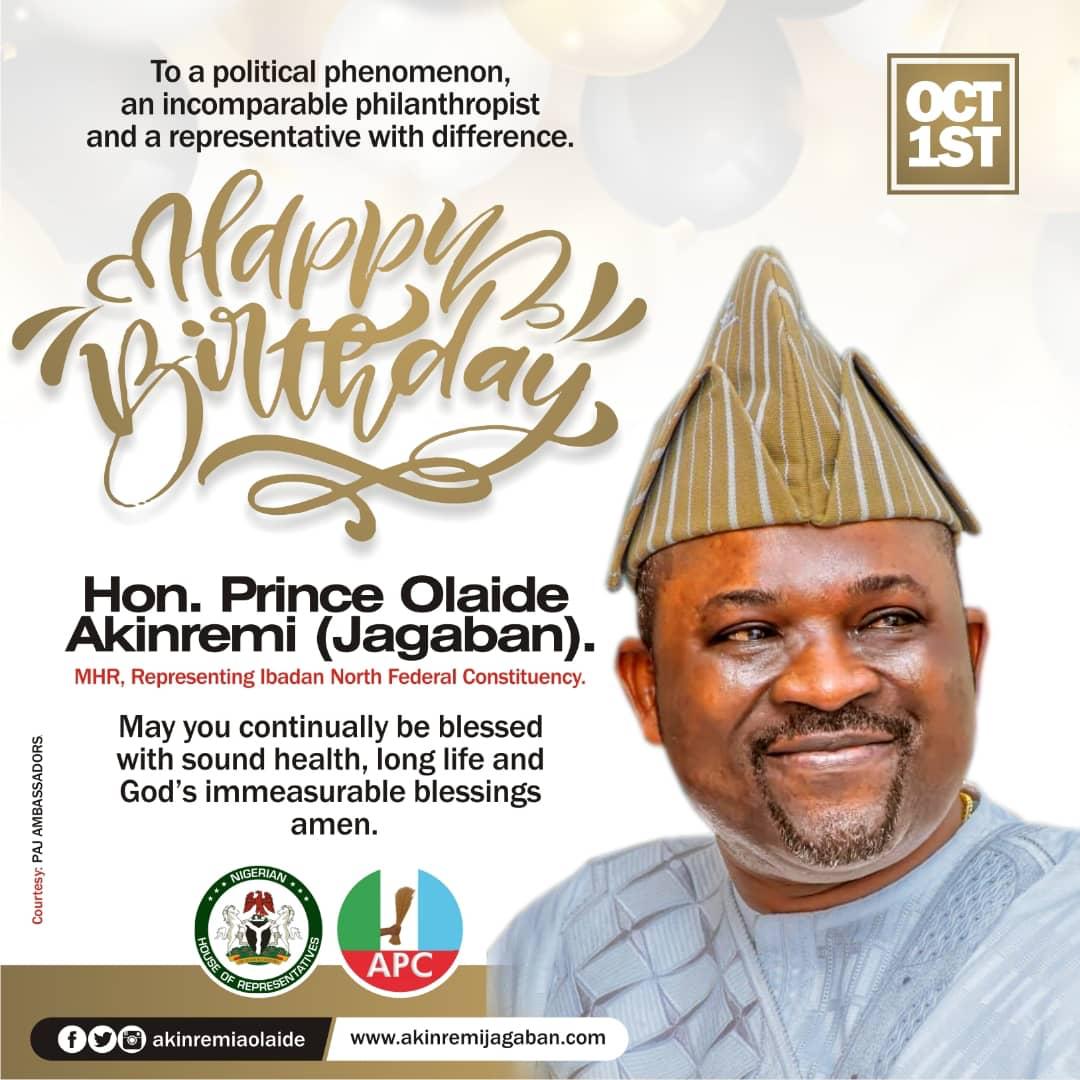 For those who do not know who Alhaji Chief Kollington Ayinla is, Ayinla Kollington is a Nigerian Fuji musician he is also called Baba Alatika, Kebe-n-Kwara, Baba Alagbado. He is credited to have recorded over 50 albums in his career.
The video in question is a 50 seconds sample of General Ayinla's song titled Fans Club off his Ironu Ko Papo album released in 2020.
Watch Video Below:
While, we have not heard a rebuttal from Portable and his team, we have been listening to the entire album as well as songs from the album and these are absolute gems! Listen to 'Fans Club' (Original Zazoo) From the album 'Ironu Ko Papo' below: