The General Manager of Shooting Stars Sports Club, Rasheed Balogun is dead.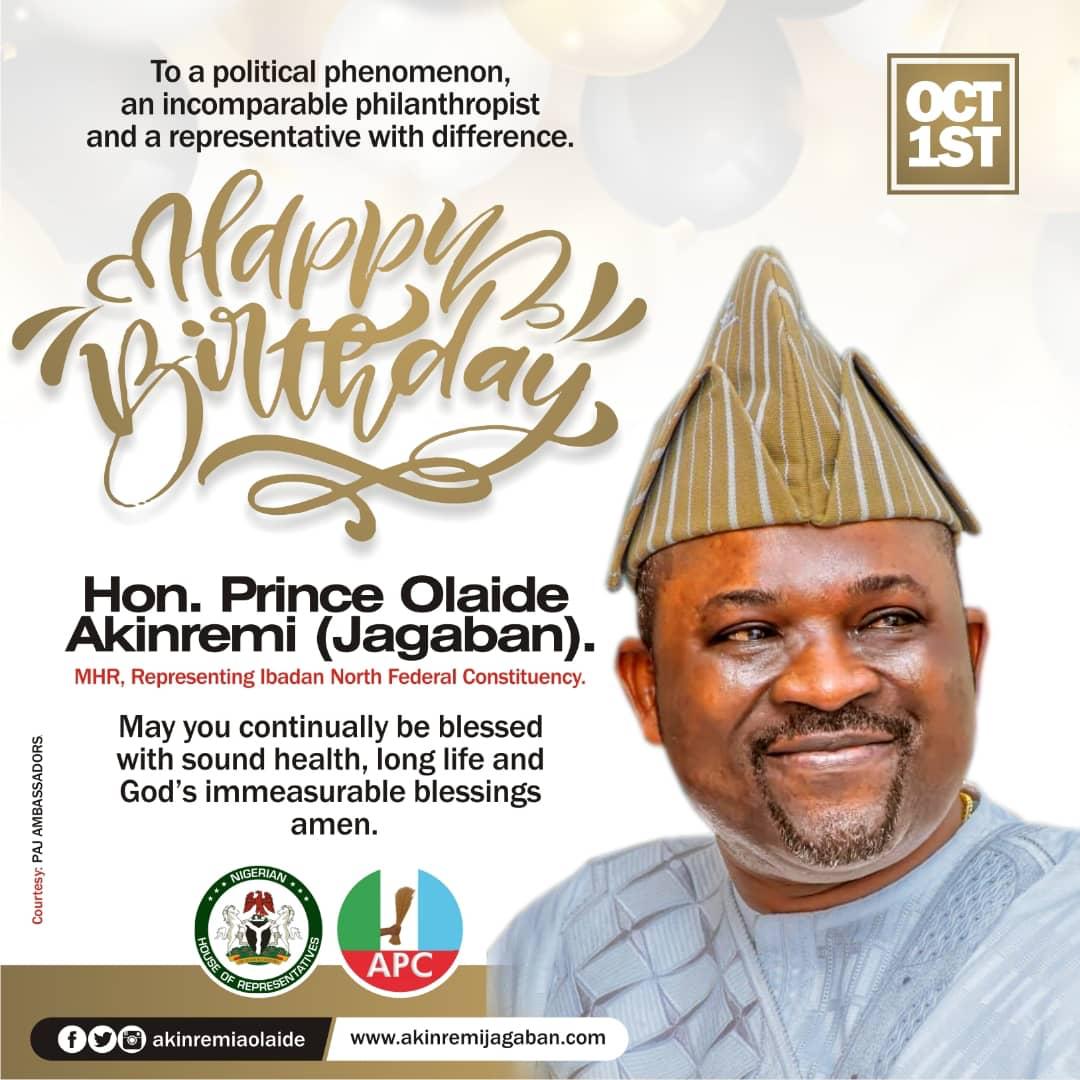 Rulers' World reported that the General Manager died late evening of yesterday, 20th January 2022.
A source revealed that Balogun has been having some health challenges which affected his throat.
The news of his death was also confirmed on the Facebook page of Shooting Stars Football Club and some of his associates who spoke to Rulers' World.