Barely one year to the 2023 general election, speculations are growing over the "selection" of Hakeem Muri-Okunola as the next Lagos State Governor.
Political forces reportedly picked the Head of Service (HoS) to emerge as All Progressives Congress (APC) candidate against Governor Babajide Sanwo-Olu.
If this happens, it would be history repeating itself as former governor Akinwunmi Ambode suffered the same fate ahead of the 2019 election.
Though governors in Lagos and Nigeria mostly get second term tickets, Ambode was denied a second chance, after party stalwarts insisted on his exit.
To date, many believe his fallout with powerful APC members and the leader, Bola Tinubu, cost him another four years in office.
The intervention of the presidency and others stopped Ambode's impeachment. Lagos Speaker, Mudashiru Obasa eventually named those who made the House of Assembly soft-pedal.
Advertisements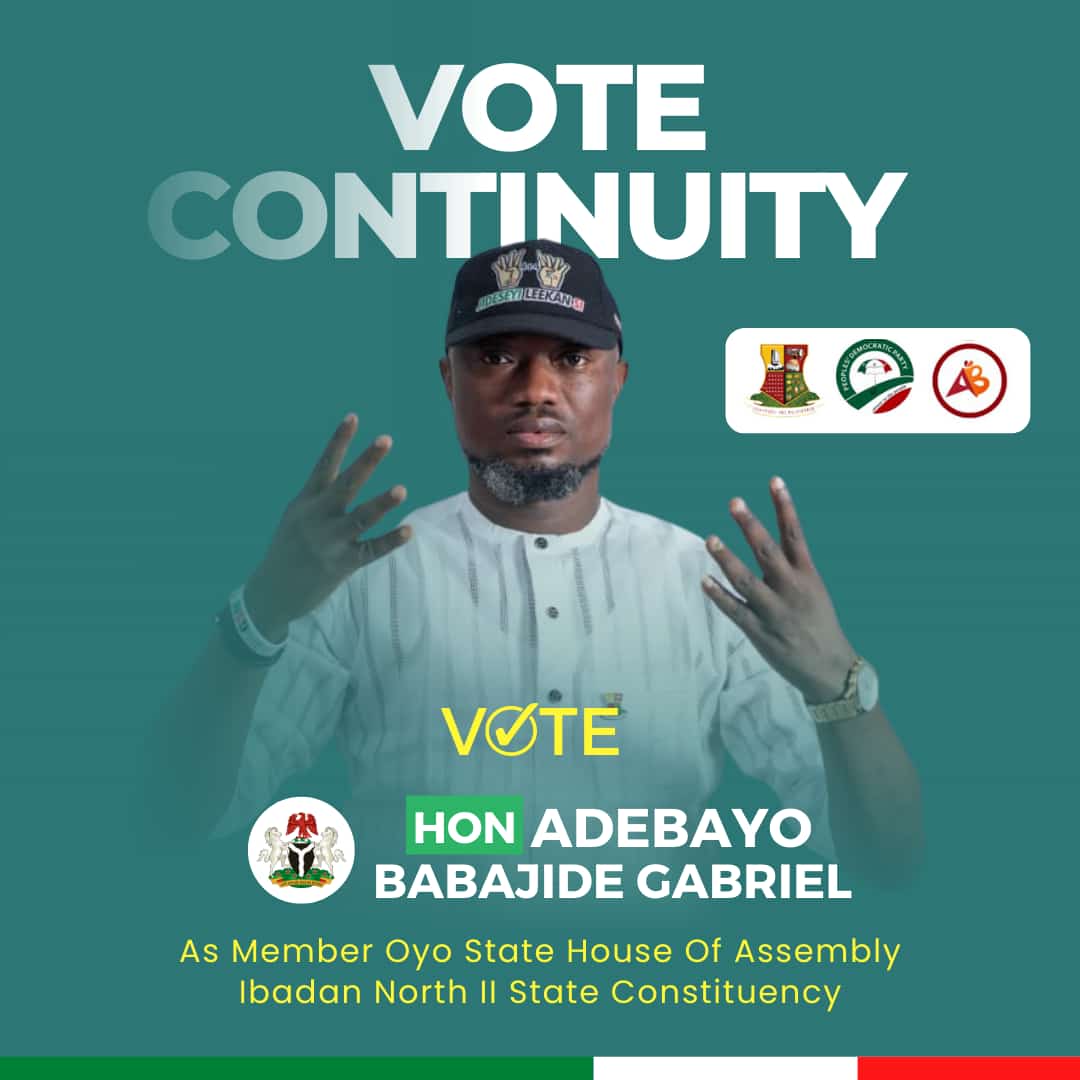 But APC elders in the state have described the purported move against Sanwo-Olu as baseless and inaccurate.
The Governance Advisory Council (GAC), the most powerful and highest decision making organ, issued a rebuttal at the weekend.
The Secretary, Mutiu Are, accused enemies of plotting to destabilize the APC and cause disaffection among members.
Are debunked the "replacement" claims, noting that the suggestion "is absolutely false and preposterous".
The scribe said contrary to the impression by merchants of "hate, confusion and disharmony", there are no discussions on the 2023 ticket.
Are stated that it was "not within the realm of GAC" to engage in picking who becomes Lagos helmsman.
He reminded the public that the Independent National Electoral Commission (INEC) was yet to signal the commencement of processes for the next election.
"Governor Sanwo-Olu was elected for a 4-year tenure which is still ongoing. The matter of replacement of the governor does not arise and is patently subjudice.
"Governor Sanwo-Olu is doing a wonderful job delivering infrastructure projects for Lagos and working daily on making the state better for all its residents", Are added.
The GAC warned those behind the "dangerous, dysfunctional and misguided" information to desist forthwith.
Muri-Okunola, a Tinubu disciple with widespread support in Lagos is close to APC chieftains, the elite, moguls, political and community elders, as well as the traditional institution.
The lawyer and public administrator clocked 50 on January 7, 2022. He is the first son of the late respected Justice Muritala Okunola.
In December 2018, Ambode appointed him as Lagos HoS after Folasade Adesoye retired. Tinubu was said to have made the nomination.
Muri-Okunola served as Permanent Secretary, Ministry of Youth and Social Development. He was Executive Secretary, Land Use and Allocation Committee between 2005 and 2011.