The founder of Omi-tuntun Benedict Forum, Agba-Akin of Olorunda Abaa, Chief Benedict Akika has again deem it fit to ameliorate the road charllenges facing the good people of Lagelu local government.
Our correspondent who was on ground, took time to ask people on their opinion on the road grading, A resident of the area who is identified as Mrs Bolanle Ibrahim, beem with smile said, "my joy knows no bounds, we can now be free from the usual potholes, and constant bodyaches, while appreciating the good guesture of the Chief Benedict Akika, adding that God will continue to answer all his secret prayers.
Motorist, bikemen and residents came out enmass to show solidarity and also appreciate the benevolent gesture of Chief Benedict Akika.
Recall that about two weeks ago, Chief Benedict Akika commission a borehole and renovation of a central Mosque for the residents of Idi-Ape.
Mr Jonathan Adebayo said "We cant thank him enough, it's been from one project to another" a guesture he discribe as phenomenal. While also using the opportunity to call on all son's and daughters of Lagelu to follow suit, saying it will open the community to developmental opportunities.
Efforts made by Todaysplash.com to contact the founder of Omi-tuntun Benedict Forum Chief Benedict Akika, prove abortive as calls put to his phone were not answered.
Advertisements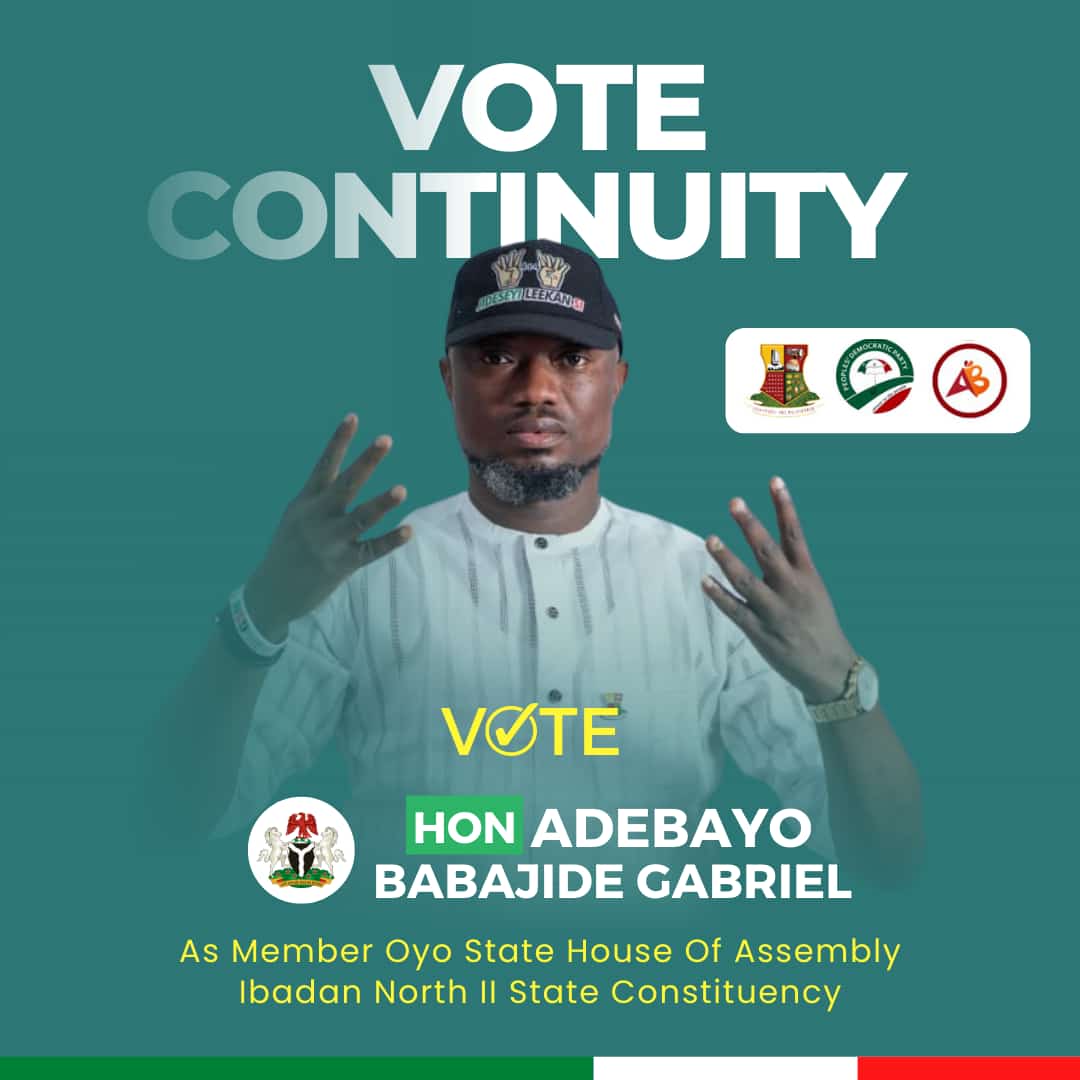 A member of the forum simply identify as Suri, said "Omi Tuntun Benedict Forum aims is to assist the government of the day in areas that needed urgent attention, and ensure that the masses also benefited irrespective of their locality.