A Chieftain of the People's Democratic Party (PDP) and an ally of governor Seyi Makinde, Chief Benedict Akika has taken his empowerment scheme to Ibadan North East local government.
Various items such as sewing machine, grinding machine, hairdryer, cash gifts were given to beneficiaries from various zones across ward eleven of Ibadan North East.
Addressing the mamonth crowd at army children School Iwo road, The founder of Omi-tuntun Benedict Forum, Chief Benedict Akika said "i want everyone to be patient, those who could not benefit today will benefit from the next phase which will be more bigger than this", while advicing the beneficiaries to make judicious use of the items given to them.
When Asked by journalist reasons he choose Ibadan North East for the empowerment scheme, Chief Benedict Akika said " I grew up here, this has been my base for years, this place also double as the ward of His Excellency Governor Seyi Makinde, It's about giving back to the community that have done so much for us, The government cant do everything, it's important that we compliment the good work of the government.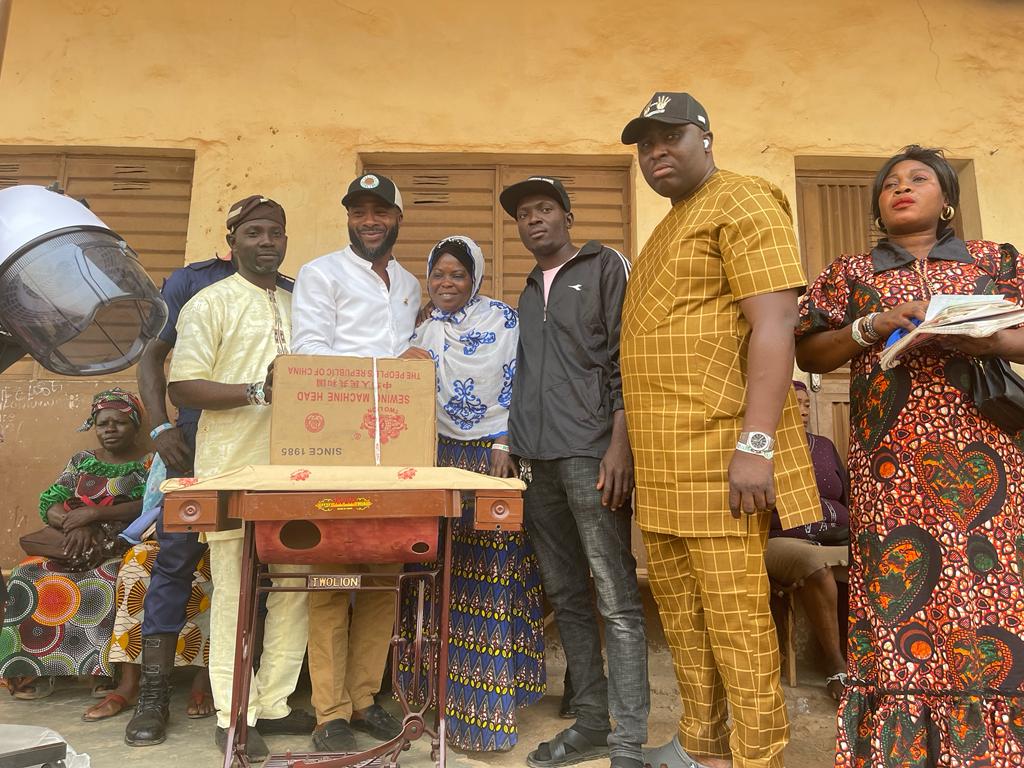 Ward eleven party Chairman Comrade Adunola Wasiu Alao appreciate the good guesture of Chief Benedict Akika, while calling on members of the party to continue mobilizing people to get their voters card, adding that this will enable them more dividend of democracy.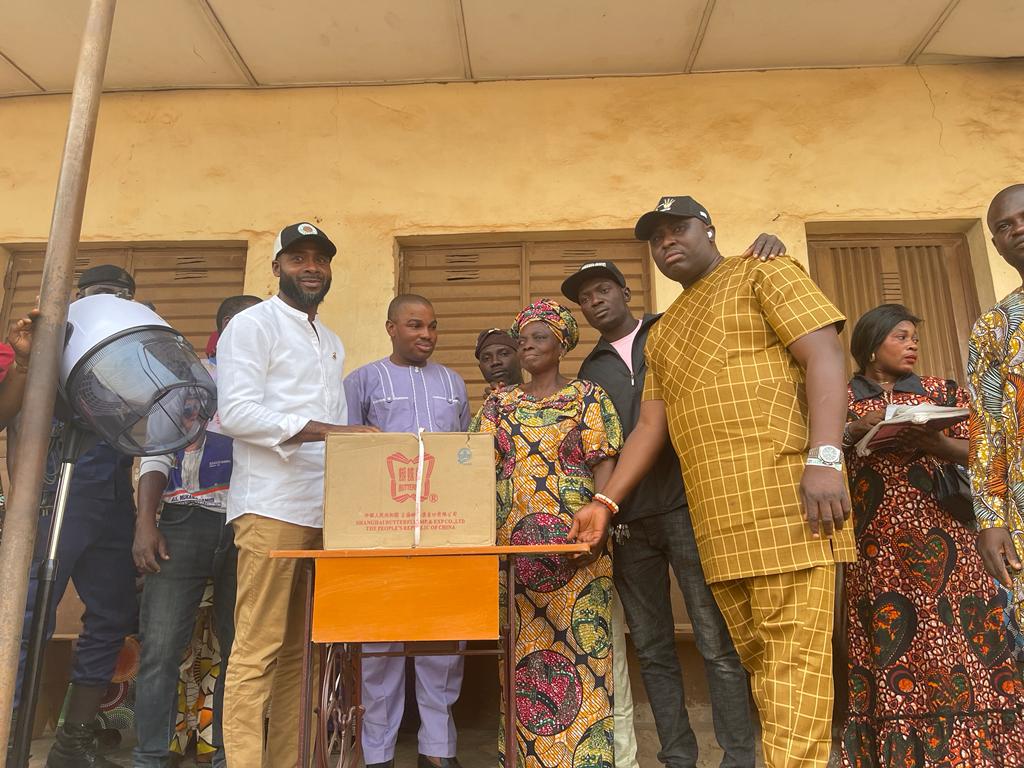 Ibadan North East local government chairman Hon Akintayo Ibrahim while addressing party faithfuls, appeal to those who are yet to benefit from the empowerment, he said "rejoice with those who are privilege today, tomorrow will be their turn".
Advertisements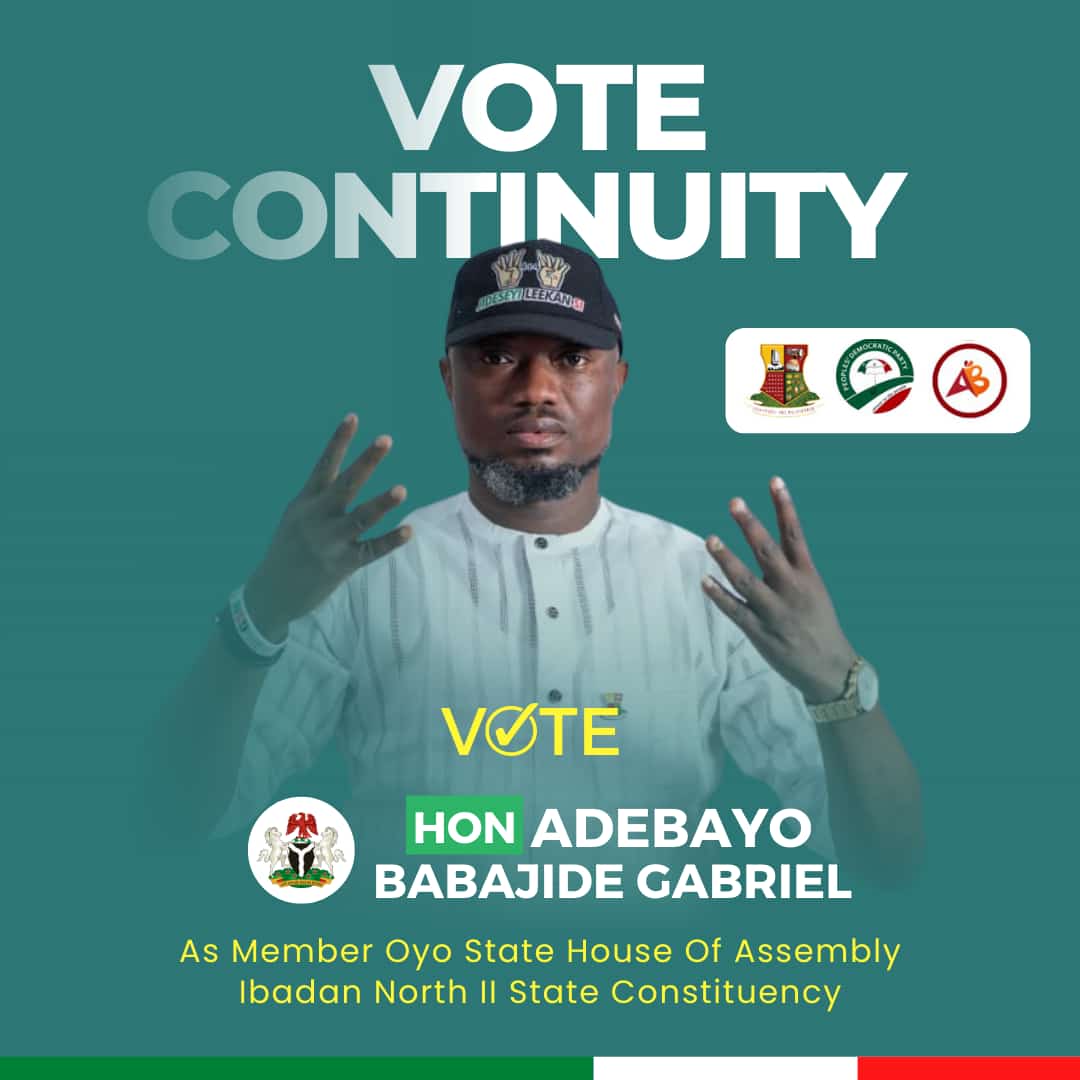 One of the beneficiaries Mrs Sekinat Busari, said, "I can only pray for our benefactor that God will continue to bless him in thousand fold, while thanking party members who count her worthy among many, she also use the opportunity to appeal to others not to lose hope, adding that she believes that their own time will come.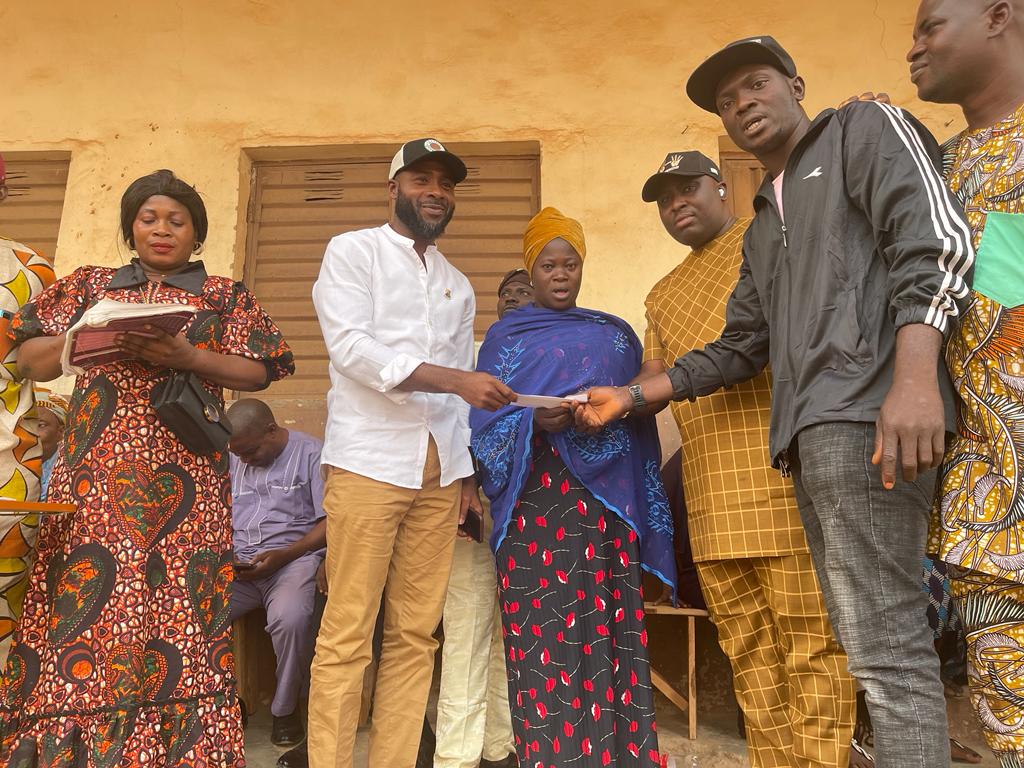 Another beneficiary who was given granding Machine Mrs Afolabi Kehinde, in her words " today is one of the happiest days of my life, i left shop straight down to meeting as usual not knowing i will be going home richer, i thank party members, i pray God answer Chief Benedict Akika's secret prayers, may the joy he puts in people's lives return to him in millions.
Other beneficiaries are Mrs Rukayat Dauda, Mrs F Adediran, Mrs Bola Raji, Mrs Iyabo Abdulsalam, Mrs Shola Olowookere, Mrs Sekinat Akinrotimi.
Dignitaries present at the event are: Hon Akintayo Ibrahim, Ibadan North East local government Chairman, Party Excos, NUJ Oyo State Chairman, Comrade Ademola Babalola, Comrade Adunola Wasiu Alao Ward eleven Chairman, Ward Eleven Councilor Hon. Lukman Owolabi and Others