The Oke Ogun Polytechnic, Saki has on Wednesday, performed the ground breaking ceremony for the construction of Ultra modern central laboratory named after the Oyo state governor, Engineer Seyi Makinde.
The Ultra modern central laboratory is to be constructed to enable the science students learn under a conducive environment and to be able to compete competitively with their contemporaries in other institutions of higher learning.
The laboratory is made up of seven laboratories namely Physics with Electronics, Environmental Biology, Applied Chemistry, Micro Biology, Technology Offices and others.
In attendance at the foundation laying ceremony were; Governor Makinde's representative, Chairman of the Platinum IT Asset Consultant, Hon Paul; Chairman of the Governing Council, Professor Sola Ajayi; Members of Governing Council; Management Members; Deans; Directors; Heads of Departments and Students of the Institution.
Earlier in his welcome address, the Acting Rector of the Institution, Dr Yekinni Fasasi appreciated the Governor of Oyo state, Engr Seyi Makinde for his unflinching support towards the development of the institution.
He further appreciated the support of the State Consultant, Chairman and Member of the Governing Council, Members of Management and Staff of the Institution for Achieving this feat, laying the foundation for the construction of Engr Seyi Makinde Central Laboratory.
Advertisements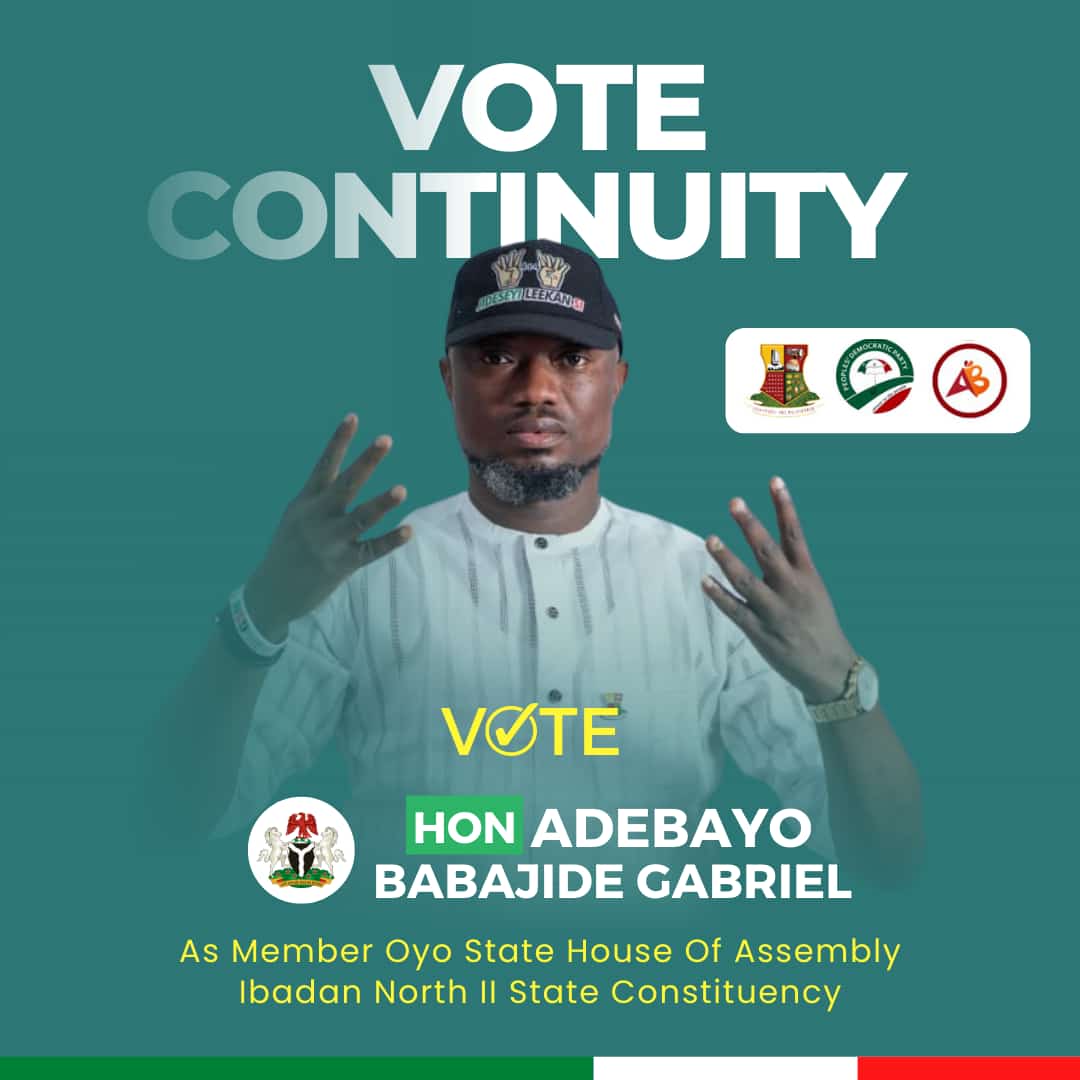 Also addressing the gathering, the Chairman of the Governing Council, Professor Sola Ajayi also commended the State Governor for timely payment of workers salary, enhancement of staff welfare as well as that of students.
He therefore used the opportunity to call for proper Monitoring of the project.
The state consultant, Hon Paul urged the management to monitor the project for its timely completion and charged them on doing the work with the required standard.
He assured that all logistics were on ground for the completion of the project.