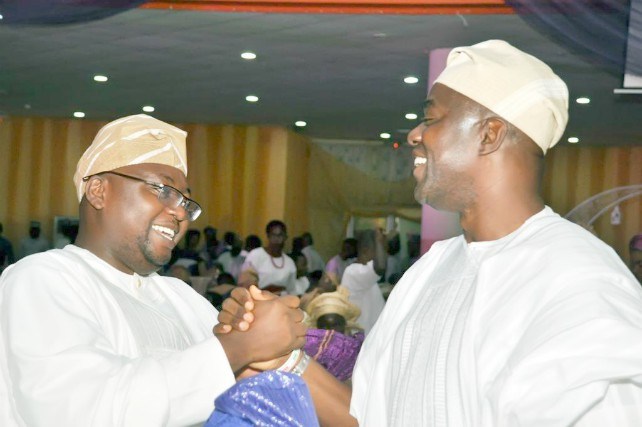 Following the unabated crisis rocking the Oyo state chapter of the All Progressives Congress (APC), a source within the Bayo Adelabu's camp who craved to speak anonymously has hinted that the 2019 governorship candidate of the opposition party may join force with Seyi Makinde ahead of the 2023 general election.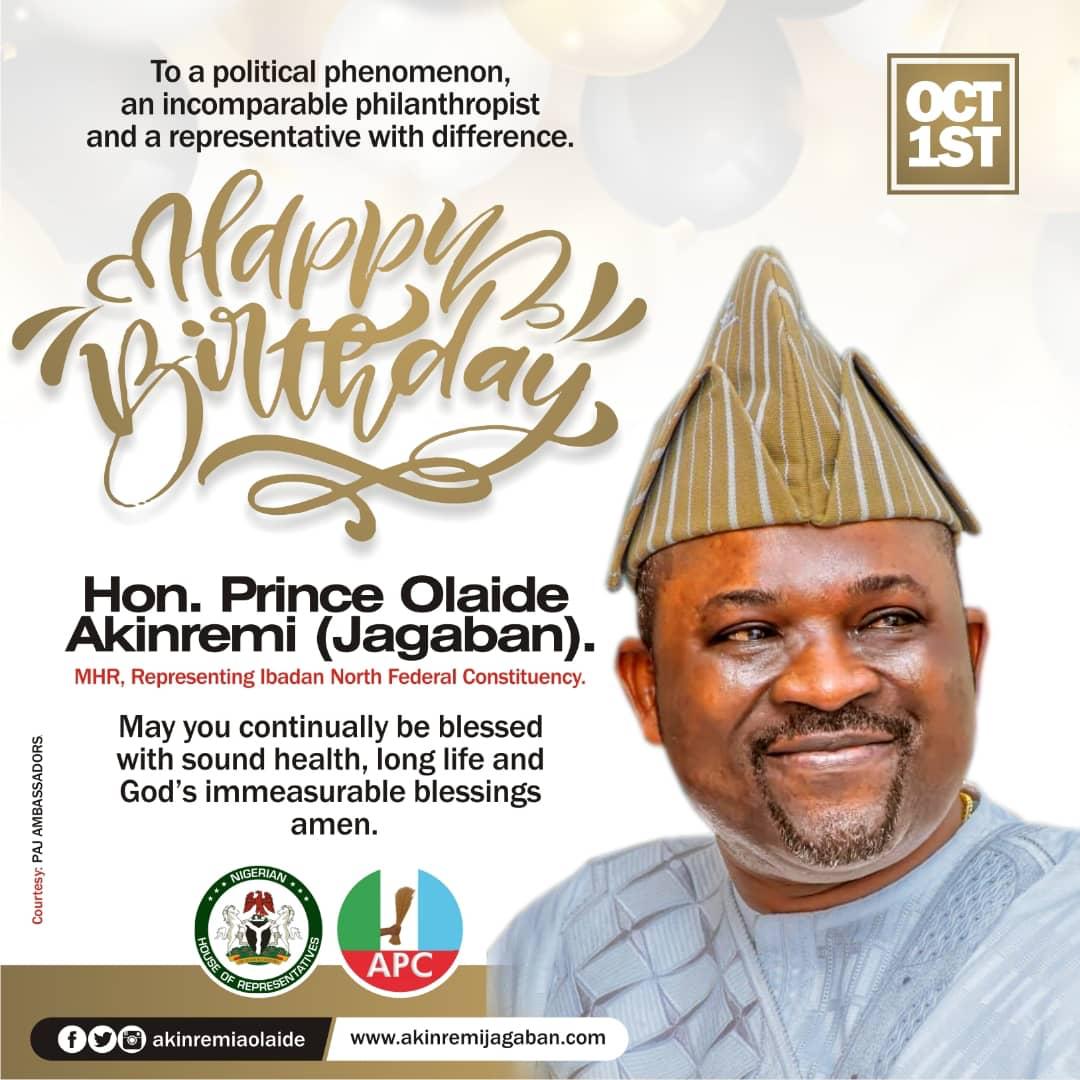 The source claimed Adelabu otherwise called 'penkelemes' has invested so much in the party for him to be subjected to what was described as ridicule within the opposition party in the state saying that the PDP bloc within the opposition party will not be allowed to take over the party structure as 2023 approaches.
According to the source who claimed to be a die-hard supporter of Adelabu, the current situation in Oyo APC has clearly shown what those tagged 'PDP bloc' planned on doing with the opposition party saying that if presented with the right offers by Seyi Makinde, Adelabu may team up with the Governor.
Asked what the right offers could be, the source maintained that nothing can be ruled out as far as politics is concerned noting that since Seyi Makinde has only one term left by right and constitutionally after his first tenure, the right offer on the table may trigger a move away from the crisis ridden APC.
The source queried why the new chairman of Oyo APC, Isaac Omodewu, who was a former Commissioner was sworn-in by the national body despite the glaring irregularities and crisis that emanated from the party's state congress stressing that the outcome of the state congress has made matters worse for the Oyo APC.
The source however, added that expressing the possibility of Adelabu's move to the PDP was a personal view based on current political turn of events in the state since Isaac Omodewu got sworn in as the elected chairman of the opposition party.
Advertisements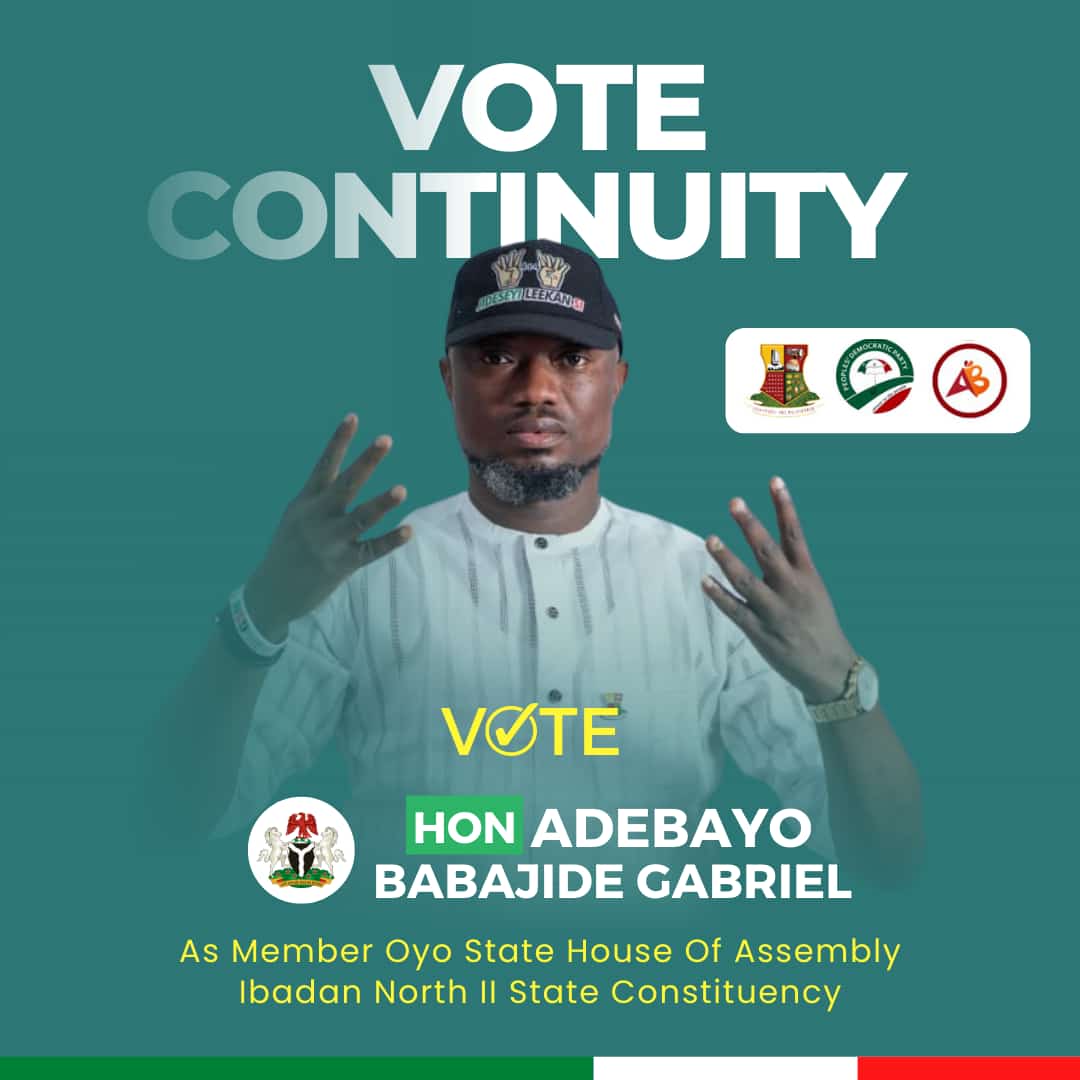 "I really don't want to talk about this untill our 'oga' (Adelabu) decides on what next to do we are his followers and whatever he wants to do we are with him but you know this is politics, you can not rule out anything. Adelabu's possible move away from APC to advance his political ambition is also a strong possibility.
"Either it will be to team up with Governor Makinde or a move to another party, I can't tell for now, we're watching how events continue to unfold but I'm sure if Senator Teslim Folarin and his people are bent on the path they have taken then you know of course that our oga' will do something about it.
"I don't want to talk more about it so that you journalists will not turn it to something else, you wait, at the appropriate time the whole worls will know where we are going." The source said.
Source: sunrisebulletin