As the case into the mysterious death of Timothy Adegoke, an MBA student of Obafemi Awolowo University who died at Hilton Hotel in Ile-Ife continues, the Adegokes and Adedoyin have continued the court case to solve the mystery surrounding Timothy's death.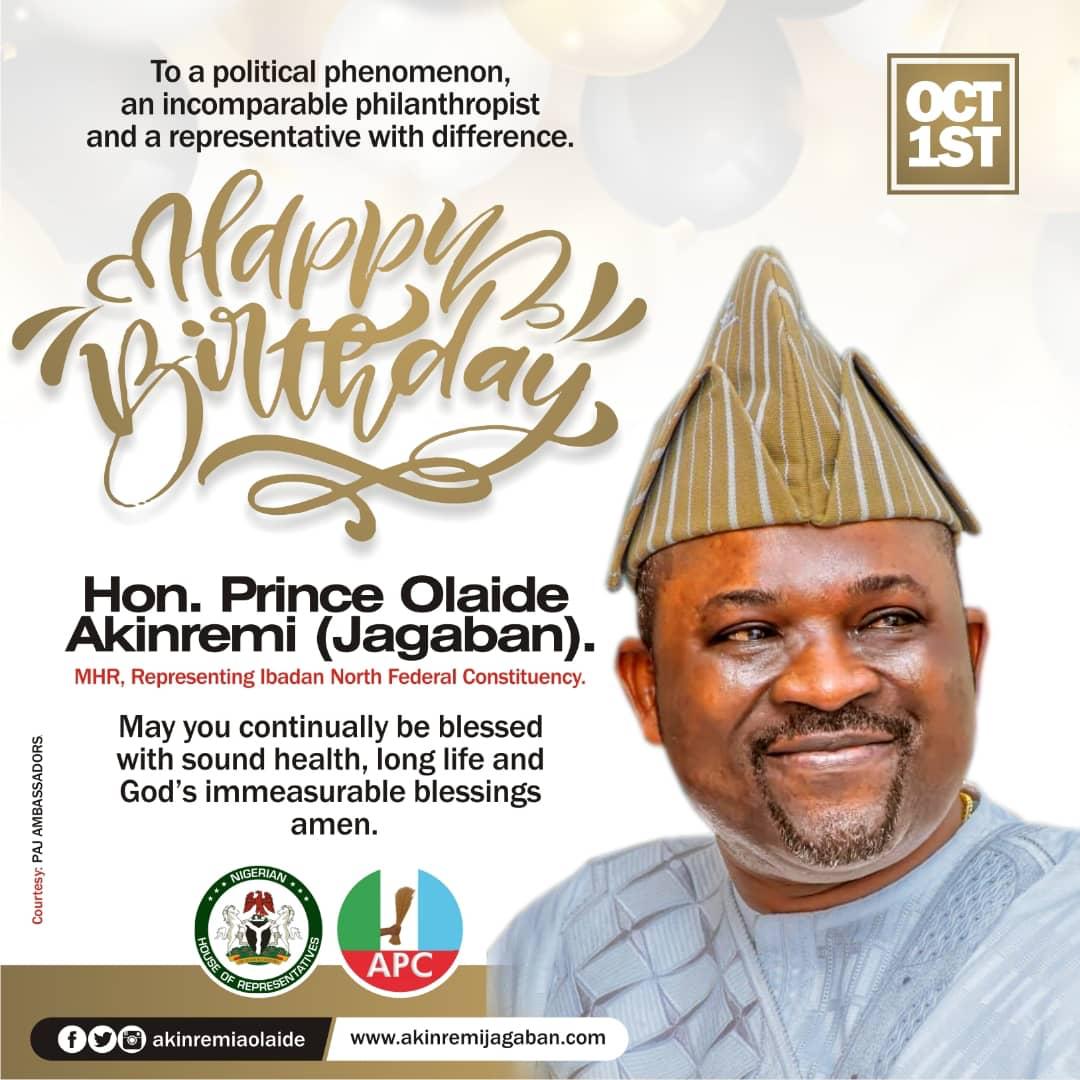 Recall that the Nigeria Police Force had charged the owner of Hilton Royal Hotel, Dr. Ramon Adedoyin, and six others to an Abuja High Court over the circumstances surrounding the death of Timothy Adegoke on November 6, 2021.
Adedoyin is being charged with the offence of unlawful interference with a dead body, while the other six accused persons are charged with various offences ranging from murder, conspiracy, altering receipt, along with other stated offences.
Adedoyin is being charged for illegally disposing of Adegoke's body, altering and cancelling his payment receipt and the removal of the hotel's CCTV cameras with intent to destroy evidence.
Meanwhile, after the court session on Wednesday, a viral video showed Rahmon Adedoyin threatening Gbade, Timothy's brother that "he will die".
Gbade replied Rahmon Adedoyin, telling him that "He (Adedoyin) will also die".
Advertisements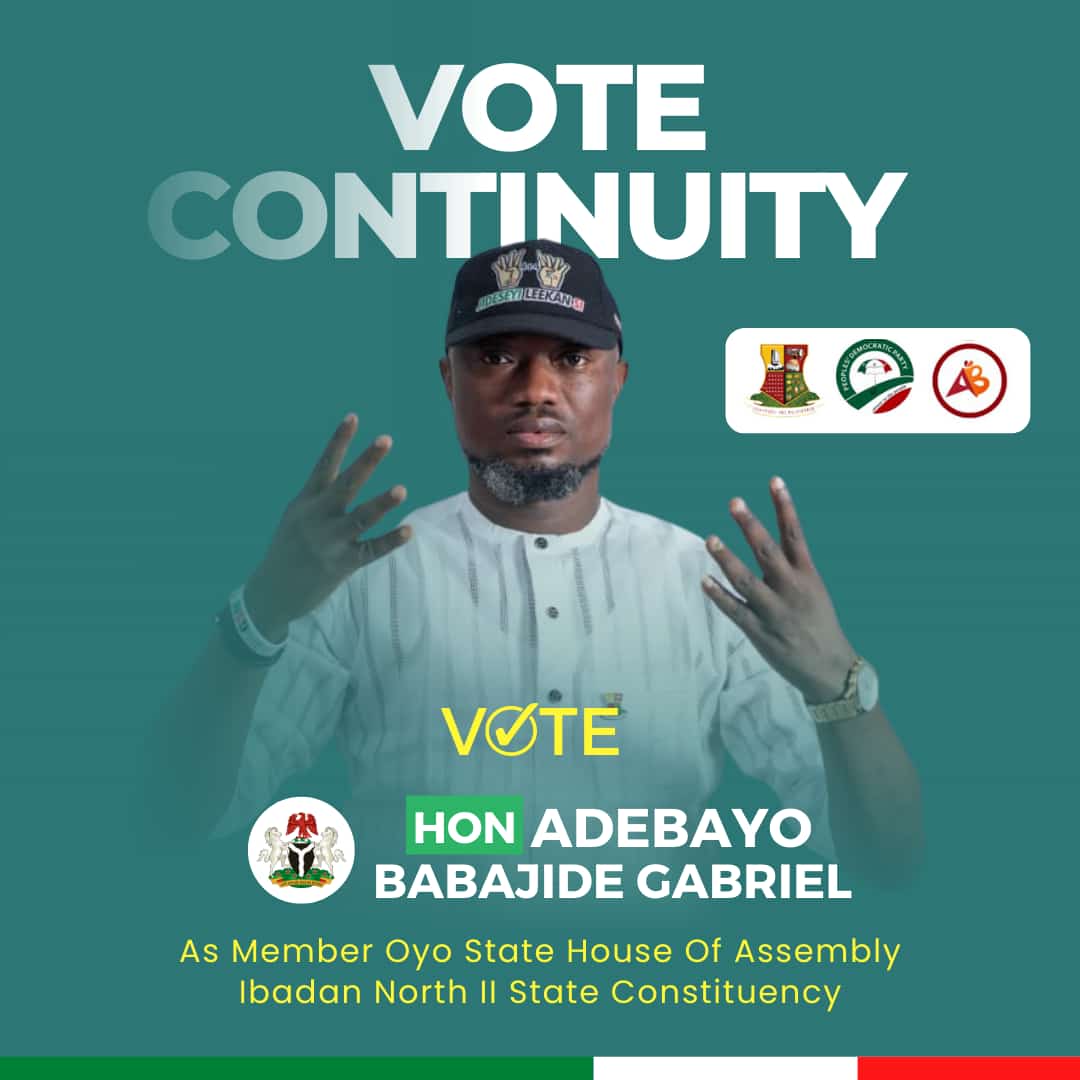 Watch the exchange: