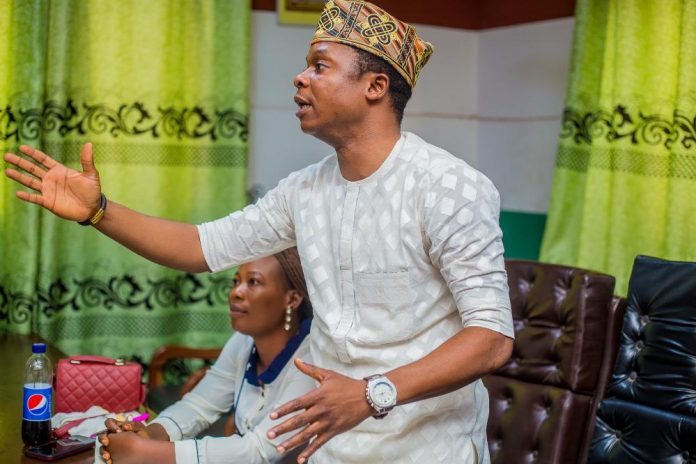 The Oyo State Youth leader Hon. Michael Ogunsina, Under the Youths Wing of the People's Democratic Party (PDP) has innuagurated a 21-Man steering committee for its forth coming Youths Summit.
The innuaguration which took place at the party office at Oke-Ado was witness by Selected youths Leaders across all the zones in the State.
Hon Michael while announcing the members who were saddled with the responsibility of putting up 'one of it kind' youth summit also announced the PA to the immediate past Chief of staff to the Oyo State Governor, Prince Falana Adebayo Adebowale as the Chairman of the Committee.
"Today we've assemble our best hands, chaired by a pragmatic leader, we charge you all to give our constituents the best summit we've been longing for".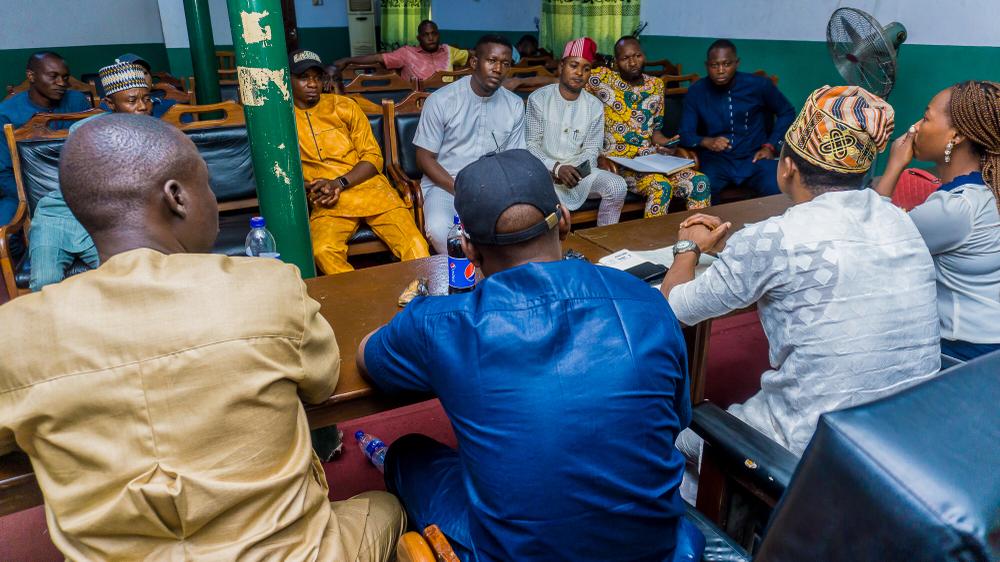 "We believe that by the end of the summit, we will be able to find various ways as youths to entrench democratic principle's, Develop platforms to engage our youths, while strategically bringing youths with politics of development to various positions, which will In turn develop our State and Nigeria at large", he concluded.
In his acceptance speech, Prince Adebowale said, I'm honored, it's a call to serve, as Stakeholders in this constituency, nothing but the best is expected from us, the goal is to ensure all Youths across all zones in the State chat a way forward, uniting the youth ahead of the forth coming general elections will help us to speak in one voice, an unprecedented hight will be recorded by the end of the summit he promise.
Advertisements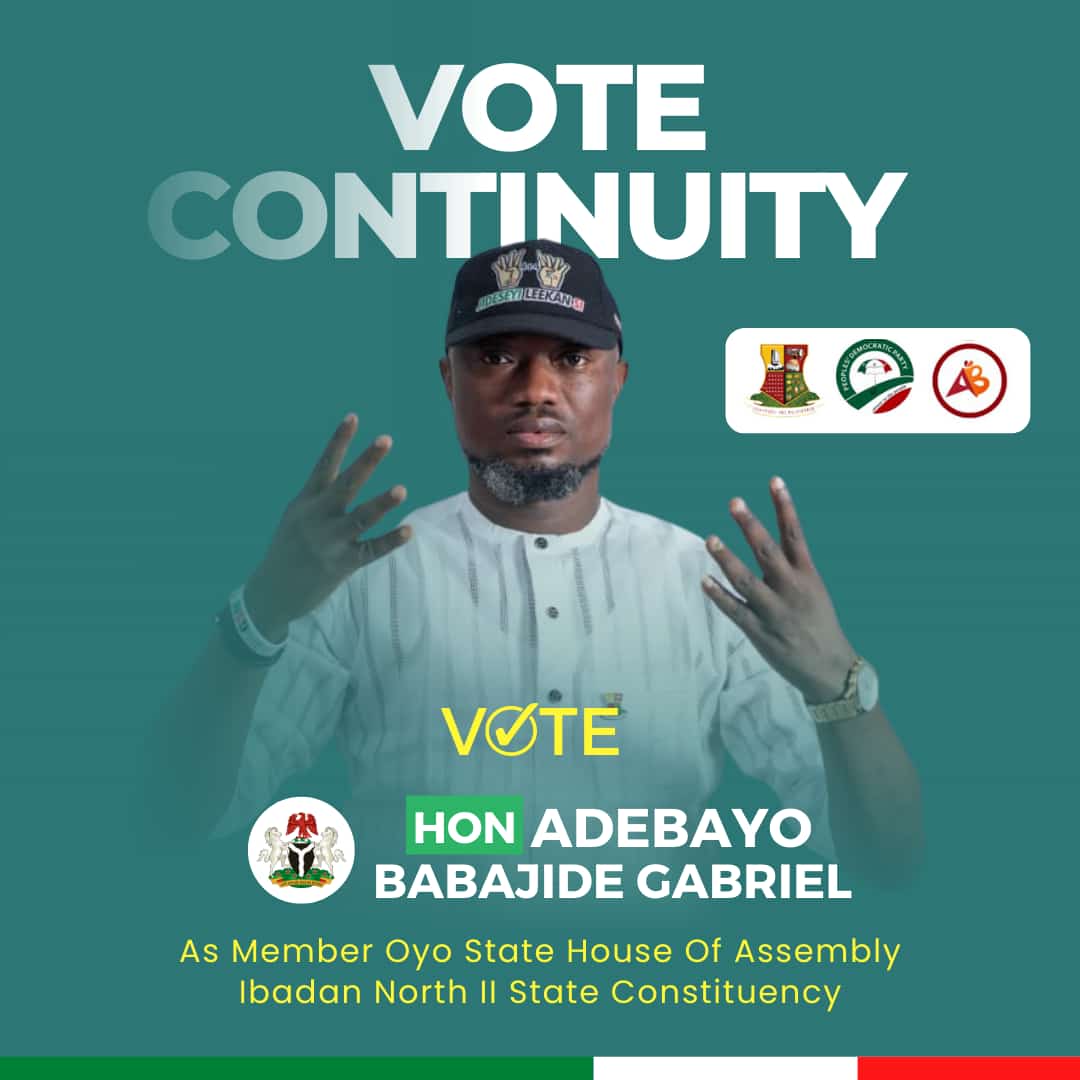 Prince Adebowale also use the opportunity to call on all youths across the 351 wards in the state, to attend the summit, adding that it's the only way we can be United, well prepared as we echo in one voice. If we don't speak in unison our voice can't be heard, let's take a step to liberate and ensure we're well prepared for the electioneering season.
He also call on all lovers of good governance to join the summit as it promise to be liberating, emancipating and will provide youths with lasting solutions to the present political demands.
The composition of the 21 man committee were choosen across the 14 federal constituency in Oyo state, viz;
Prince Adebowale Falana – Chairman
Stephen Adegboyega – Vice Chairman
Princess Diekade – Secretary
Dauda Temitope (Prof T)
Kamal Ganiyu (Great Kamal)
Adewuyi Bamidele (Energy)
Prince Legacy
Azeez Akinkunmi Saheed (Mosquito)
Aare Alao Olalekan
Olawale Aremu
Ogunbowale Nìyí Lekan
Oladapo Azeez
Adelakun Michael Oluwaseyi
Nurudeen Soliu
Oyo North Senatorial Youth Leader
Oyo South Senatorial Youth Leader
Oyo Central Senatorial Youth Leader
Ridwan Fasasi Advocate
Olaniyan T. Alphonso
BukkyPraise T. O. M
Pa Biafra