More blackout looms as the Oyo State government and the Ibadan Electricity Distribution Company (IBEDC) are currently in tango over indebtedness to the tune of millions of naira.
IBEDC gave hint of blackout when stating that the decision of the Oyo State government to seal its offices over tax debt would have "damaging effect on business and service delivery to its customers."
The company added that the impasse will "exacerbate the power challenges and pressure on residents and commercial activities within the state."
The tango between the two was blown open, on Wednesday, when officials of the Oyo State Bureau of Internal Revenue sealed offices of the IBEDC over tax debt accumulating to over N400million.
Among offices sealed were the IBEDC headquarters located on Ring Road, those at Mobil, Oluyole Extension, Dugbe, Ojoo-Iwo Road road and Monatan.
The Oyo State government explained that the action became imperative because the IBEDC had accumulated the tax debt of over N400million in the last two years.
Advertisements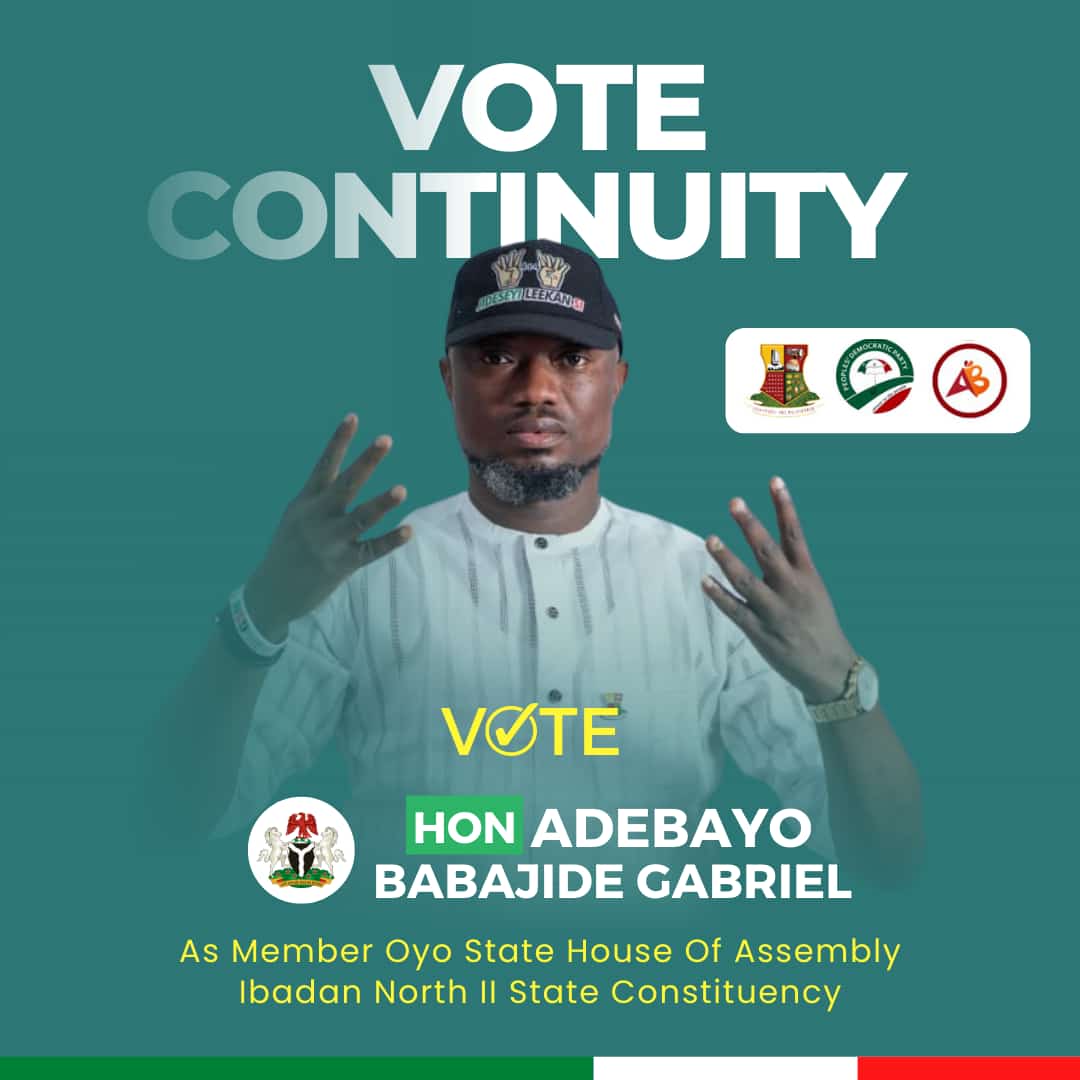 According to a statement by the state commissioner for Information, Culture and Tourism, Dr Wasiu Olatunbosun, the breakdown of the debt is Harmonised bills, N139,440,000.00; Infrastructure bills N122,590,000.00; Tax Audit bills N116,516,111.41; Signage bill N22,000,000.00.
TRIBUNE