The personal assistant to the Immediate Past Chief of Staff to the Oyo State Governor, Prince Falana Adebayo Adebowale has felicitates with Otunba Seye Famojuro on the Occasion of his birthday today the 14th of February.
In a statement Prince Falana signed and made available to TODAY SPLASH, Prince as he's foundly call shower's ecomium on Otunba Seye Famojuro, while appreciating him for his human management and unending support.
Today is a love-up day not because it's valentine's day but because a man whose love for humanity is a year older, I have many reasons to smile and be happy on this day because it is an occasion that commemorates the day the world was gifted with a remarkable being.
"It is said that uneasy lies the head that wears the crown, but you make leadership so seamless, You are a great human being – supportive, kind-hearted, inspirational, and truly amazing. As you mark this great day of your life, I take this opportunity to express my gratitude to you for constantly treating us as friends and not just an ordinary subordinates".
The unparalleled guidance and support you have given us all these years are greatly appreciated, and will forever be. We're indeed privileged to have a supportive boss like you.
Here is also a birthday wish from the 'Ladilu of Oyo kingdom' "Otunba On your birthday this year, I want to thank you for everything you have done for our dear State.
Advertisements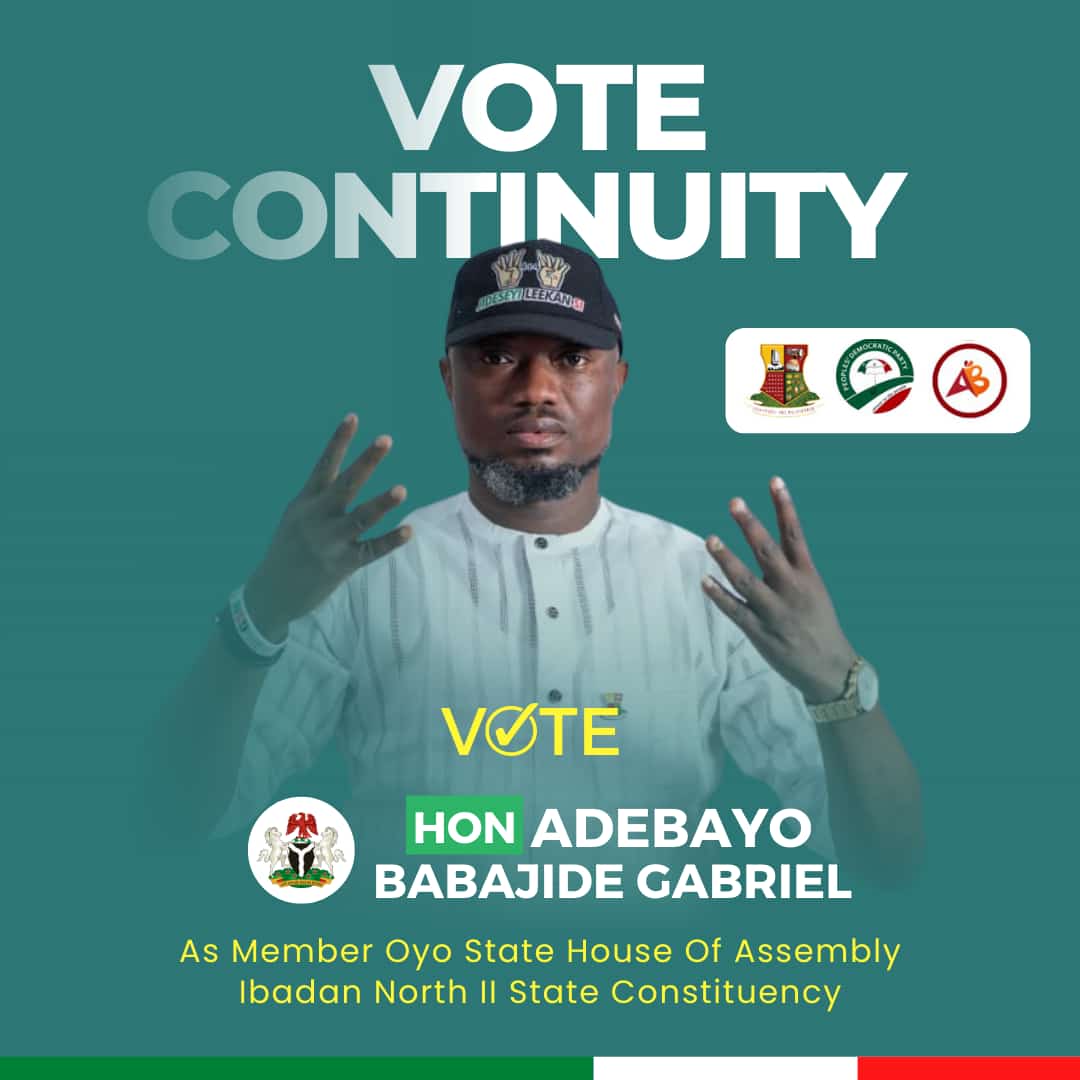 Your work is truly mesmerizing and you are an exemplary leader for future generations who wish to follow the world of politics.
Thank you once again! I'm wishing you a joyous birthday today and a prosperous year to come!…the statement reads…