The Executive Chairman, Atiba Local Government, Hon(Mrs) Mojisola Kafilat Olakojo has commenced the touring of ten wards of Atiba Local Government to interact with Party members on their needs and challenges and most importantly to put smiles to the faces of Party Members through developmental projects and empowerment programmes she embarked upon.
She announced the distribution of ten Jamb forms per ward totalling hundred forms for indigent students of the Local Government.
She also emphasized that, during her electioneering campaign and as a Woman Politician, that the Women will have a better time to enjoy than before, she therefore announced the empowerment programme for women, particularly, the traders among them dealing presently with one business or the other. The money will be used to boost their businesses and it is non refundable and would be a quarterly Programme. Also, in due time, some women and youths will also go for Enterpreneurship training and they will be equipped after their training.
On the issue of infrastructure, all Councillors in the wards have been mobilized to bring the needs on the order of priority from their various wards. Therefore, as from this month and before the raining season sets in, the grading of our roads in communities and villages will commence.
In the same vein, the Executive Chairman, Hon Olakojo assured members of the Party that, the Executive Governor of the State, Engr Seyi Makinde has been making the Local Government functioning through the release of allocation to cater for the need of developmental projects and with this pleasant situation, our members will be adequately taking care of.
The Tour Started yesterday from Agunpopo ward 6, Isale Oyo ward 8 & 10 with the team of Chairman and all political functionaries, the Stakeholders and Party Executive Committee Members at Local Level.
Advertisements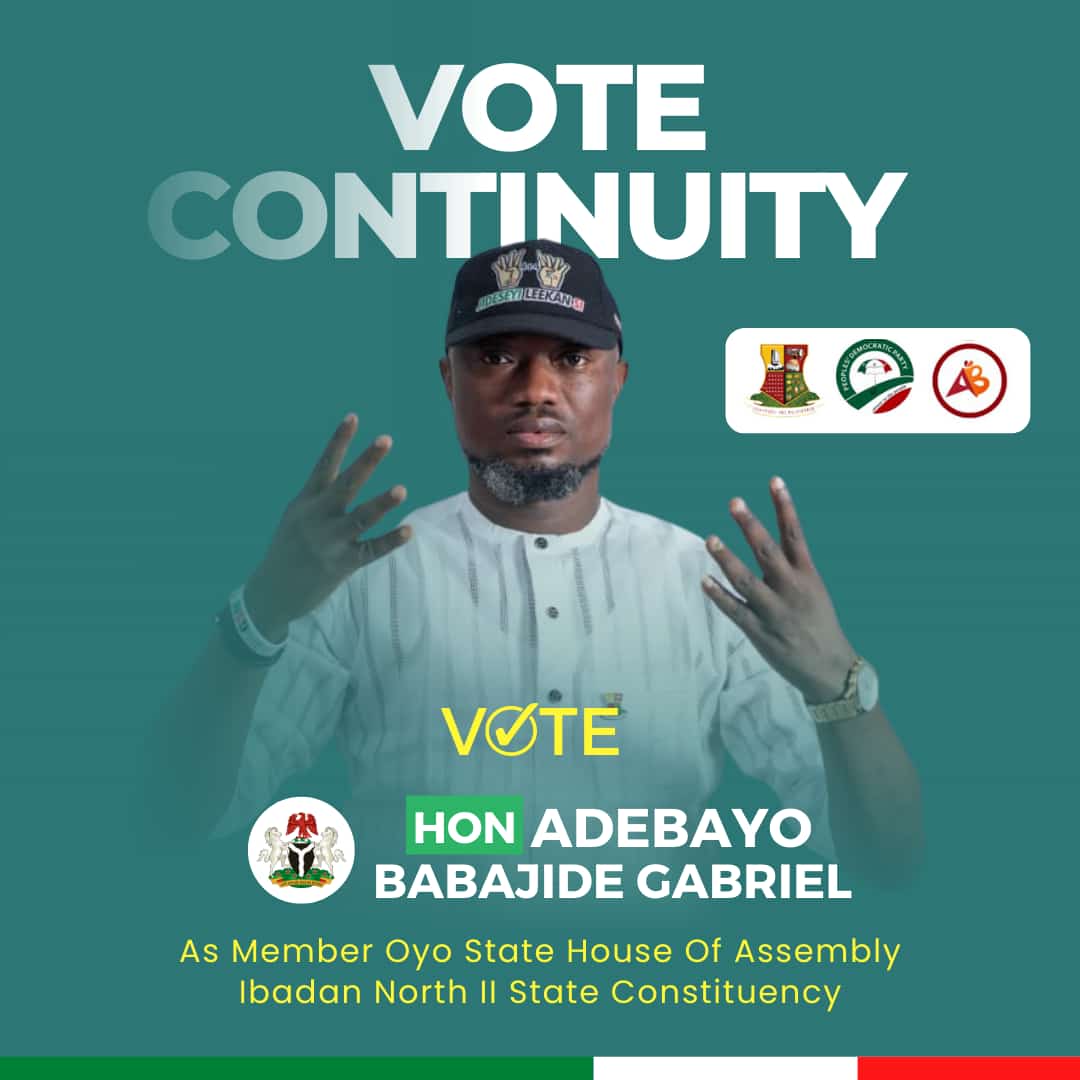 Today, the Tour continue to wards 2,3,4 and 7 of Atiba Local Government.
On a final note, the Ward Executive Members, Youth Wings, Women Wings and Elders in all the visited wards appreciated the political approach of Hon Olakojo by moving closer to the people at grassroots level and the donation of Cash to the wards and by extension, the release of Jamb forms and women empowerment funds to women in the wards. They described the gestures as unprecedented and timely to boost the businesses at this period.