Shooting Stars striker Ebenezer Odeyemi has narrated his ordeal in the hands of army officials in Ibadan, Oyo State on Tuesday, The PUNCH reports.
Odeyemi, fondly called Lukaku, and three of his 3SC teammates Adekunle Adeniyi, Sochima Elum and Chimamkpa Onwubuchie, were assaulted by soldiers while they were having dinner at a nearby canteen at Idishin – near the club's camp at Jericho Road, Ibadan after the club's training session.
The former MFM striker said he and his teammates saw the soldiers walk towards them but opted not to take to their heels as they were not guilty of any crime.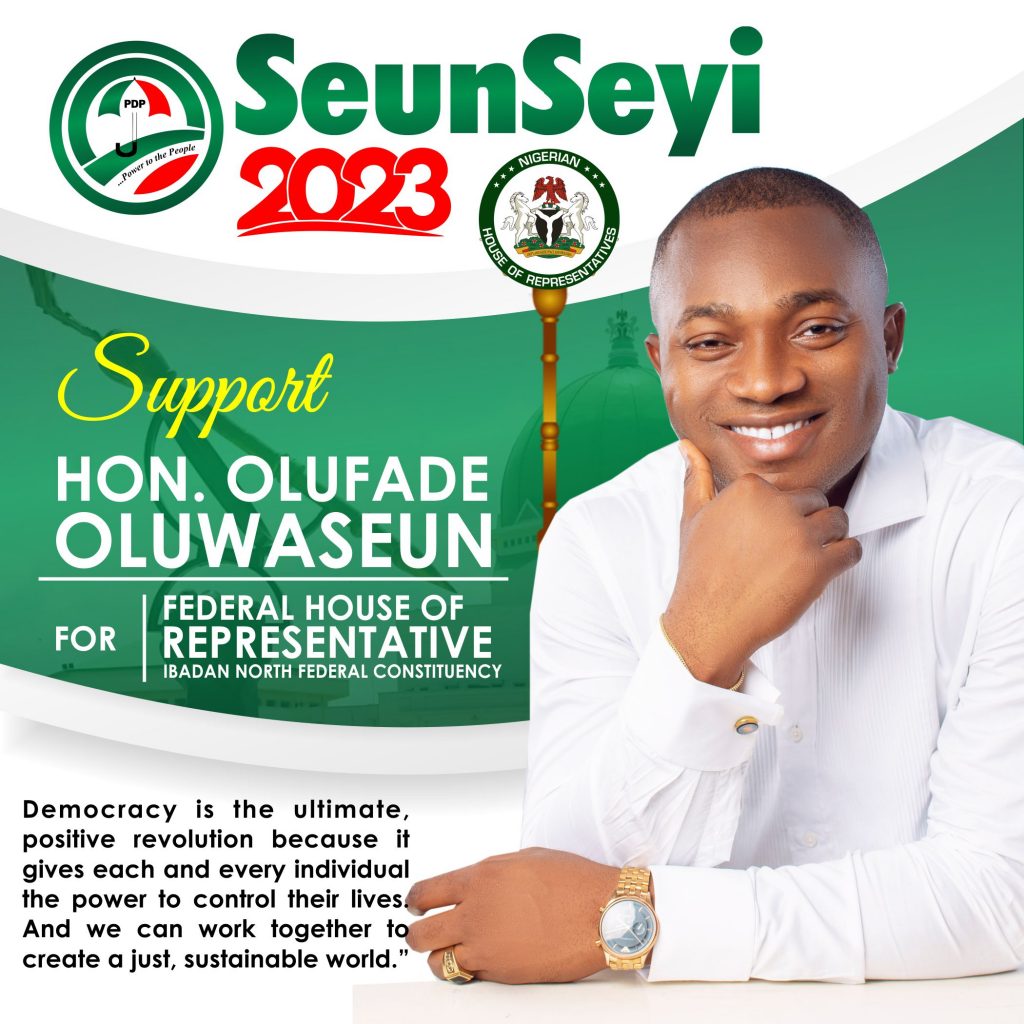 While Adeniyi, Elum and Onwubuchie managed to escape when they were attacked, Odeyemi could not and was lynched by the four officers.
"We were almost done eating when we saw these soldiers walk towards the canteen and as obedient citizens not guilty of any crime, we continued our discussion because we felt they were also there to eat as well," Odeyemi told The PUNCH.
"But they came there to beat us up. My teammates escaped just as they wanted to attack us and while I tried to run I fell down and they all attacked me. I had a cut on my face from the punches I received from them.
Advertisements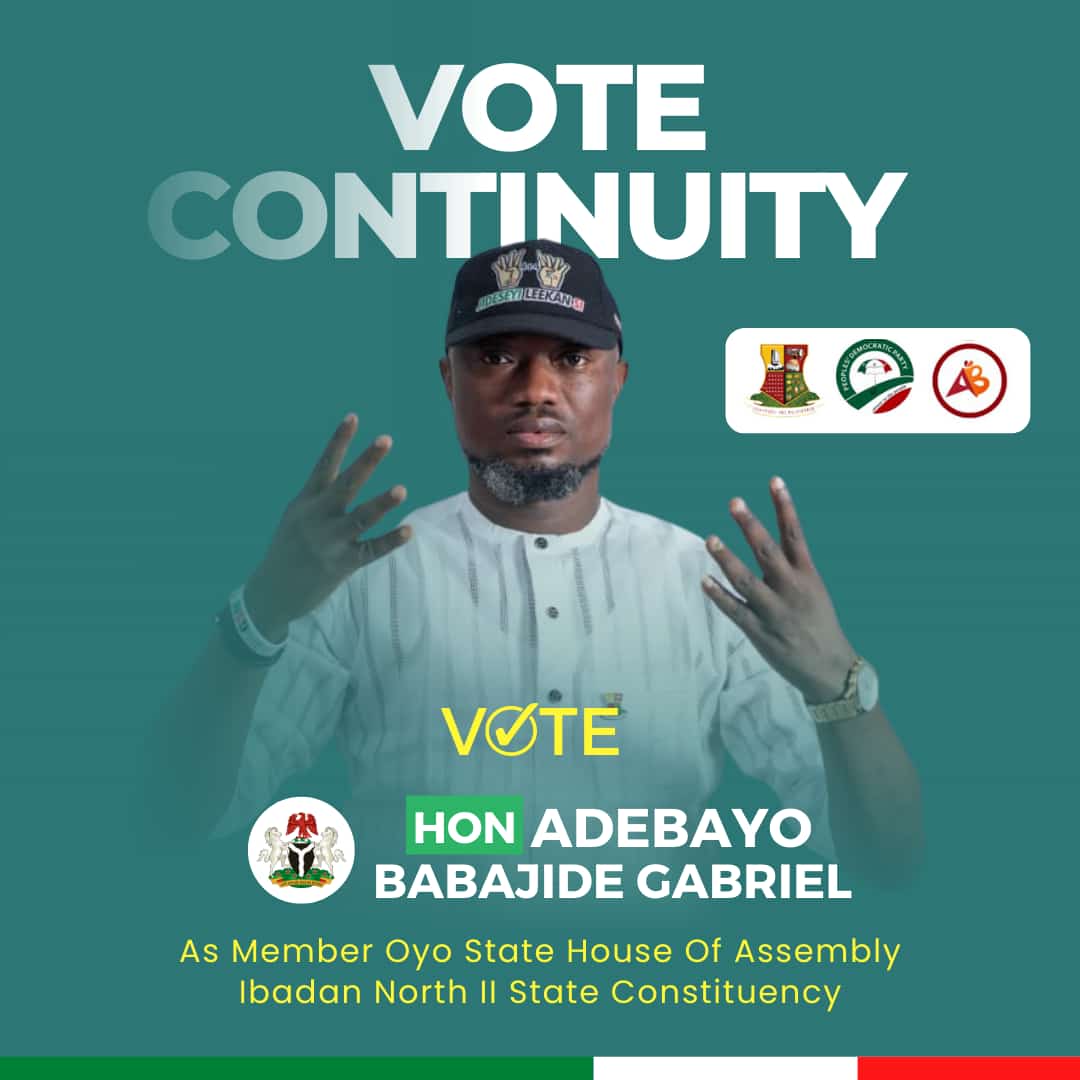 "I told them I'm a professional footballer with a state club (Shooting Stars) but they did not listen."
Odeyemi, who has scored once in 10 appearances for 3SC this season, added that he is recovering from the injuries sustained in the attack, but ruled out any chance of featuring for the Oluyole Warriors when they host Kano Pillars this weekend.
"My ankles are swollen and I have some cuts on my right toe, so I'm not sure I can play this weekend. I have severe aches over my body."
Odeyemi is not the only Nigerian footballer to have been assaulted and brutalised by Nigerian security forces.
In 2020, Remo Stars assistant captain Kazeem Tiamiyu was killed after being illegally detained by members of the Special Anti-Robbery Squad – a unit of the Nigeria Police Force.
The 21-year-old was crushed by an oncoming vehicle on the Sagamu-Abeokuta Expressway after reportedly being pushed out of a SARS vehicle while being taken to their office.
Ex-3SC defender Izu Joseph was hit by a stray bullet when gunmen attacked a market in his hometown Okaki in Rivers State in 2016.
Our correspondent learnt that the management of 3SC had written a petition to the General Officer Commanding, 2 Division, Nigerian Army, Major General A. B. Omozoje, over the incident, seeking for justice.
"These are players who went to have dinner and they were brutalised by security operatives who are saddled with the responsibility of saving lives and properties," a team official told The PUNCH.
"We all must join hands and put an end to the brutality of the civil populace by uniformed men in our society. I will be glad if the victim is ready to enforce his fundamental right in court."