In the wake of blood money and Rituals take over Nigeria, a young but rich man has cried out on how he can't used his money on himself the way he wished.
A less than one minute video clip is trending online capturing moment a self-made billionaire laments over the inconveniences he's facing despite his Wealthy Status.
According to him, he said he is given only 30 years to spend the sum of 80 billion naira. Then goes off the land of the living.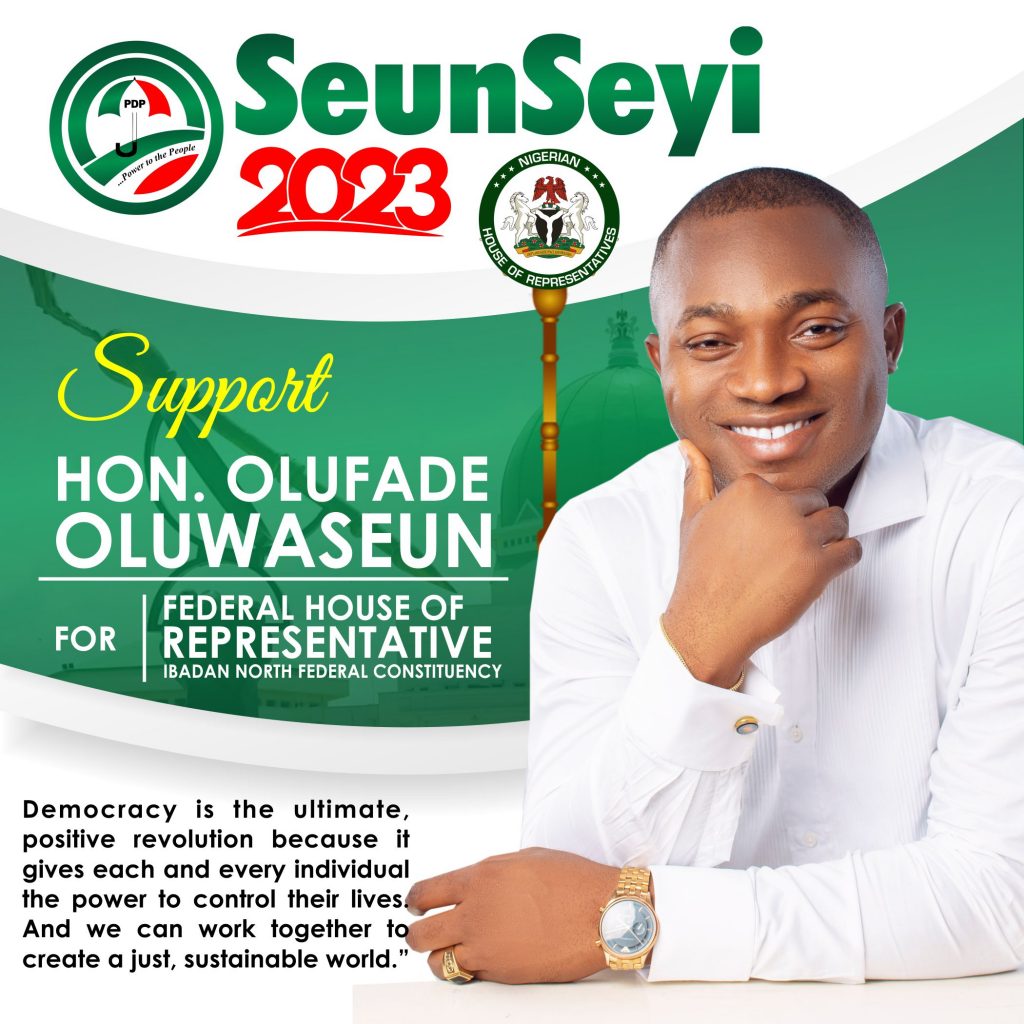 He further noted that, he can't buy a car or Food for himself and he asked the public to send their bank account details for charity giving and donation.
Watch the » VIDEO HERE
This references a quote which says " Get Money and Die young "… and Our Nigerians Youths are never readying to get off it anytime soon.
Advertisements