Oluwafemi Marquis-Akanmu, has obtained the Peoples Democratic Party (PDP) nomination form to represent Ibadan North State Constituency 1, at the Oyo State House of Assembly to commence Regeneration Practice for his people.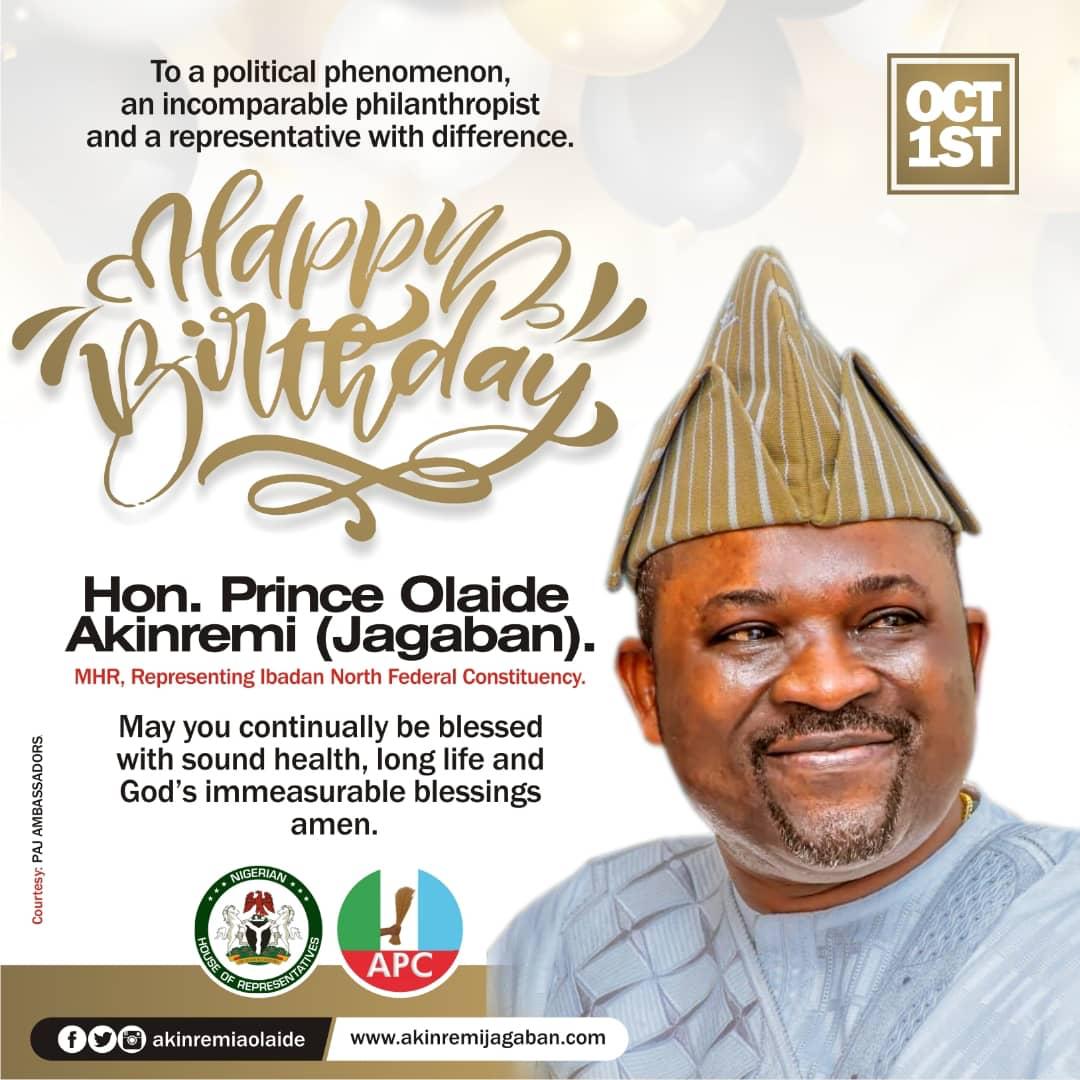 HON. Marquis confirmed to newsmen today, that he has obtained the PDP expression of interest and nomination forms from the Wadata Office of the People's Democratic Party (PDP) in Abuja the Nation's Capital.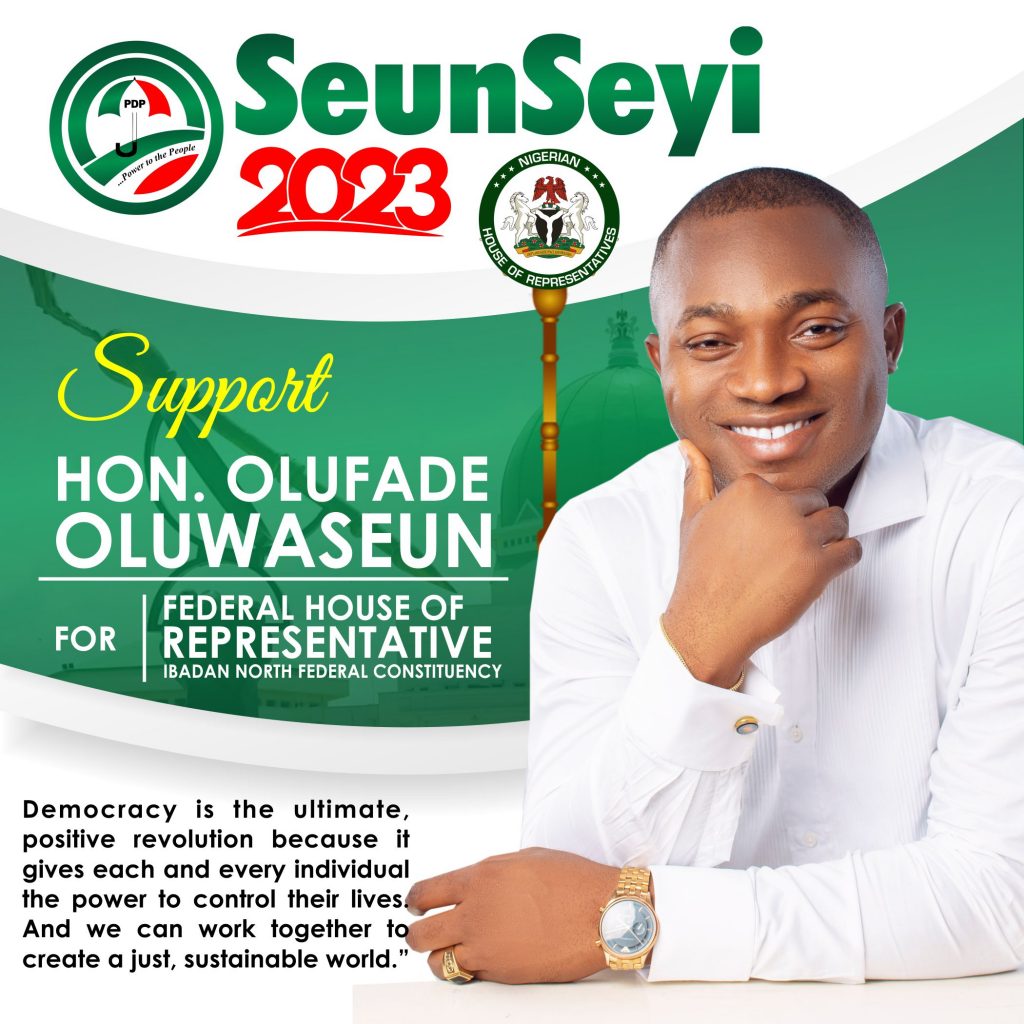 Born on the 2nd of October some four decades ago. Oluwafemi, a devoted member of PDP and the Junior Chamber International (JCI), is an illustrious son of Ibadan from Apon village in Oke Apon suburb of Ibadan North Local Government Area of Oyo State.
He professionally heads Ace Conglomerates, a building and engineering company in Ibadan and also the co-founder of Dasluxury Paints. He is a frontline philanthropist in Oyo State as he's already touching education, health care, Enterprises and welfarism of his people selflessly without being in Government.
He has positively touched several lives by virtue of the offices he held in the past, in which he performed creditably well with his track record visible to all and sundry.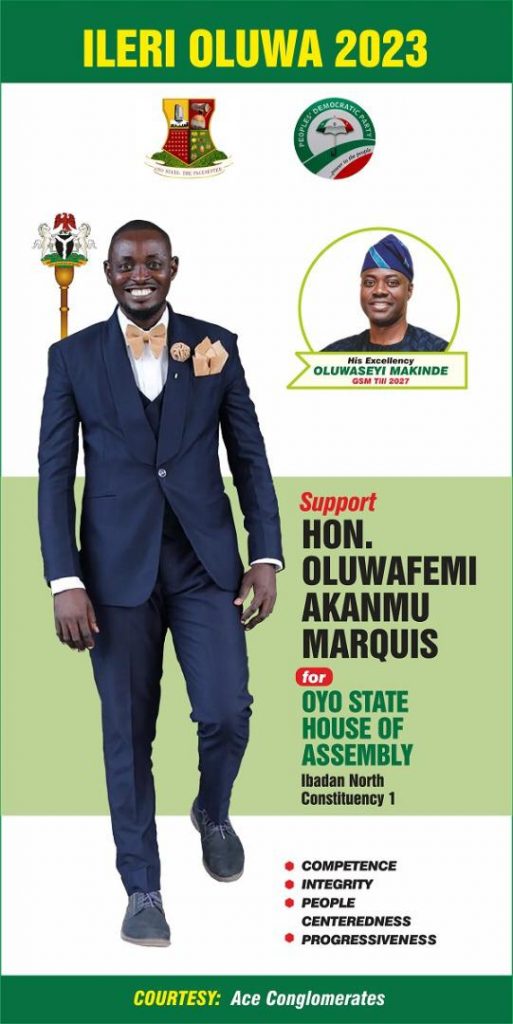 Femi Marquis, a trained accountant, practicing engineer and an interior expert was born into the Marquis Family (Nee Owolabi).
Advertisements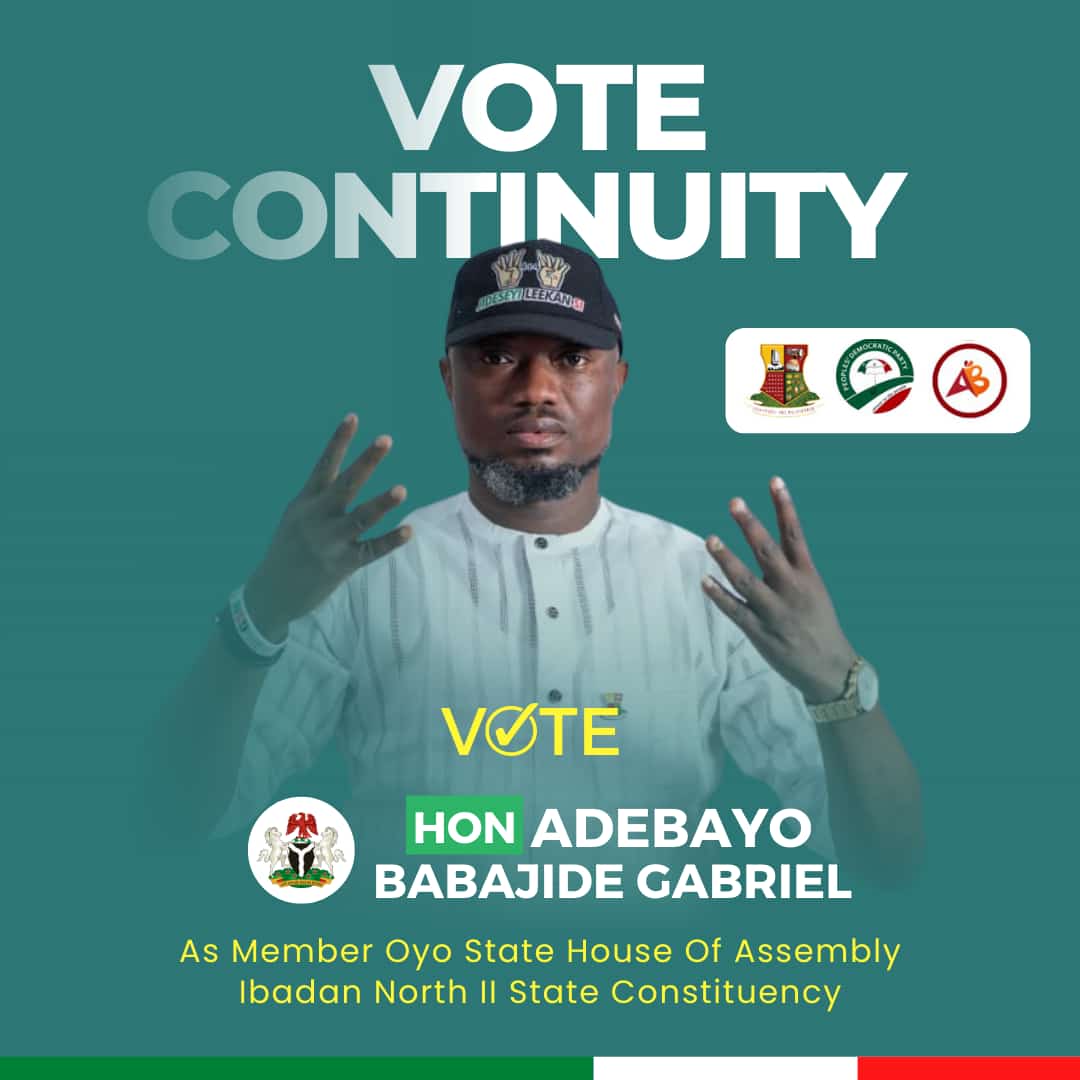 Many may wonder, Why the colonial name "Marquis" But education significantly changed the mind and name of African as it is obvious from the missionary impacts on our Secondary Schools today such as Saint Anne's College Molete and Saint Louis Grammar Mokola Ibadan which propelled the Colonialist to change the Ancestral name of his father from Owolabi to Marquis that have been an house name till date in Ibadan North Local Government Oyo State Nigeria.
His father, now late Chief Olufemi Nestor Akanni Marquis (Nee Owolabi) was a first class building contractor and a philanthropist known to his peers and associates during his lifetime.
Oluwafemi Marquis Akanmu started his educational life at Omolewa Nusery and Primary School; he proceeded to the Government College Ibadan, Apata for secondary education and later attended University of Ado-Ekiti (Now Ekiti State University), Ado-Ekiti. After the required years in UNAD (EKSU) he graduated with a Bachelor of Science Degree with Second Class (Honours).
He was the President of JCIN in Ado Ekiti in 2008; President of JCI Ibadan in 2020; National Vice President of JCI Nigeria in 2021 with achievements ranging from School Prefect Sensitisation to prisoner rehabilitation to pupils deworming to faculty development to mention but a few.
He is currently the Chairman of Government College Ibadan Old boys Association (95set), Ibadan.
Marquis earned his Ambassadorial title in JCI in 2015, after serving humanity diligently therefore been known to be a member of JCI Nigeria Noble House where Great men of honor have been the foundational leaders.
He is also the founder of Oluwafemi Marquis Foundation (OMF), a non-profit organization he launched in the year 2013, due to his passion for helping the less privileged.
God bless Ibadan North Constituency 1.
God bless Oyo State.
God bless Nigeria.
Signed: HON OLUWAFEMI MARQUIS AKANMU MEDIA TEAM