Muibi Shonubi, the man who did something uncommon in 1985, as a driver has been honoured and put on the payroll of Agidigbo FM.
Muibi had reportedly found a bag full of money in his taxi and returned it to Police in Ibadan while announcements were made in the media and the owner was given back his money.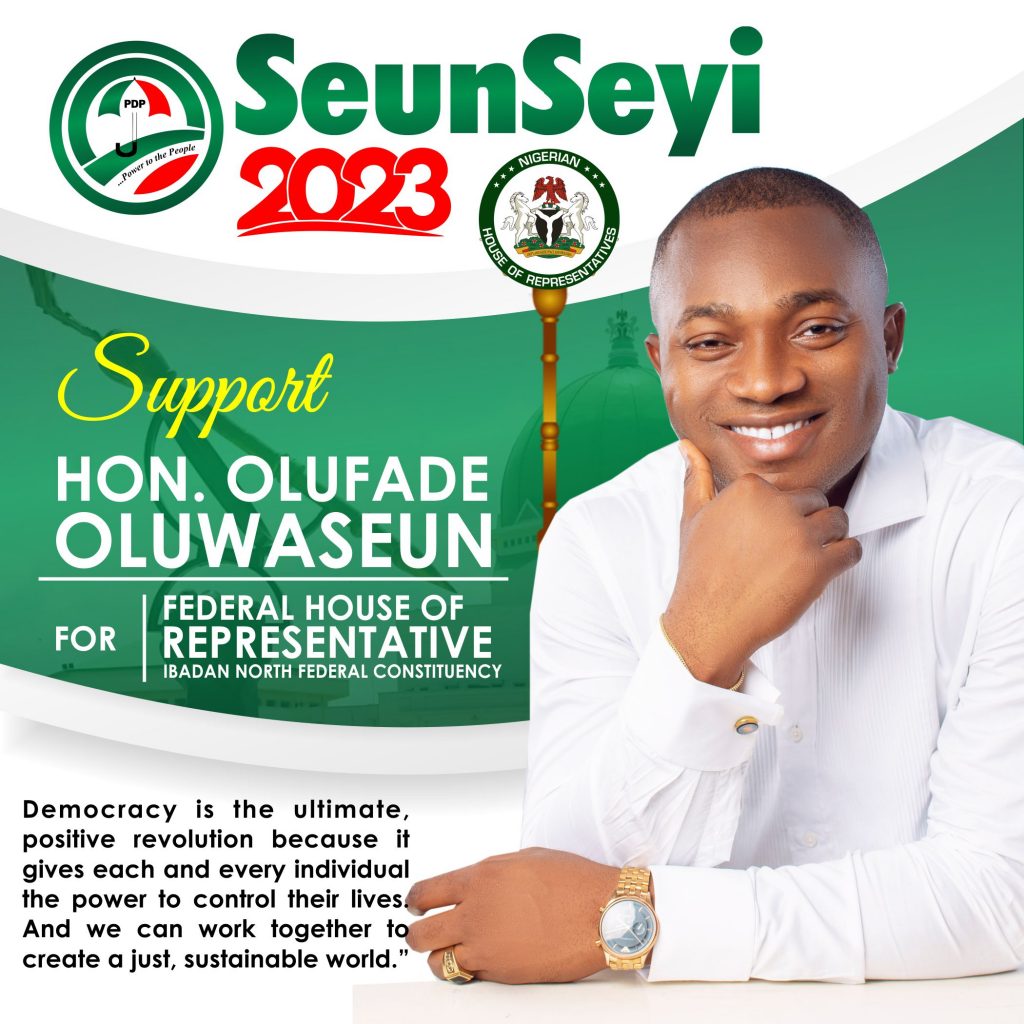 Meanwhile, there was no record of him being rewarded/honoured appropriately; a reason why many tagged him as an unwise man to have returned the huge sum of money.
Muibi, now an old man was yesterday given an award at the grand finales of the one-year celebration of Agidigbo 88.7 FM Ibadan, Muibi for his "Omoluabi" gesture he showed many years ago.
The Founder of the radio, Alhaji Oriyomi Hamzat honoured him with an award which was presented by the Oyo State Governor, Engineer Seyi Makinde and put him on the payroll of the radio station till his death.