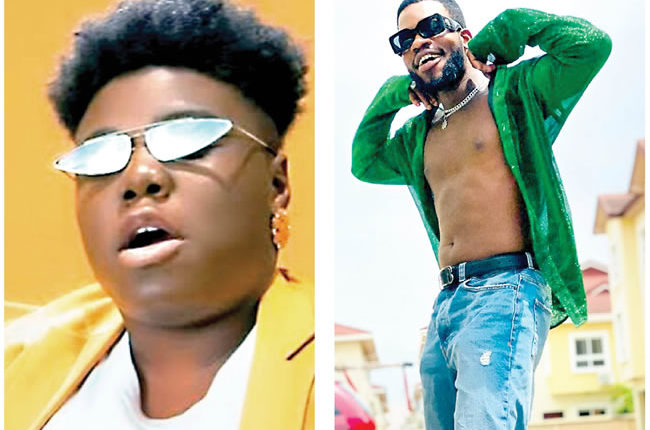 The annual Laffmattazz comedy and music show is set to return to Ibadan, the Oyo State capital on Easter Sunday as top music acts and comedians within and outside Ibadan are already gearing up to be part of the family show.
Hosted and created by Gbenga Adeyinka, the show, according to the comedian is coming with a touch of difference this year as it will parade a blend of Instagram and stand-up comedians including Broda Shaggi, Remote, Baba Alariya and Peteru, while music performances from Teni, Lyta, Testimony Jaga, Keanzo, among others are expected to entertain guests.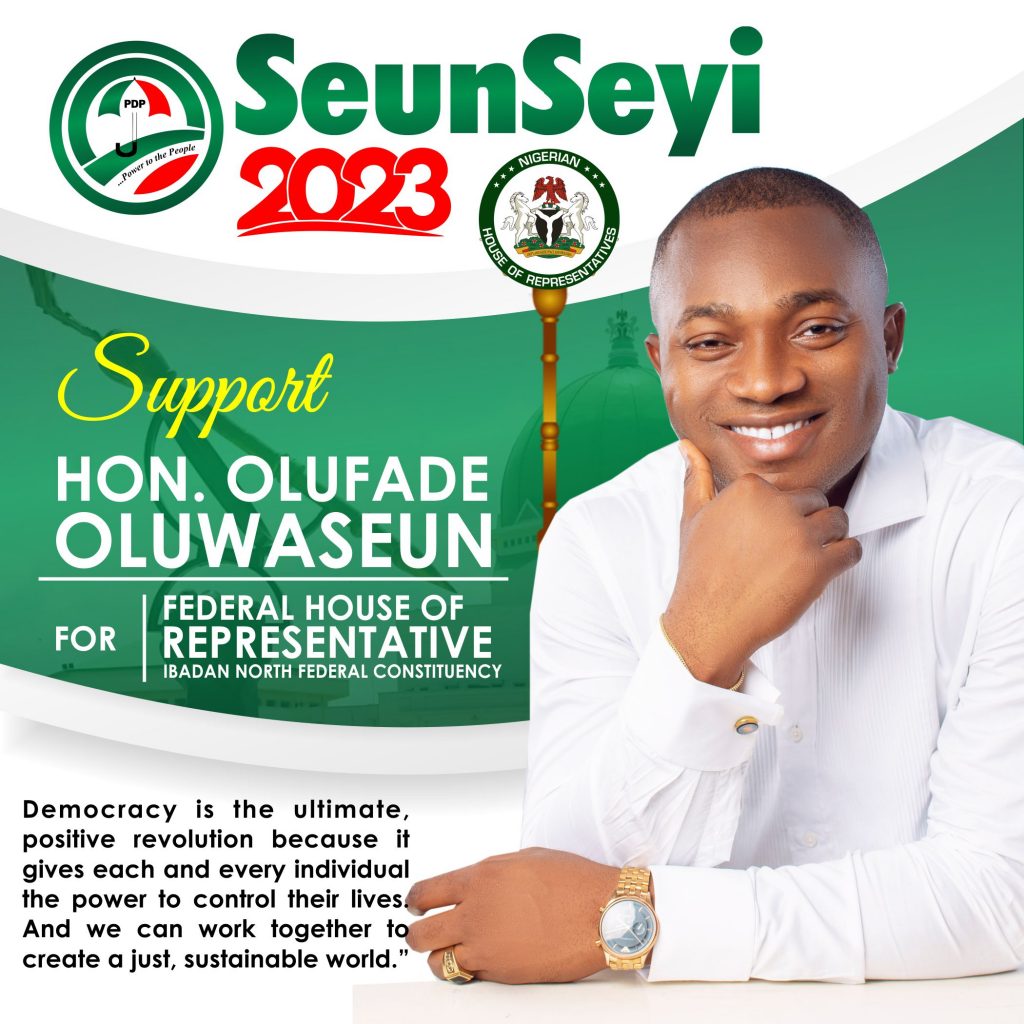 The show, over the years, has raised the bar for entertainment and comedy events in Ibadan with Adeyinka always sharing happiness and creating platforms for artistes to show their talent and rise to the big stage.
Speaking onwhat the show will bring, Adeyinka described this year's edition as Bursting Loose Tour which will see the event going round the South West states starting with Ibadan.
"This is a family show and we always share happiness and create values for people to come and be part of great time. This year is coming on different level as we will be unleashing a blend of comedy and music from some of Nigeria's top music and comic acts. I really can't wait for people to see what we are bringing to Ibadan on Easter Sunday," he added.
TRIBUNE
Advertisements