Following a report by popular newspaper, Sahara Reporters of alleged "contract inflation, fraudulent contract bidding and contract ambiguity" of a contract awarded by the Oyo State Government for the production of 212,505 copies of 60 leaves of customized exercise books for students of Public Secondary Schools for the 2020/2021 academic session, oyoaffairs decided to do an investigation on the contract awarded and unearth the details of the contract.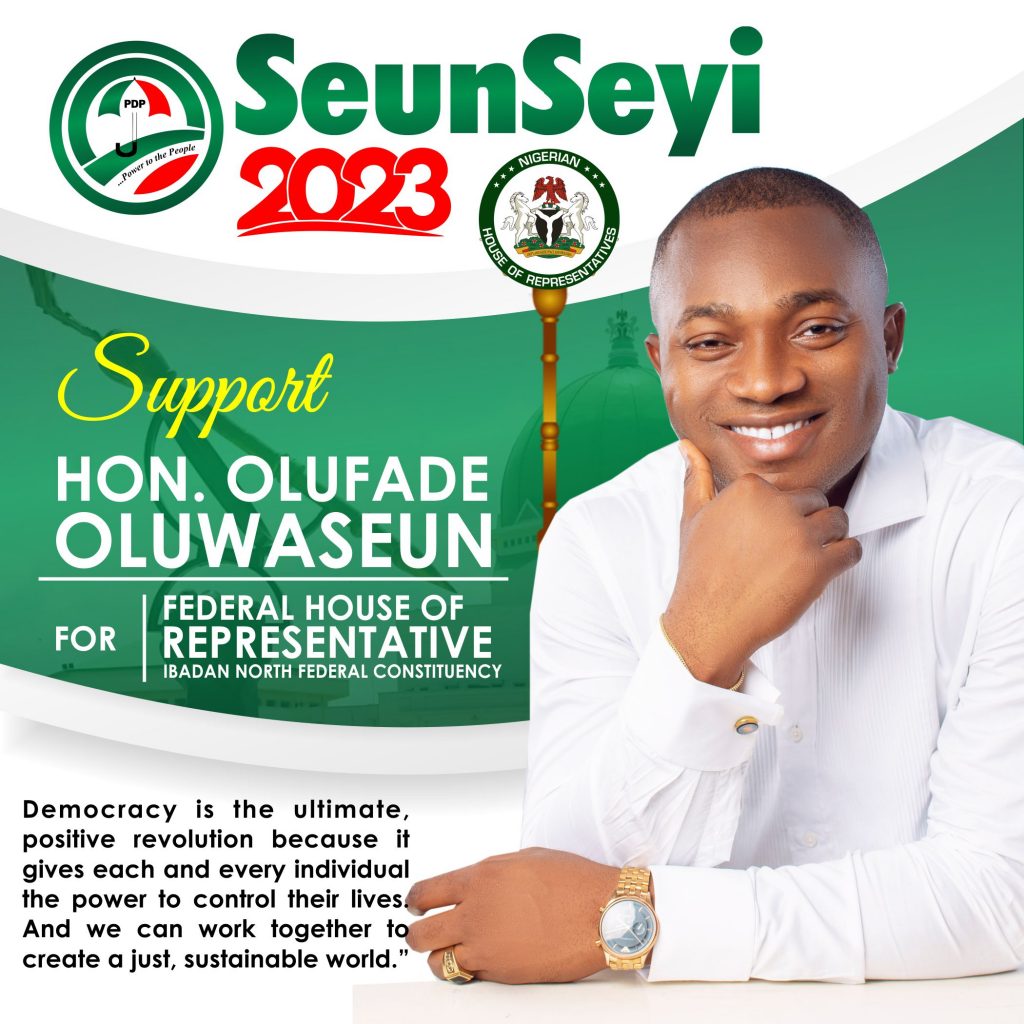 A visit to the Oyo State Open Contracting Portal (http://ocdsoyo.oyostate.gov.ng) showed that the contract being argued about was awarded in December, 2020 for the sum of N446,370,480.00.
The total project was divided into 7 contracts awarded to 4 contractors.
The 4 contractors were listed on the website.
They are:
1) Messrs. Insider Multipurpose Venture
Advertisements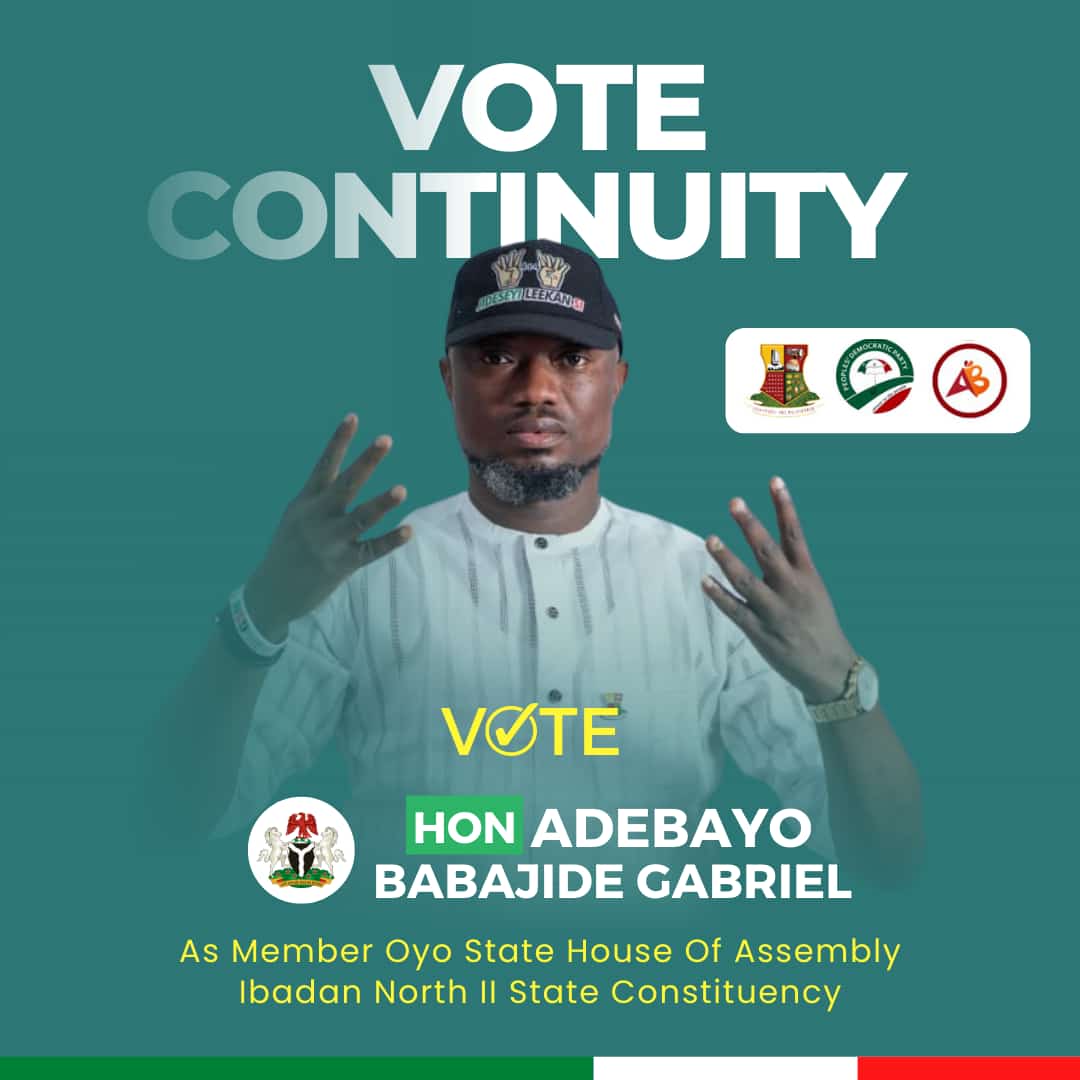 2) Messrs. Sure Etiquette Media Plus Limited
3) Messrs. Jeda Global Ventures, Messrs.
4) OPAL Multinational Resour.
Each contract was for 212,505 copies of 60 leaves of customized exercise books.
This gives a total of 1,487,535 copies for the total contract sum of 446,370,480.00.
Dividing the awarded amount by the total number of copies expected gave the sum of N300 as against the N2100 alleged by Sahara Reporters.
We had earlier reported that the Oyo State Governor, Seyi Makinde is ready to file a lawsuit against popular online newspaper, Sahara Reporters over its false claims about a secondary school notebook contract awarded by the Oyo state government.