A Chieftain of the People's Democratic Party (PDP) and an Ally of Governor Seyi Makinde, the Agba-Akin of Olorunda Abaa Chief Benedict Akika has taken his empowerment scheme to Ibadan North East.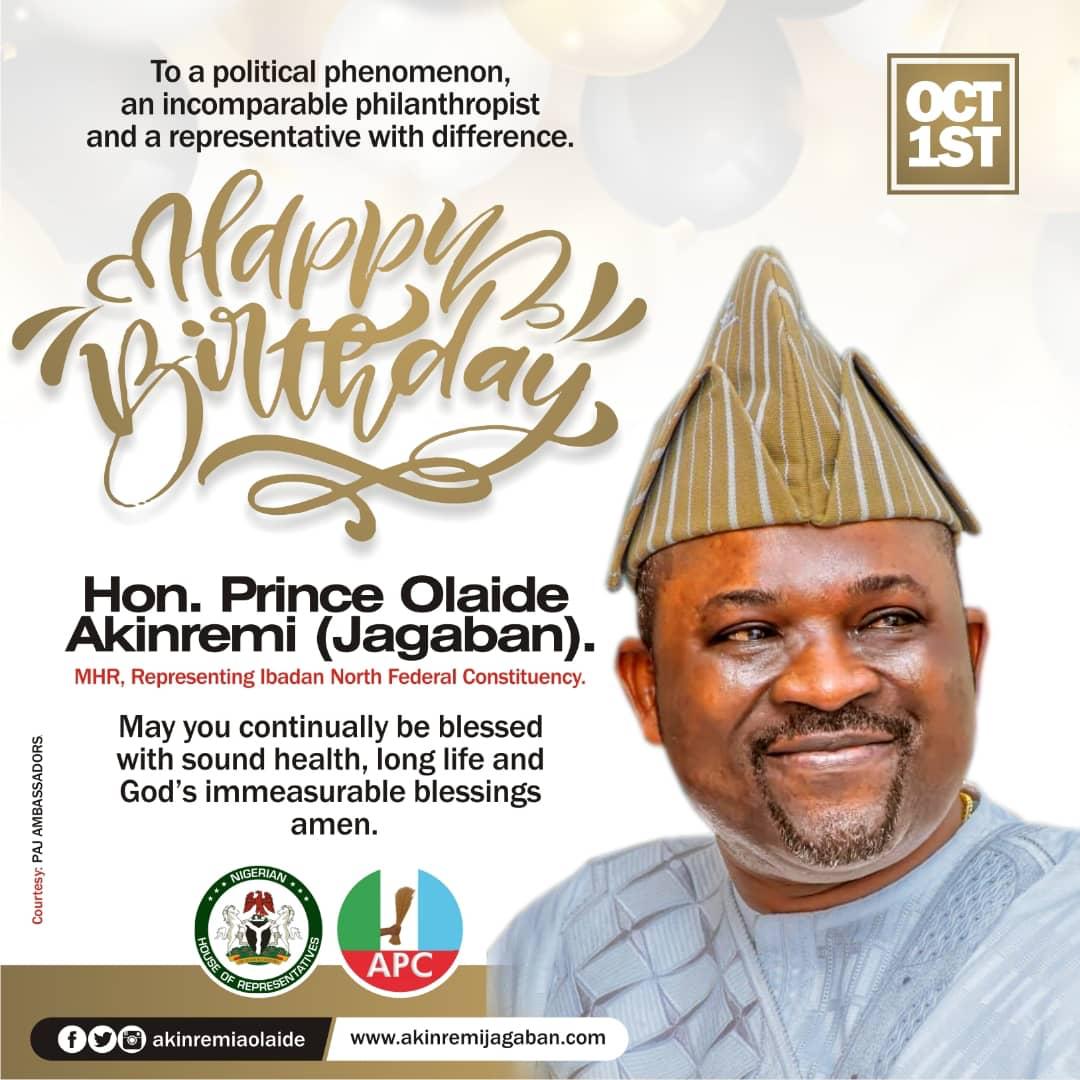 Oloye Benedict Akika known for his many human capital developmental Strides, said it's important to identify with the people from the grassroots, this is the major reason i took this empowerment to the this forum known as "Seyimakinde Emancipation Forum" here in Olagoke Akano Stree, Iwo road, Ibadan, you've all been with us through think and thin, it's important that you also enjoy the benefits of the government you all supported to Power.
Oloye Akika gave Chest Freezer, Generating set, while other members of the forum where given Cash gift, Others where also given individual cash gifts, Oloye Akika added that it's just the beginning of many good things to happen, he enjoy others who are yet to benefit from the scheme to be patient, adding that he's coming back in a mega way to ensure that everyone in the forum benefited.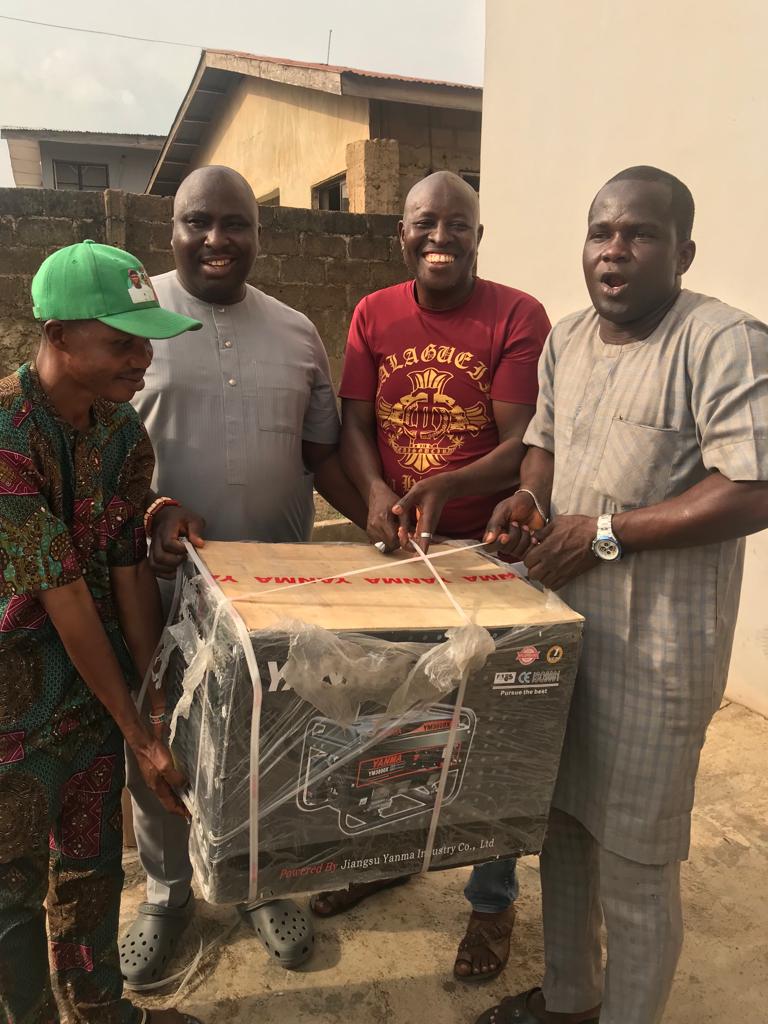 A beneficiary Mrs Omolara Ajala Said ever since I joined politics I've never benefited from any scheme, This is the first time i will be getting a thing from my participation in politics, it's a thing of joy for me, i can only pray that God in his infinite mercy's continue to bless Oloye Akika and his family.
Another Beneficiary Mrs Taibat Adeyemi who was given Chest Freezer, emotional said, "It gladings my heart that I'm remembered for such opportunity when i list expect it, God will bless my benefactor in millions fold.
Alhaji Isiak Sanusi a beneficiary of a generating set, said this came at the right time, i just move to my site where there's no light, for bringing light into my home may you never know darkness, May God's blessings continue to envelope you in all your life endeavor.
Advertisements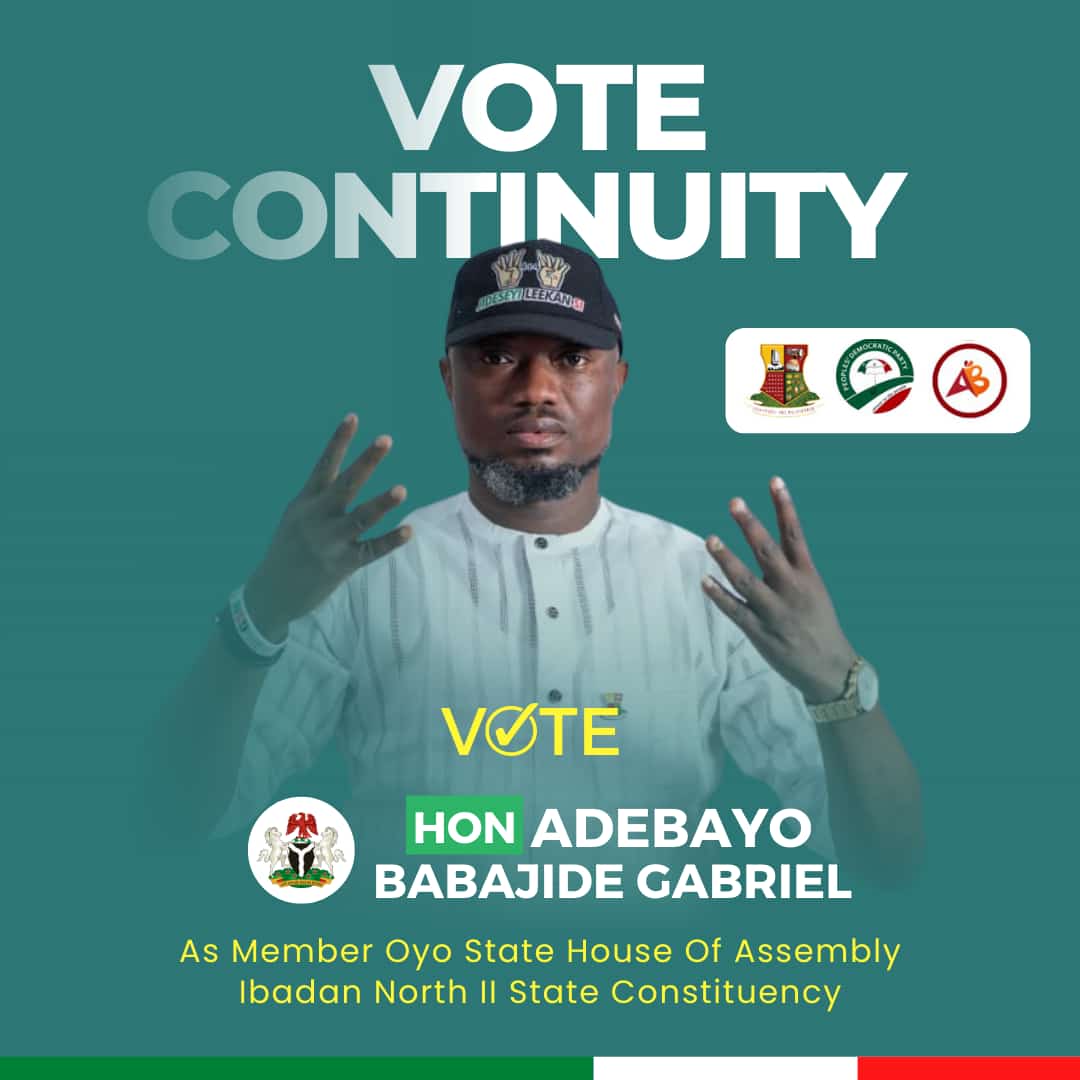 The residents in their appreciation message, pleadge their loyalty to his Excellency Governor Seyi Makinde, adding that they can't wait to hear him declare for second term, as all is set to ensure that we vote him back to power, We've never experience such developmental Strides in Oyo State, we want more of him they all chorus.