A member of the People's Democratic Party PDP, Hon. Kunle Amuda has congratulated the entire Muslim Ummah in Lagelu local government and Oyo State on the beginning of this year Ramadan fasting.
The Lagelu Born, young Entrepreneur issued the statement in Ibadan, Hon Kunle call on Muslim Faithfuls to use this holy month as a point of contact to pray for Oyo State Governor Engr Seyi Makinde's administration, "he said your prayers will continue to strengthen him in wisdom, knowledge and understanding to peddle the ship of this State to greater hight.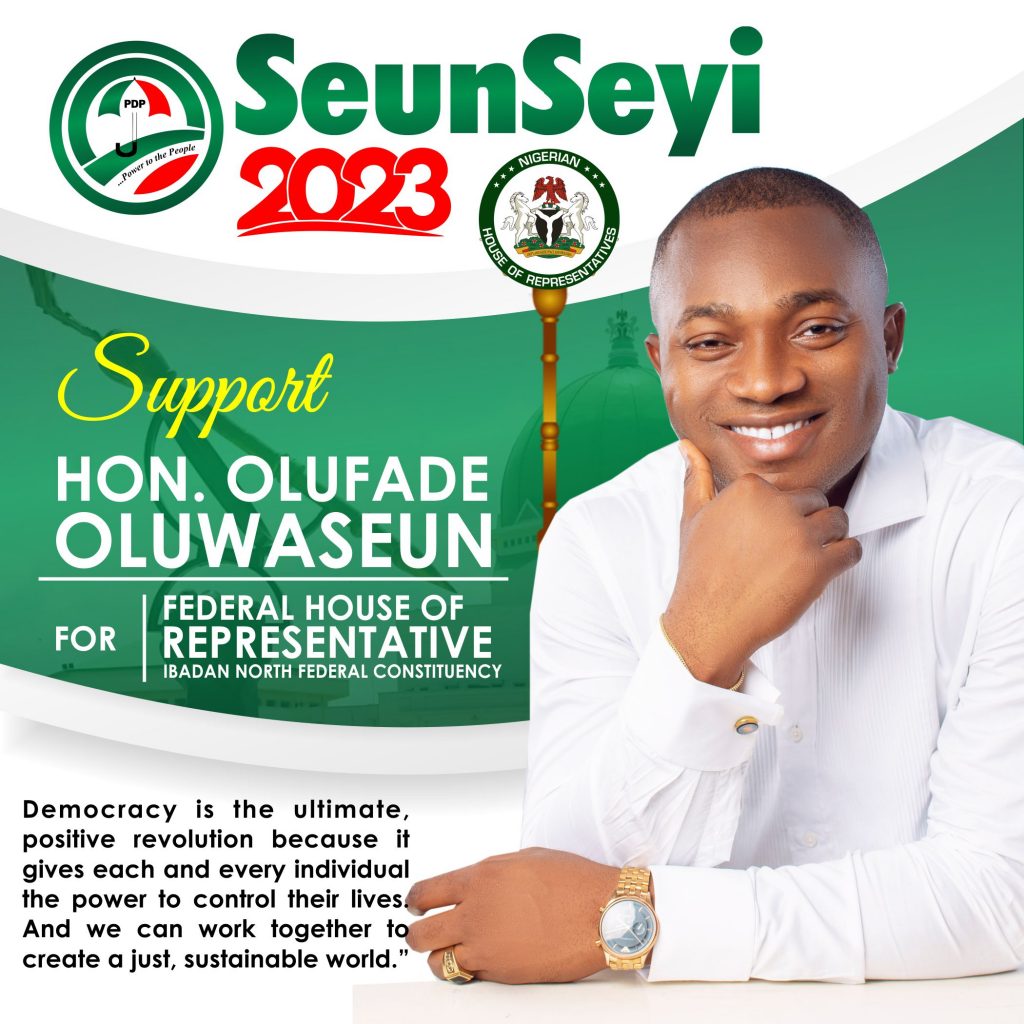 He also use the opportunity to urge all politicians not to see their aspiration as a do or die affairs, adding that it's only God who gives power, if you're not favoured today by the people, tomorrow might be your turn, remain calm and keep serving humanity in your own little way.
While also urging everyone to use this holy month to pray for peace, Unity as the Nation heads into another political season, Let's ask God for the best direction, this will enable us elect new visionary leaders that will help develop our dear country and rescue us from the daily attack from terrorism.

Hon Kunle also call on Lagelu leaders to use their wisdom in ensuring that all political issues are resolved amicably, adding that the decision they make may make or mar the progress of their development as people.
"We must also ensure that we Imbibe the lessons and essences of this Holy Month and make them a permanent feature of our lives.
Advertisements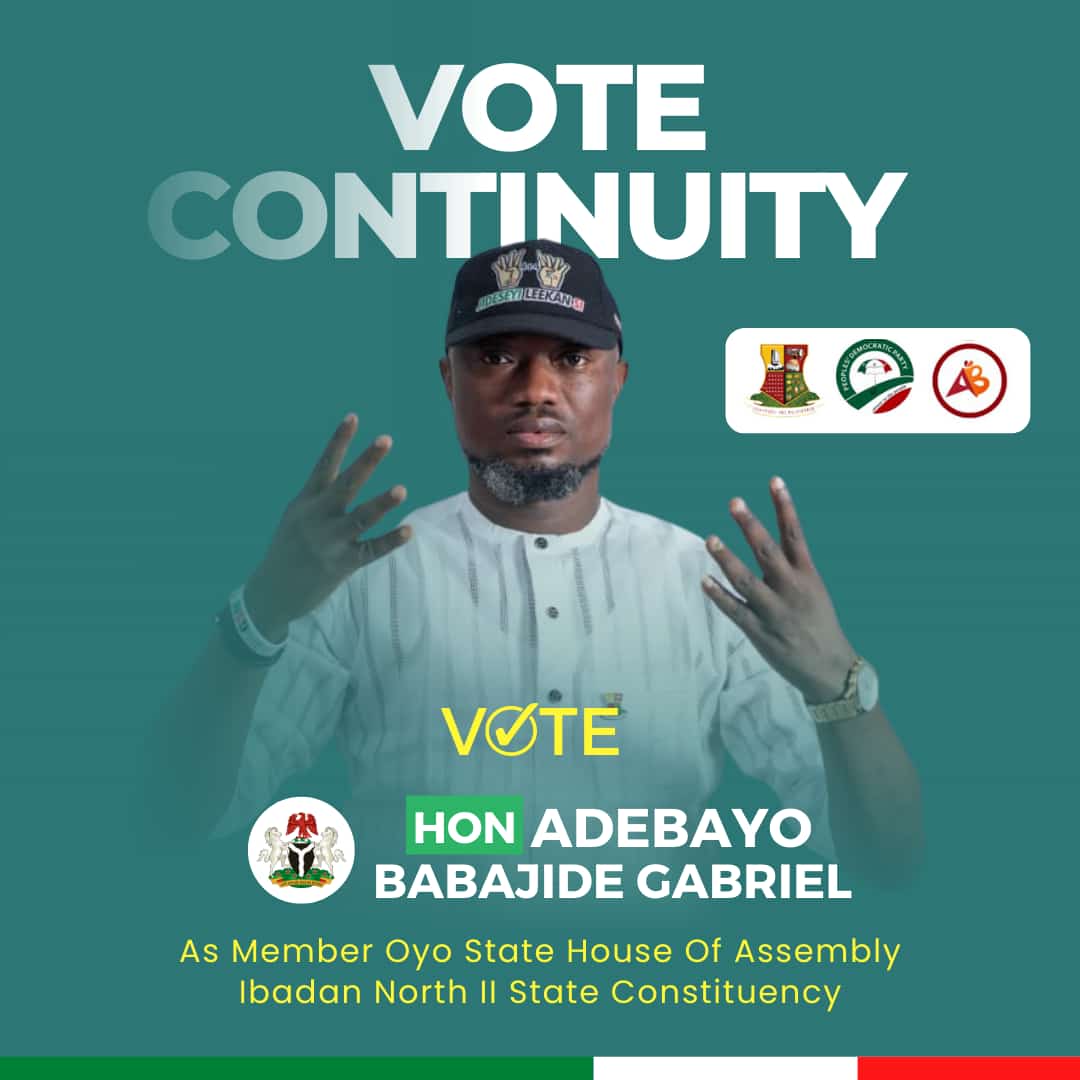 I wish all Muslim faithful a successful Ramadan Fasting. May God accept our act of Ibadah," he prayed..