….We'll Resist Imposition Of Unpopular Aspirant
Ahead of the 2023 general elections, all aspirants vying for Oyo State Peoples Democratic Party House of Assembly tickets in Ibadan Southwest Local Government have unanimously agreed and appealed to the leadership of the party in the local government and state to conduct a free, fair and credible primary that will produce a formidable candidate for the election.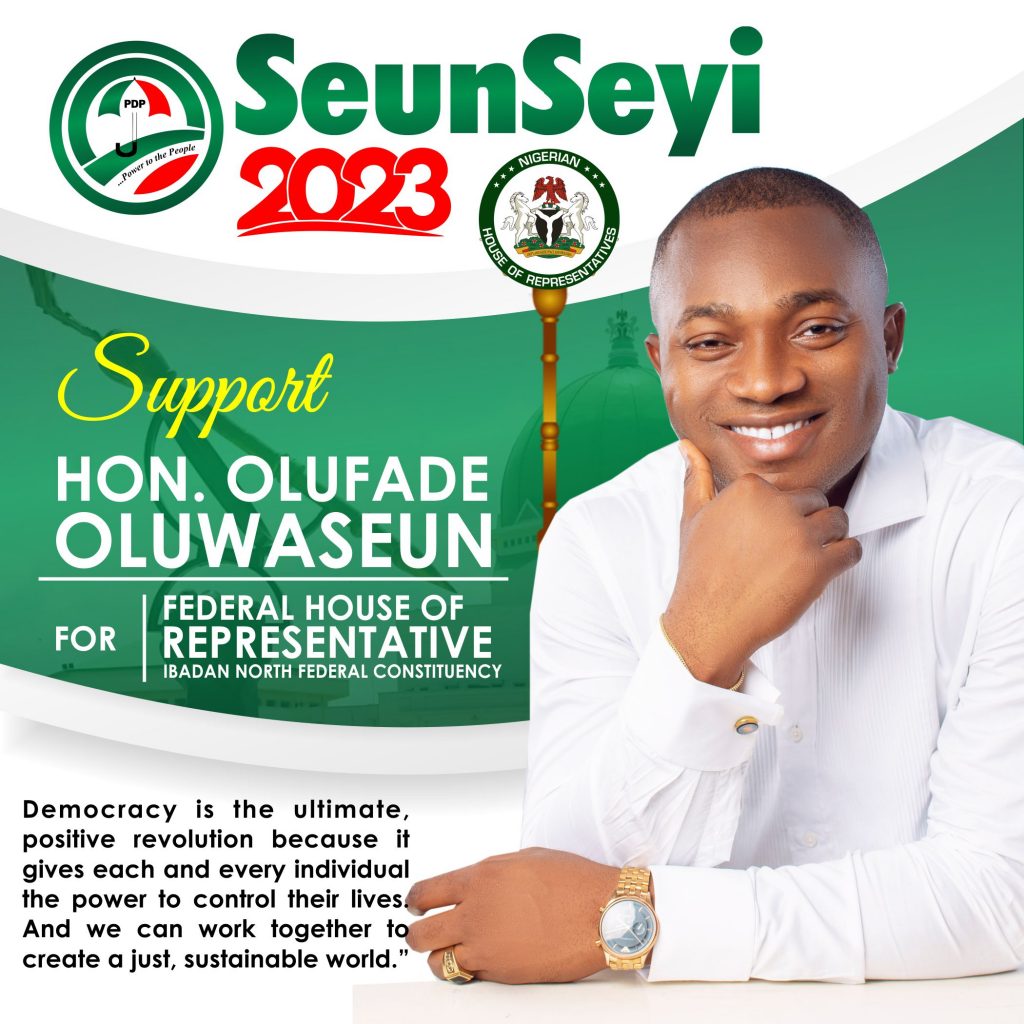 This was contained in a written agreement signed by all the aspirants on Tuesday, they averred that the only way the PDP can be proud of itself as a ruling party in the state and win the 2023 election with ease, is to conduct a fair , transparent , credible and acceptable primary that is also devoid of violence and bloodshed.
They noted that only a popular and generally acceptable candidate would deliver victory for the PDP, calling on stakeholders and the umpires not to engage in any form of imposition or compromise the process in the interest of the party.
"Imposing an unpopular or underperforming personality in an election is hurting, so we need an arbiter to be able to hold the party together and that is the role we all intend to play. Any Attempt to impose a candidate on the party at the house of any leader will be resisted and such action may spell doom for the party. "