The Oyo State Amotekun Corps Commandant; Col (rtd) Olayinka has call it, in it's entirety the news peddling online as fake, misleading, ill conceived, and mischievous, An Online News medium 'pinionnigeria.com' reports over the administrative decision that led to the emergence of Amotekun local government coordinators as campaign of calumny, Segun Adebowale has Alleged that OPC Caucus have Hijack Oyo State Amotekun Corps Recruitment.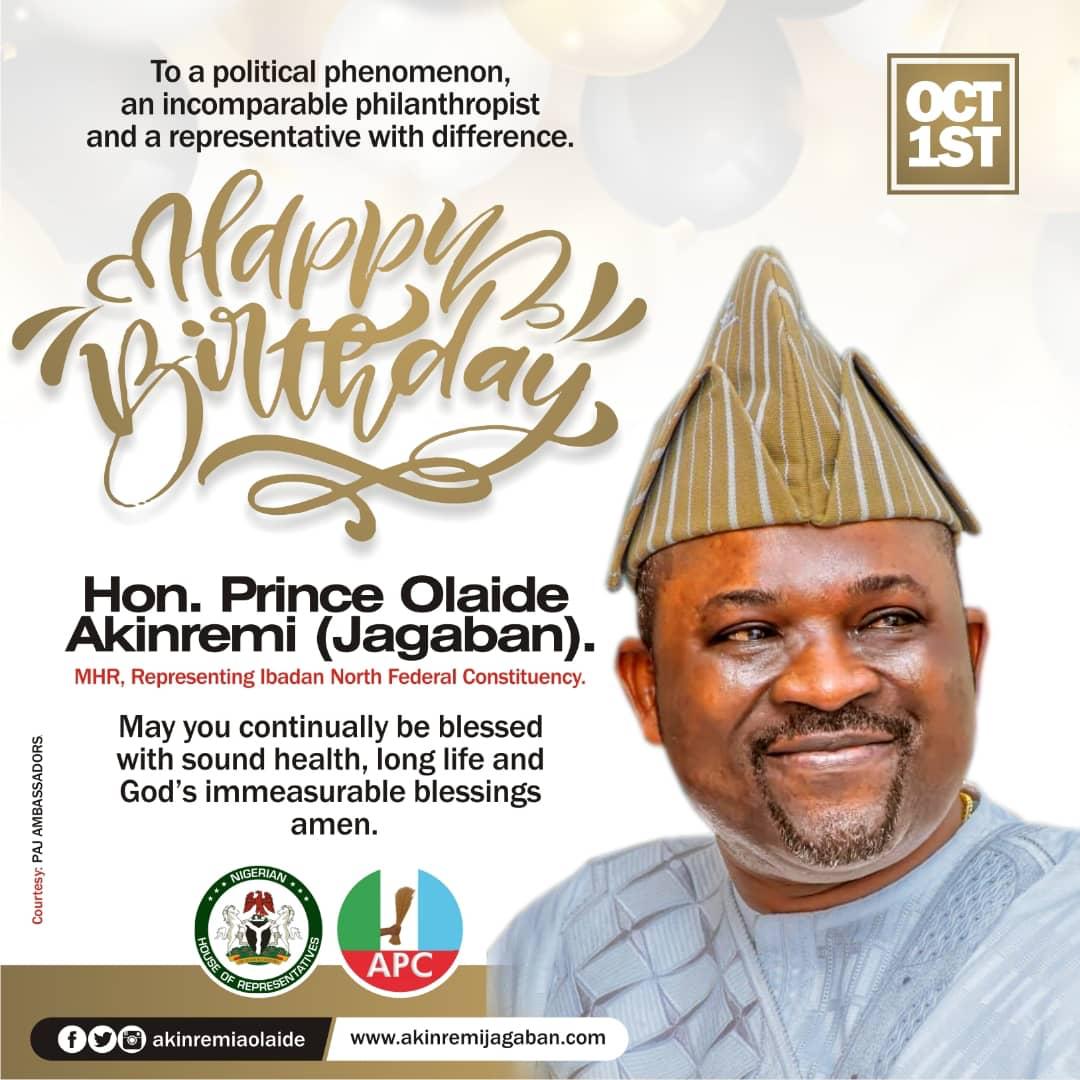 In a statement made available to Newsmen in Ibadan, The state Commander of Amotekun Col. Olayinka, "Said all what the writer wrote about Oyo State Amotekun are all lies, a campaign of calumny and deception, Segun Adebowale didn't have the knowledge of what his saying.
Instead of investing or reaching out to those in-charge and those involved he started spreading fake and misleading news.
It is observed with dismay recent sponsored campaign of calumny and hatred being spread against Oyo Amotekun and in particular the Corps Commandant by the enemy of the State.
I felt constraint to dispel some of these falsehoods and outright misinformation as a citizen of Oyo state and admirer of good things.
Segun Adebowale who keep sharing fake news should note that, "in the entire state, the leadership of each unit is freely determined by the operatives themselves."
Advertisements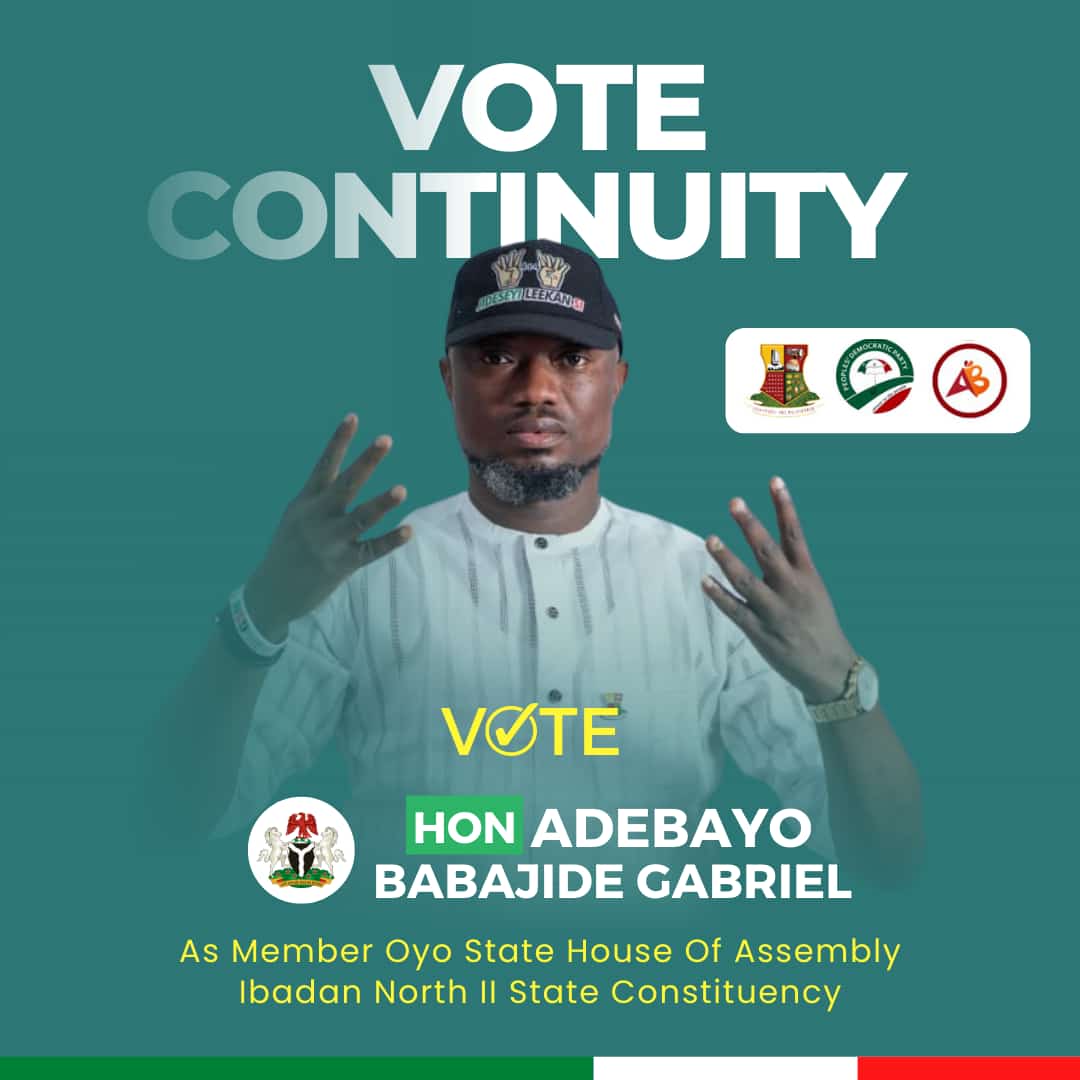 In the 11 LGAs of Ibadan metropolis, only 4 LGAs has OPC members as coordinators (Egbeda, Ona Ara, Ibadan North n North West). Oluyole, Ido, North East, South East, Akinyele, Lagelu and South West are headed by members of VGN and Oyo vigilantes."
In Oyo zone Atiba and Oyo East headed by OPC, Oyo West Vigilante and Afijio Hunter.
In Ogbomosho 5 LGAs has no single OPC member as coordinator ( Vigilante and Oyo Patrol team hold sway).
Ibarapa East, Central and North were members Oyo Vigilantes and Agbekoya. Oke Ogun zones are dominated by Hunters and Vigilantes, Olorunsogo and Oorelope are led by Ex- Servicemen, only Irepo and Saki East has OPC as coordinators.
In many case, the appointment are not made deliberately. Its based on strength of the dominant groups in the area that determined who leads.
The system adopted is to asked operatives to nominate 2 persons as coordinator. An election is then conducted and person with highest votes selected as coordinator and 2ic respectively. They equally select who becomes Operations (Balogun) because they knew each other capacity. The only department where certain criteria are insisted is the Admin. This must be someone literate and trainable to put together operational reports both soft and hard copy to the State HQ. These are verifiable facts that can be confirmed.
A sponsored campaign of calumny is currently ongoing to malign Amotekun operatives. The aim is seize the impending recruitment as an opportunity to create jobs for their boys at the expense of operational exigences.
The fact remains that 65 percent of Amotekun operational activities are recorded in 11 LGAs of Ibadan, 10% in Oyo zonewith remaining 18 LGAs accounting for 25% in the first quarter of 2022. The statistics is not different from previous records. The crime diary is there for all to see.
Also, operational activities in Ibadan is 24 hours 7days with most operatives spending few hours with their families and the attendant consequences.
All these efforts to malign Amotekun operatives is an attempt to discredit and hijack activities of the agency by some mischievous individuals to suite their ill conceived ideas. Imagine the writer advertising for contract to write Code of Conduct.
For instances, how does academic certificate help to confront armed criminals? How many graduates will be ready to face imminent danger pose by miscreants and hoodlums in Ibadan or elsewhere? How would a school certificate help to navigate thick forest in search of bandits camp? Amotekun is evolving, therefore, current needs to confront emerging challenges are experienced hands who has what it takes to contain and defeat emerging threats with little training.
In the next few years when the agency is fully stabilise, then we can go ahead to restructure and accommodate emphasis on academic qualifications.
Investigation in Iwajowa LGA revealed that the unfortunate incident that led to cutting of a member of vigilante hands happened on 11th March 22. The operatives were called to Ibadan more than 2 weeks after the incident, contrary to the falsehood and misinformation by Segun Adebowale, that the withdrawal of Amotekun led to the fatal incident.
Investigation also indicated that members of Oyo Amotekun were drawn from Agbekoya, OPC Faseun , OPC Gani, VGN, Oyo State Vigilantes, Hunters, Ex- Servicemen, Man O War etc. Members of these groups are chosen as coordinators based on their strength in each LGA.
Investigation further indicated, that Members were given equal opportunity to freely choose who to lead as coordinator before they left their close camping at Oyo without any rancour.
The author displayed ignorance and bias without taking into consideration the successes recorded in the last One and half years to the admiration of Oyo populace by the so called illiterate. Please tell me when academic qualifications has become a weapon to confront criminals welding sophisticated arms? When has degrees in various field confer courage and boldness to confront daring criminal elements ? Segun Adebowale displayed high level of ignorance about Oyo Amotekun and pseudo literacy, when he queried the rationale behind annual medical test as standard practices to determine combat readiness of operatives. In any case, its the dictate of the Amotekun laws.
I think the Commandant need to be commended for his bold handling of situations that has saved the image of the Agency in some embarrassing situations.
Consequently, the operatives has continued to be loyal to their Commandant for standing by them in difficult times.They have equally expressed their profound gratitude to their founder, HE Engr Seyi Makinde FNSE for his untiring support by providing requisite logistics, motivation by prompt payment of salaries as well as allowance on 25th of every month and donating millions of Naira to family members of Amotekun Operatives who lost their life's in the cause of duty..
May the good Lord change the hearts of the detractors of Oyo Amotekun to see the sacrifice being made by the operatives and support achievements recorded daily by the agency.
Attempts to discredit the Administration of HE Engr Seyi Makinde would failed woefully as Oyo Amotekun remain one of his cardinal achievements. The good people of Oyo State can see clearly those behind the campaign of calumny and their ill conceived motives.