…… Consensus Cant Produce The Best Candidate
Members of the People's Democratic Party (PDP) In Iseyin/Itesiwaju State Constituency have call on the Executive Governor of Oyo State and Leaders not to impose the incumbent candidate Hon. Dele Adeola on them.
The Statement Reads…A true Democratic Party will allow the principles of democratic tendencies in deciding who leads the people, rather than allow few people to subvert the wishes of the majority, by monetizing and imposing a candidate who have no electoral value.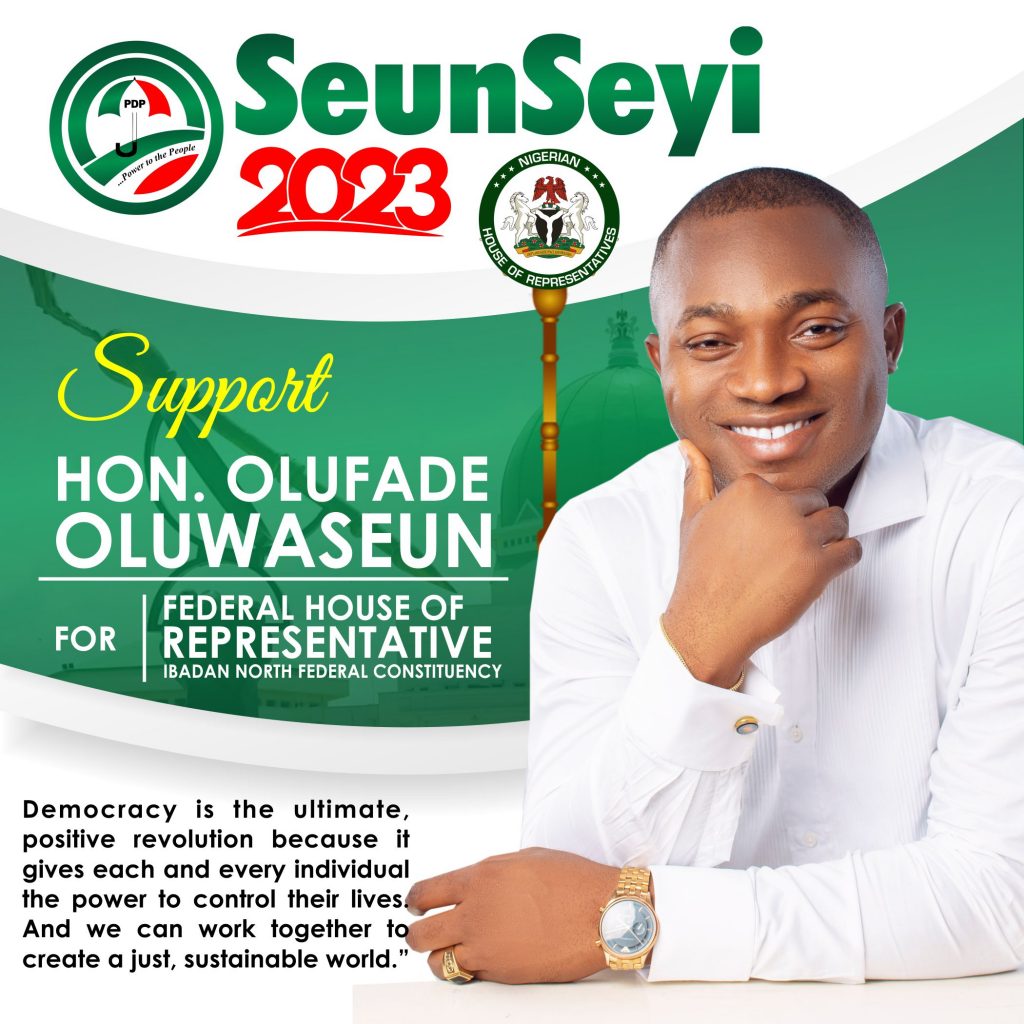 We voted for him and he disappointed us, it's our responsibility to reject poor representation, We say this in a clear terms, we dont want Hon. Dele Adeola, If he thinks he can win, let him go to field and fight like a warrior and not lobbying some money bag elders to select him in the disguise of consensus.
Governor Seyi Makinde has make us proud we don't want him to loose in our Constituency, we want to pay him back for the many developmental milestones he has brought to our zone, allowing an unpopular candidate of Hon Dele Adeola will amount to us do the dirty game, which we think should never be an option if the will of the general Masse's is allow to manifest, as against few people deciding for we the major stakeholders when it comes to voting.
Why will some selected elders be hell bent on imposing an unpopular candidate on us? We want His Excellency Engr Seyi Makinde and other leaders to come to our rescue, we want either of the following candidates Hon. Oluwatosin Peller from ward 9, Koso Iseyin Hon. Sulayman Tajudeen Abiodun from ward 9, And Hon. Suvr Dasola Adefabi Fadiran from Ward 8 or allow them to go to primary and let the people decide who they really want, as against a few minority influence by money to made such hefty decisions for us.
Advertisements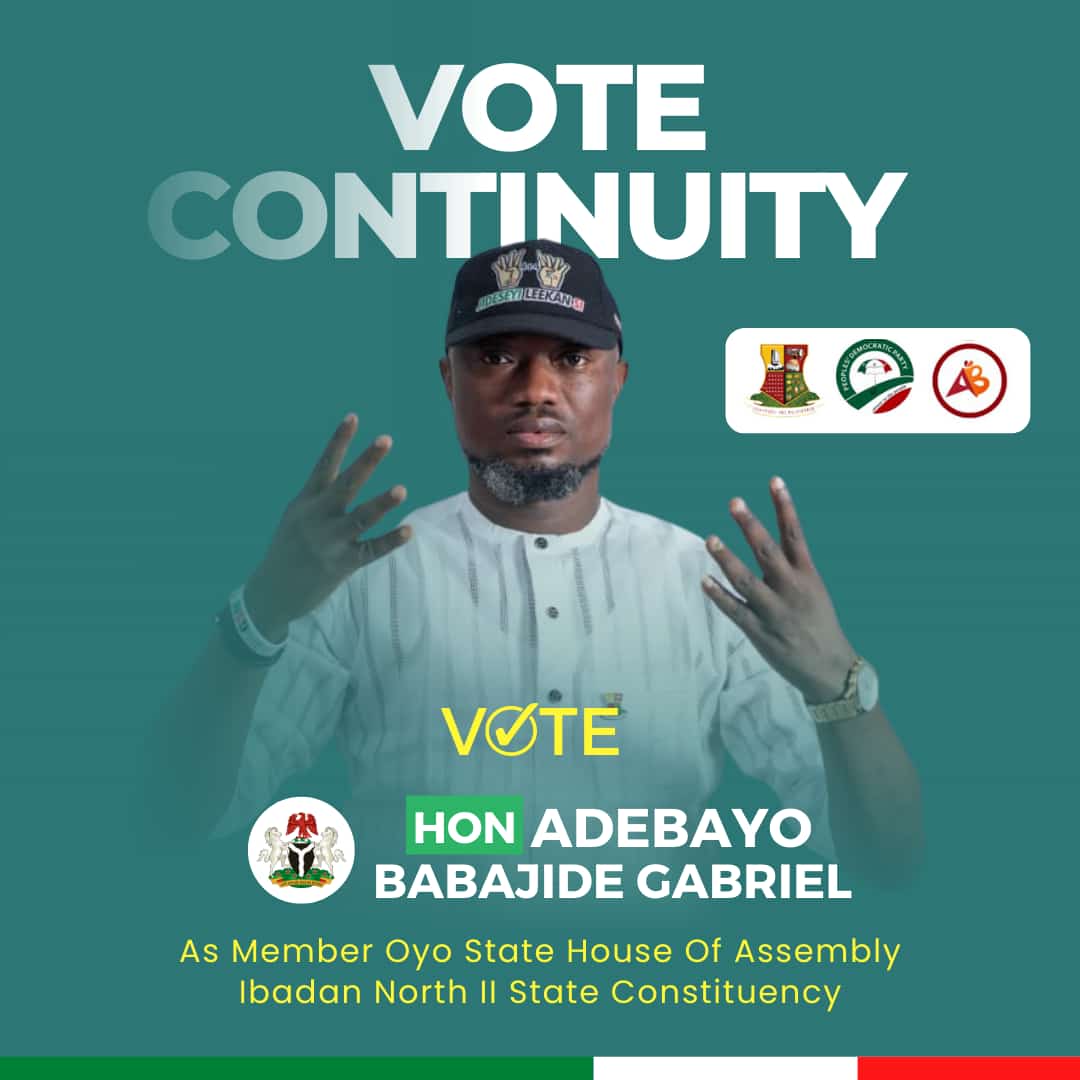 We want those money bag leaders to know that authomatic ticket isn't an authomatic vote to earn anyone victory at the pool, We've spoken out in loud voice, and we want the leaders to either take hid or face the consequences at the end.
"We appeal to our ever working Governor Engr Seyi Makinde to please listen to our voice and allow them go to the filed and prove their worth, anything short of this will have an adverse consequence".