House of representatives hopeful for Ibadan North Local Government, Honourable Taiwo Salami who is a principal consultant at Cost Service Solutions Consultlng Limited has donated Plastic Chairs, Television Set, Fans, GoTV and Solar Power System for electrification of PDP party secretariat of Ibadan North Local Government in Yemetu.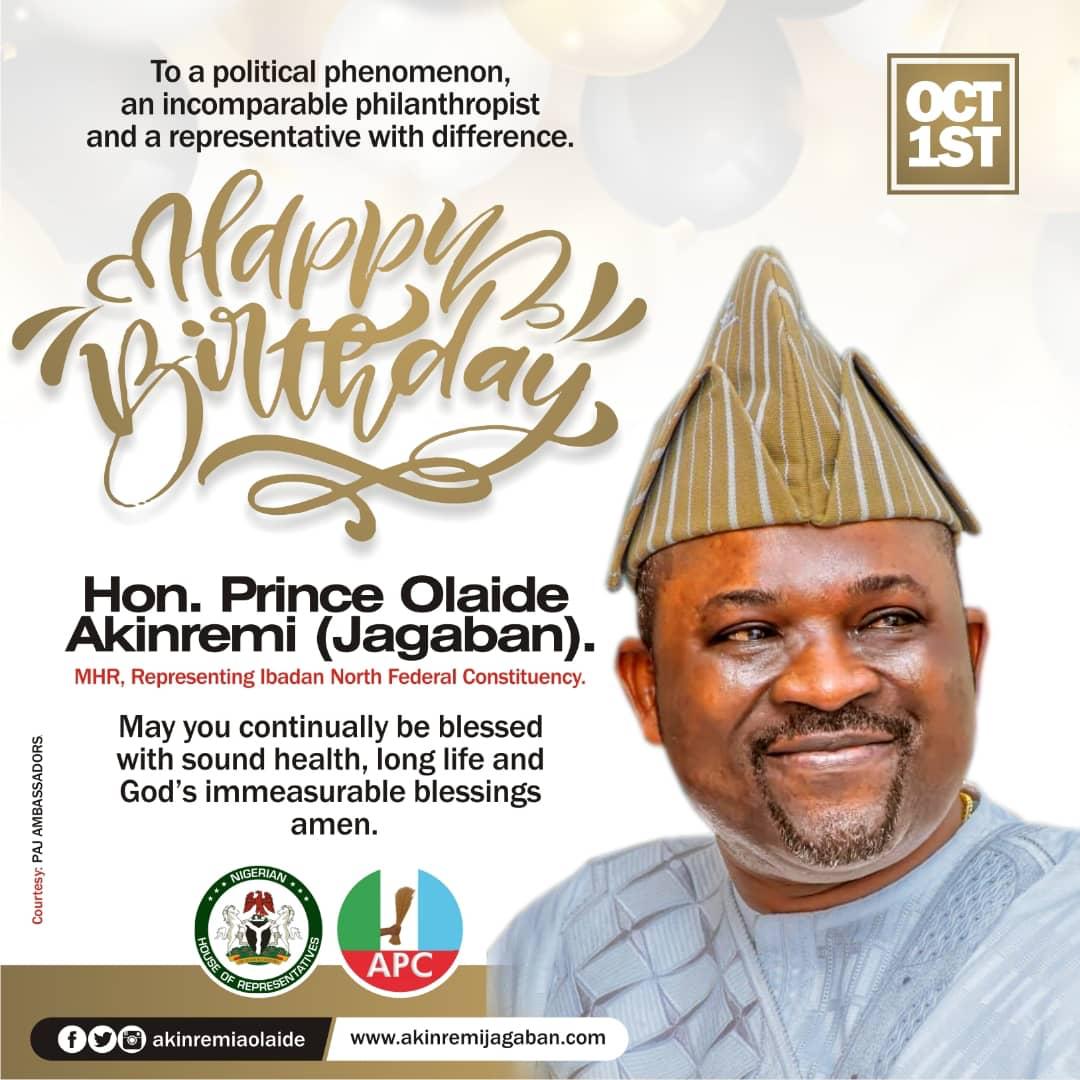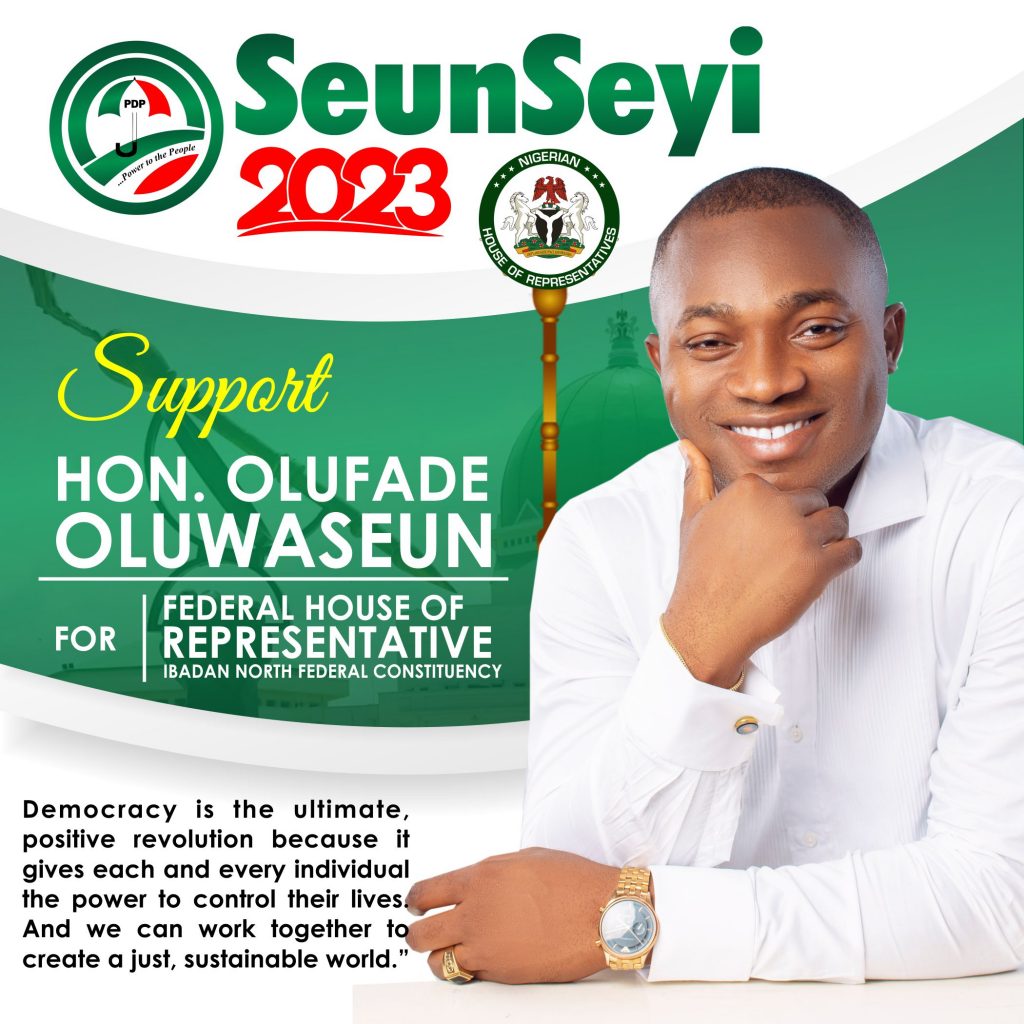 Hon.Taiwo Salami who is a self-motivated, result-oriented, passionate and diligent individual, while donating the items thanked the party leaders and executives for their commitment to the party in the local government, noting that he is willing to add more value to the Federal Constituency, when he gets the opportunity to serve.
He harped on their understanding and support and assured them of his intentions to do more to improve the lives of the people of the federal constituency as well their economic well-being. Hon. Salami appreciated the leaders for their continuous support, while hoping that it will be sustained going forward as he will continue to count on them.
The Local Government Party Excos led by Honourable Seun Adelore appreciate the kind gesture of Hon. Salami for the gifts to the Party Secretariat.