…..Say's They've Been The Ones Protecting Them From The Menace of The Fulani's Attack
Residents in Atiba local Government area of Oyo State on Friday staged protest, demanding justice for Amotekun personnel who was arrested and accused of murder of Fulani man in the state.
According to the protesters, who were mostly old men and women alleged the spate of insecurity challenges from robbers suspected to be Fulani men who rob, hijack motorcycles at Baale Agbe road in Atiba local government Area, Oyo State.
It was gathered that an Amotekun personnel was passing through the area when he sighted armed robbers who were operating.
Report revealed that those armed robber were coming towards the axis to hijack a motorcycle but didn't know that the man on the bike was an Amotekun personnel.
It was gathered that after realizing he was an Amotekun personnel, they wanted to collect his gun and harmed him, it resolved to dragging the gun with the Amotekun personnel, the bullet was said to have released and hit one of the armed robbers who was alleged to be Fulani man and he died on the spot.
Advertisements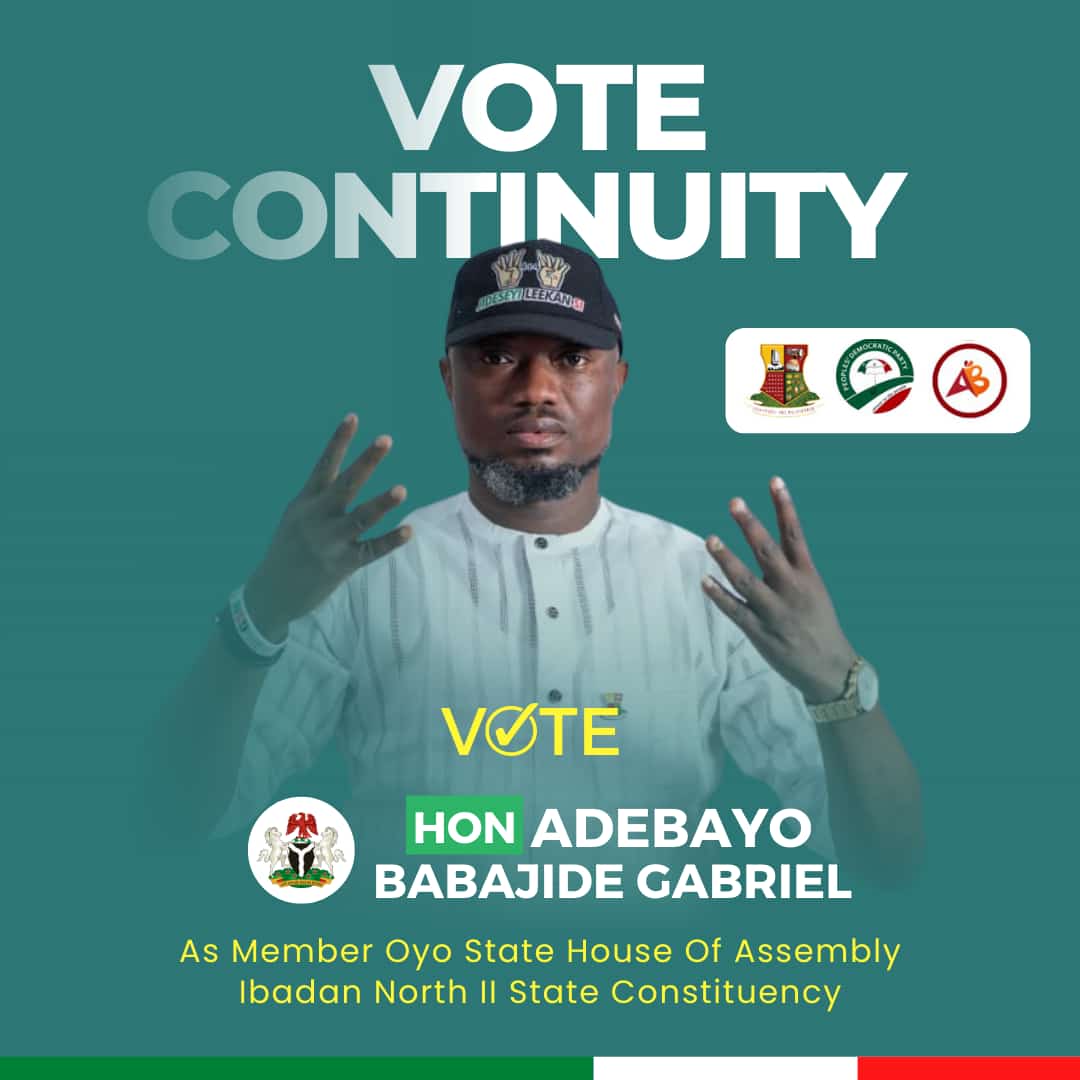 Nigeria Police operatives from Atiba Division who went to scene, reportedly arrested the Amotekun personnel and was accused of murder.
In the video sighted by Akéde Ọ̀yọ́ the protesters were however seen crying for justice and that the Amotekun operative be released, adding that they've been the ones saving them from the many atrocities been committed by the fulani's, they urge the government to come to their aid before the issue is compromise by the police division.
As of the time of filling this report, efforts made to reach the police public relations office in the state DSP, Adewale Osifeso prove abortive as calls made to his phone are not reachable.