…Dissociates Self From Adekola's Baseless Article
… Gov Makinde Is My Leader
A chieftain of the Peoples Democratic Party (PDP), Engineer Akeem Olatunji, has been described as the only aspirant with the capacity to stop the All Progressives Congress (APC) from becoming the perpetual winner of House of Representatives seat in Oluyole Federal Constituency.
A delegation of the PDP stakeholders, local government and executives, majority of the councillors and supervisory councillors were led by Hon Olumide Akinlade stated this when it paid a visit to the state publicity secretary of the party, Akeem Olatunji at his residence in Soka area of Ibadan on Sunday.
It would be recalled that all the leaders in Oluyole local government had unanimously endorsed the PRO as their consensus candidate. His nomination was forwarded to the screening committee chaired by Ambassador Taofeek Arapaja who subsequently ratified his nomination. Few hours later, his nomination was withdrawn and primaries was adopted only for the people of Oluyole to learn that another aspirant has been imposed on the federal constituency.
"Our visit is to show solidarity with you. We are with you on this mission, you're our project. You're the right candidate that could match and defeat any candidate from the APC. We all must ensure that Governor Seyi Makinde wins his second term reelection with a landslide victory.
Advertisements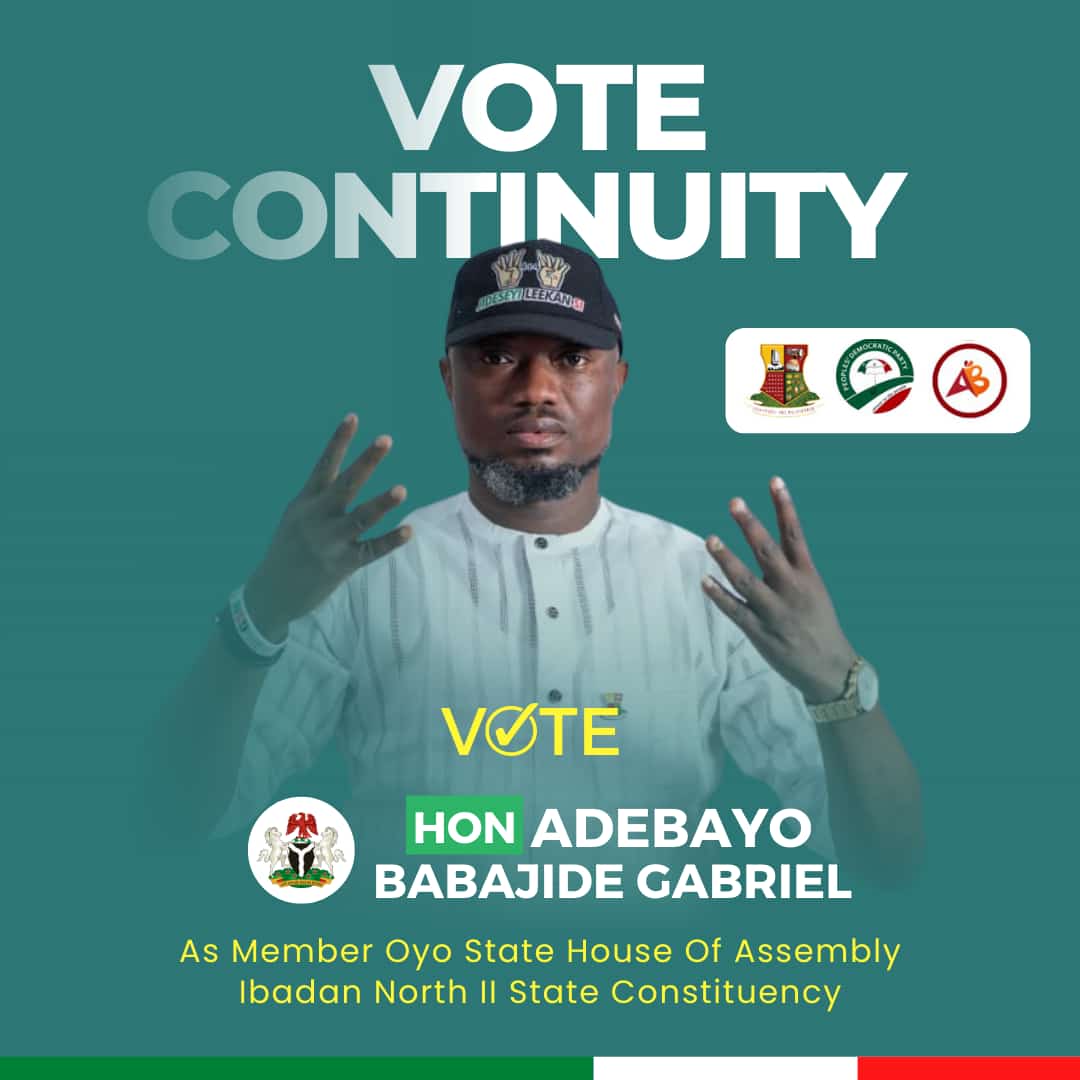 " We're tired of losing our federal constituency to the opposition party. We want to end this losing streak in 2023. You're the the only aspirant that has grassroot appeal, you're not arrogant, you're not disconnected from the masses. You have provided numerous employment opportunities for the downtrodden in our federal constituency. By the grace of God, you will emerge as our candidate. That's the message from all our leaders to you.
In his remarks, Akeem Olatunji thanked all the leaders, stakeholders and delegates for finding him worthy of their visit and expressed admiration for Governor Makinde's commitment for the party, noting that he was encouraged by his commitment to how PDP will present formidable candidates that will coast to victory in the 2023 elections.
He added that Governor Seyi Makinde remains his leader saying that Governor doesn't betray anyone. He however distanced himself from the article written by the PDP ex-youth leader, Adekola Adeoye, warning him not to drag his name into unnecessary, needless and baseless issues. He noted that the Governor's reelection is dear to his heart.
GOALPOARCHER NEWS