Honourable Taiwo Lekan Salami has congratulated Ibadan North Muslims for witnessing the commencement of this year's Ramadan fasting and urged them to pray to Almighty Allah to make positive interventions in the affairs of the country and enrich Governor Makinde with more wisdom and understanding.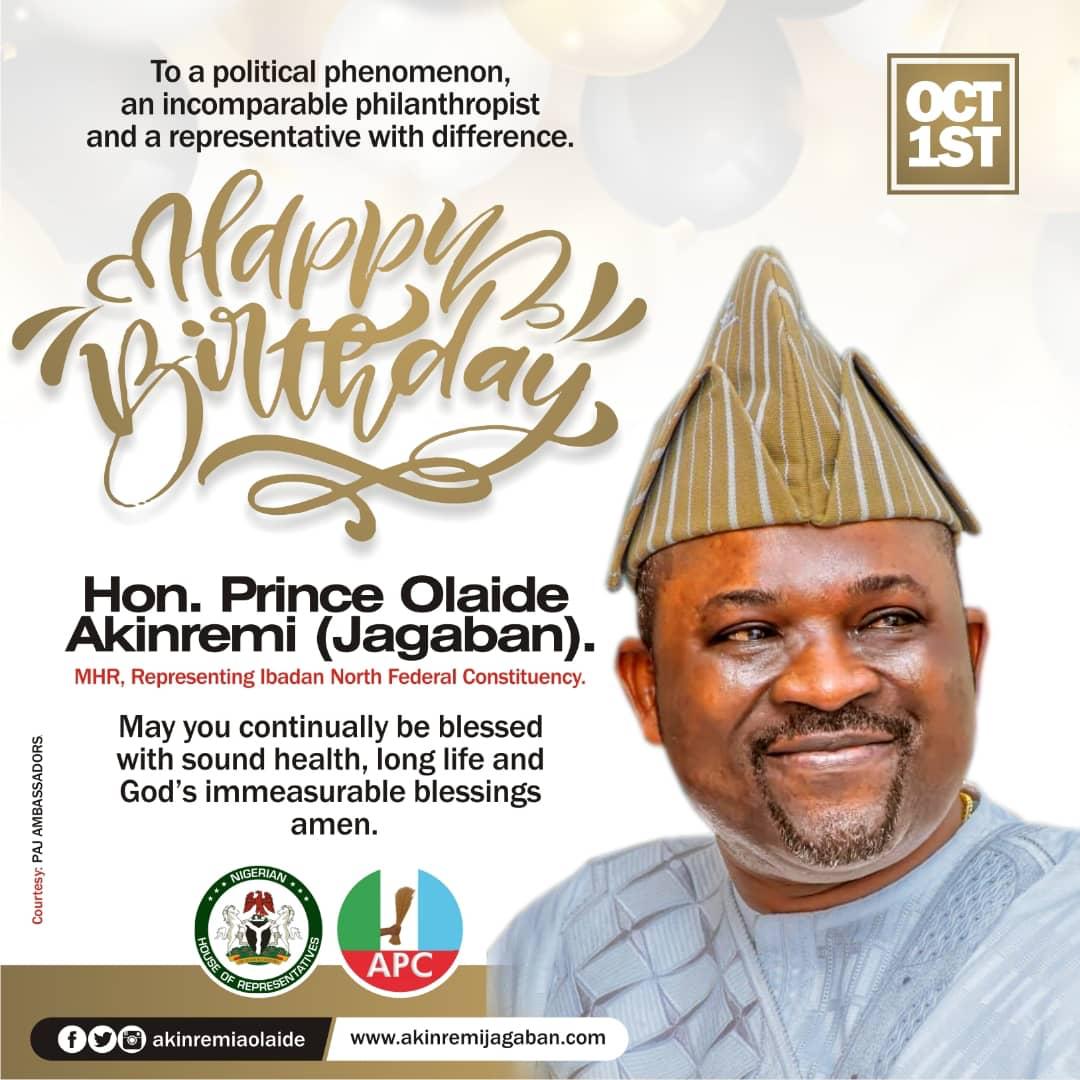 Honourable Taiwo Lekan Salami noted that "Muslims in Ibadan North Local Government and Oyo State who have embark on spiritual journey of fasting, prayer and reflection to commemorate the revealing of the Qu'ran to the Prophet Muhammad. Ramadan reminds all of us to show appreciation for the countless blessings we enjoy and to put the needs of others before our own."
Let's not forget to show love more at this time and at all times in our journey of life. It is the will of God that we do so.
"May Allah hear all our prayers and always show us His favour and mercy, Amin.
"Ramadan Kareem!" Hon. Taiwo Lekan Salami prayed.
He pointed this out during the meeting with Ward executives of Ibadan North Local Government that the 30-day fasting period should be seen as a greater opportunity for Allah's blessings "as we carry out all that He has commanded us to do."
Advertisements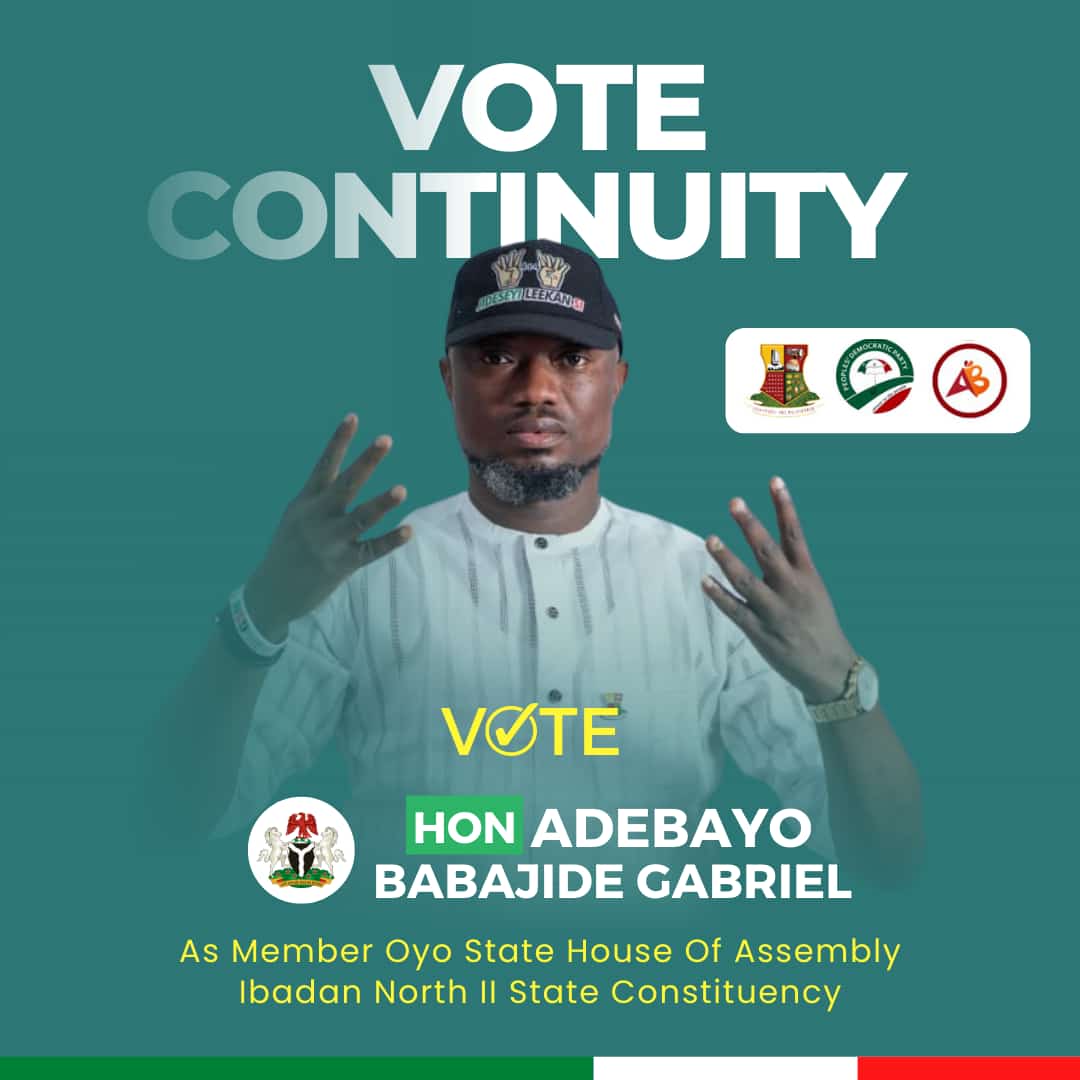 He also urged Muslims in the Federal Constituency to use the period to show love, peaceful coexistence and pray for Governor Seyi Makinde good governance which is characterised by peace, love and accelerated development in Oyo State.