The Publicity Secretary of the Peoples Democratic Party (PDP), Engineer Akeem Olatunji who stepped down his House of Representatives ambition for Governor Makinde's Chief of Staff, Abdulmojeed Olawale Mogbonjubola as the consensus candidate played host to him in his residence at Soka area of Ibadan.
It's on record that Akeem Olatunji was the preferred choice of the leaders and stakeholders of the party in Oluyole local government. Aside that, he has the majority of the delegates who would participate in the party's primaries.
He was persuaded by Governor Seyi Makinde to drop his ambition for Mogbonjubola who is the consensus candidate. According to Olatunji:
"This afternoon, I received into my home the Oluyole PDP House of Representatives candidate, Hon Olawale Mogbonjubola Jagaban, to discuss way forward on how to deliver Oluyole Federal Constituency to PDP in the forthcoming 2023 general election.
"We have resolved to work together for the sake of our great party, PDP, our highly respected and God fearing leader, Governor Seyi Makinde, and the good people of Oluyole LG.
"With Hon Mogbonjubola Jagaban as House of Representatives Member representing Oluyole Federal Constituency in the 10th Assembly, Oluyole is Settled. Igba re a tu wa lara o. Amin
Congratulations in advance Hon Mogbonjubola Jagaban, your time is now by God's grace."
Advertisements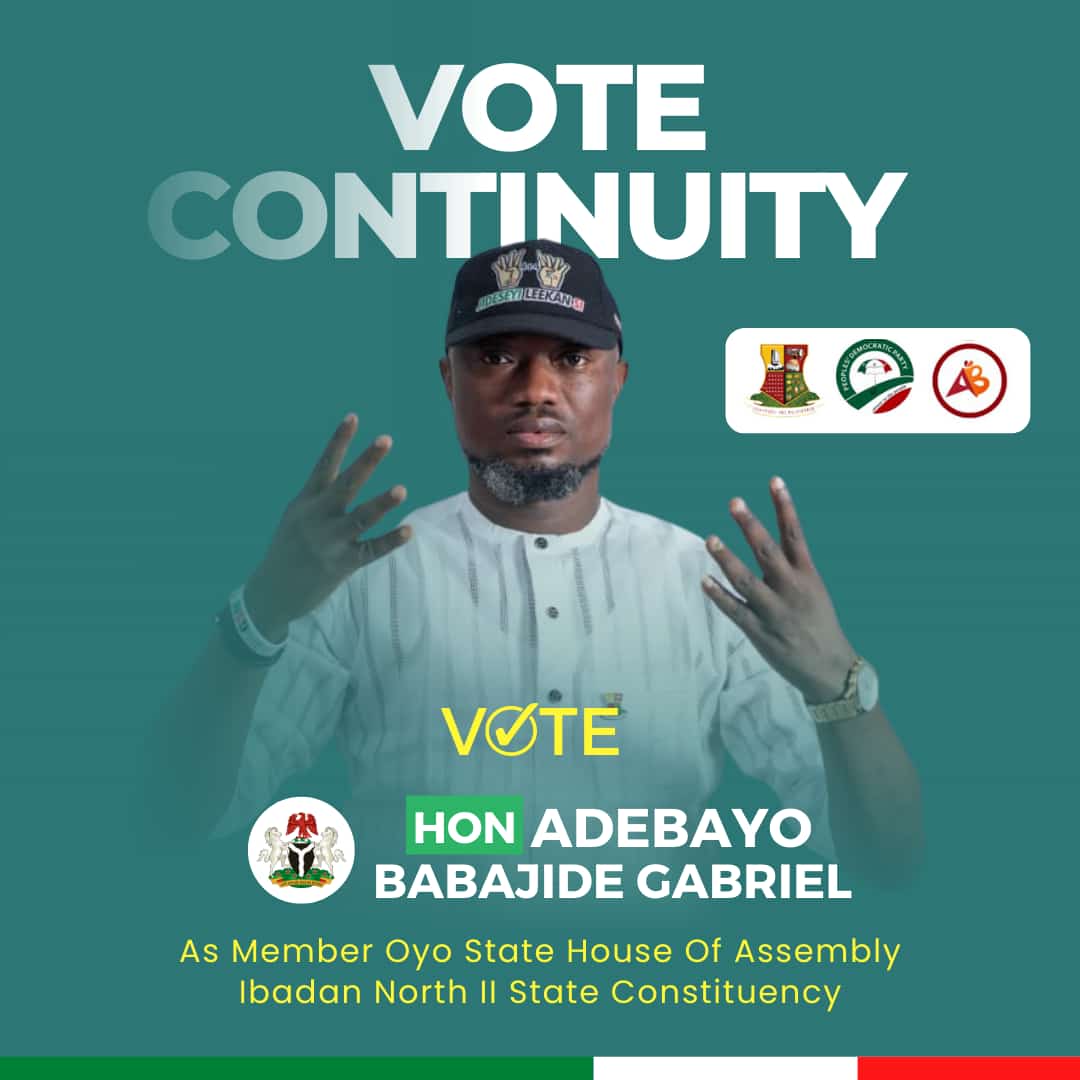 Meanwhile, there are indications that Mogbonjubola and other appointees of Governor Seyi Makinde who have been adopted as consensus candidates will resign their appointments any moment from now.