As we approach the 2023 elections, it is not unusual for rumor mongers to embark on their trade of spreading falsehood with the intent to unsettle calm waters and cause disaffection among a group or a political party.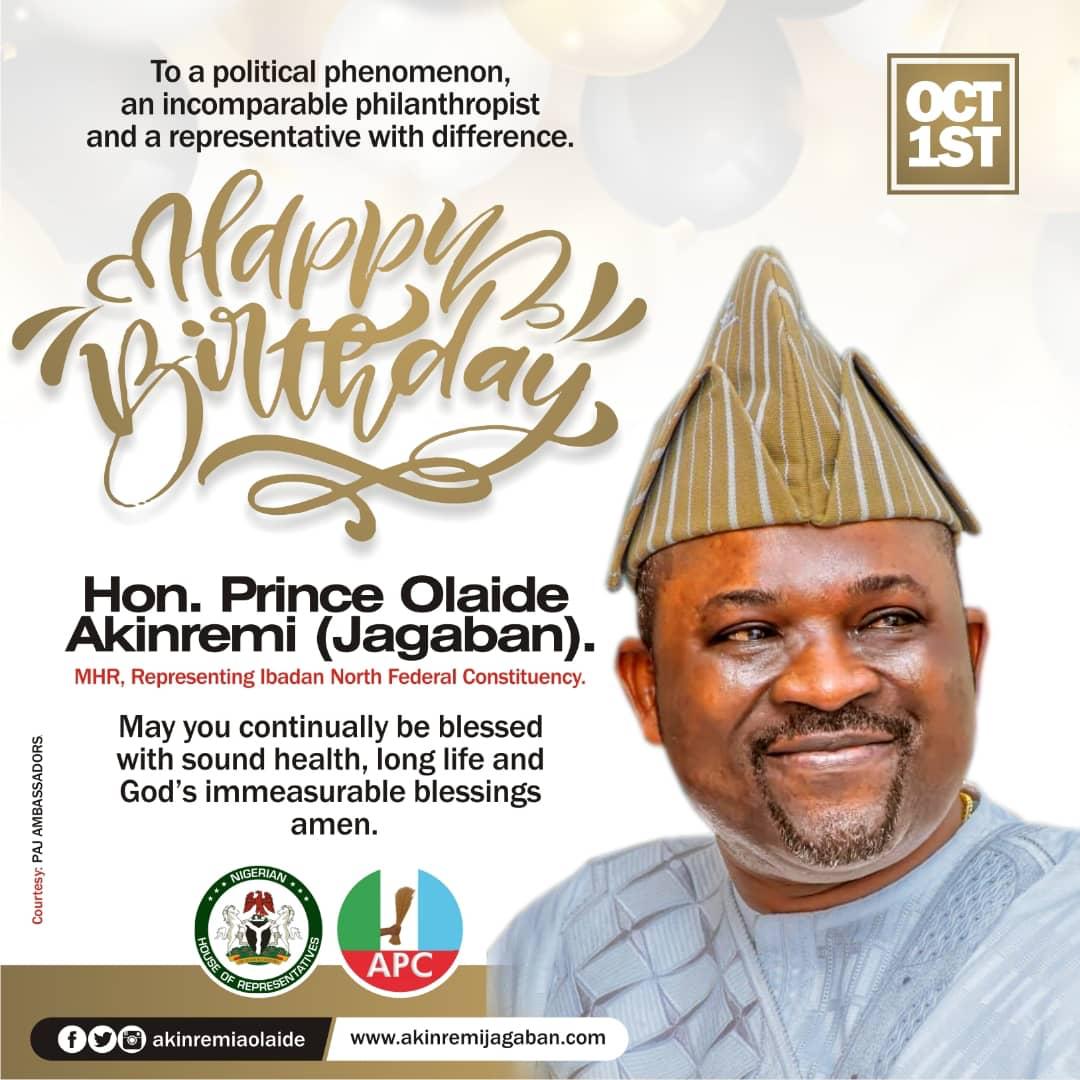 One of such back-fence talk is that a former governorship aspirant in the All Progressives Congress, Joseph Tegbe, has concluded plans to join the People's Democratic Party, and has been promised or given the Oyo Central Senatorial ticket, by governor Seyi Makinde.
As earlier stated, one considers it a rumor. However, if the reverse is the case, a decision of that nature by the governor will have an incendiary effect capable of engulfing the party.
As members of the People's Democratic Party resident in Oyo Central, it is pleasant news for us that the opposition is going to lose a major member of their party to ours. His membership will enrich the party and he is highly welcome. However, what will not be acceptable is for the decampee to be considered for the Senatorial position in Oyo Central. The thought of it does not only rankle, it also leaves a very bitter taste in the mouth.
While one has high regards and respect for the person of Mr Tegbe, it will be so unfair to consider him for Oyo Central Senatorial position. What sort of politics make people reap where they have not sown ? A leadership that craves loyalty most also be loyal to its followers. Truth be told, Chief Oyebisi Ilaka has a more pronounced name in the Politics of Oyo Central than Tegbe.
As mentioned earlier, Joseph Tegbe is welcome to the party to pursue his gubernatorial ambition for 2027. He is certainly not welcome to seek the Senatorial position for Oyo Central in 2023. Other than his unsuccessful bid to clinch the gubernatorial ticket of the then ruling party, Mr. Tegbe had no rich political antecedents. If he had attempted his political sojourn then in any other party than the ruling party he will be unknown. His joining the PDP right now is to subtly cash in on the good work Governor Makinde has been able to achieve with the help of loyal party men like Oyebisi Ilaka.
Advertisements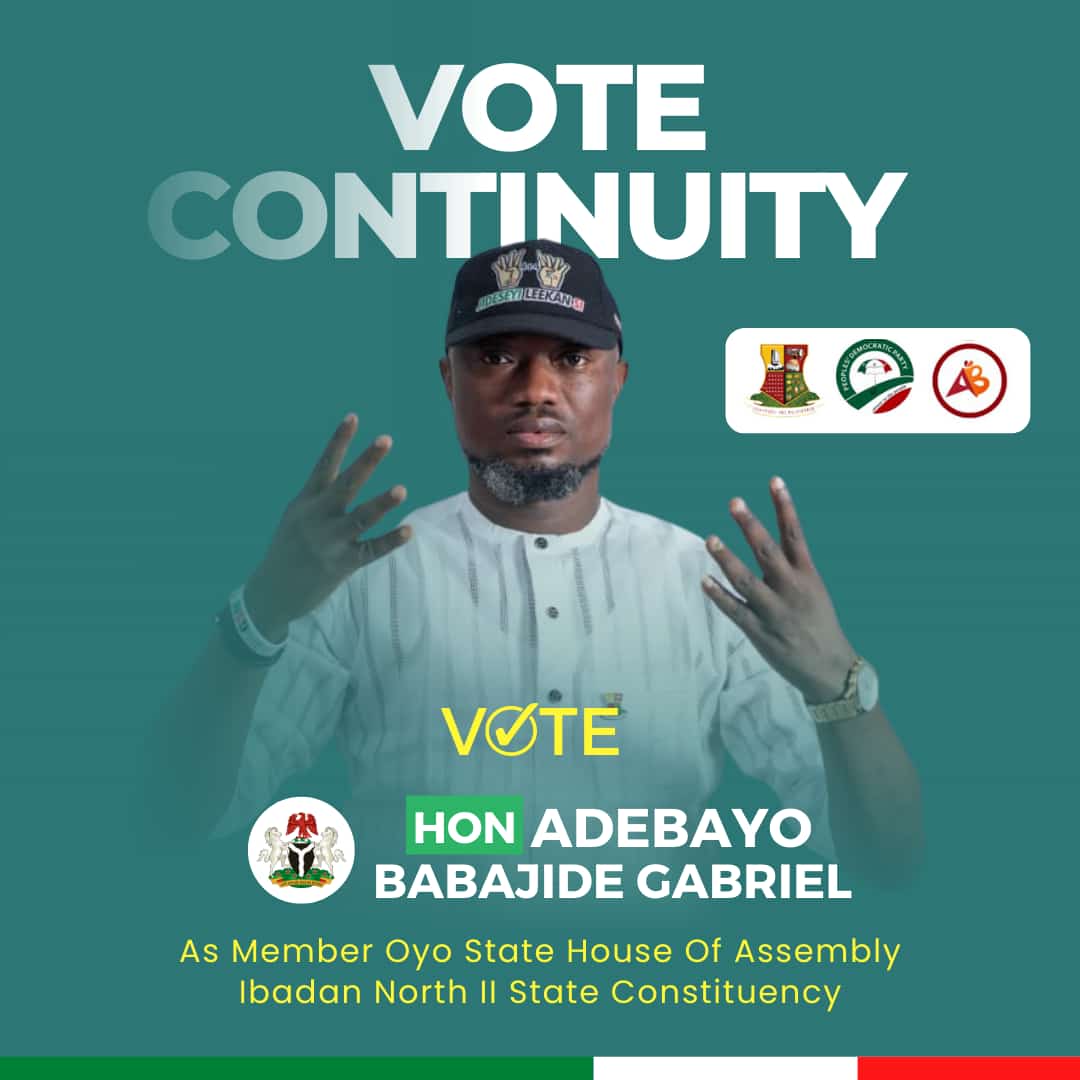 However, I still presume that the story making the rounds is a hoax. Why will Governor Seyi Makinde, a gentleman and a promise keeper, set a house he has painstakingly built on fire ? Tegbe joining the People's Democratic Party may be a blessing or a curse depending on how it is handled. It definitely will be an anathema if he is truly being considered or given such an offer. A man should not reap where he did not sow. If Mr Tegbe had his way, Seyi Makinde would not have been the governor today.
Certain issues spring to mind regarding Mr. Tegbe and his albeit alleged, but nonetheless vexing back door attempt at the Senatorial position. He claimed he was from South East Local Government in Oyo South Senatorial district in 2019. Pray tell, how has he metamorphosed to becoming a native of Ona Ara Oyo Central Zone ? Those selling Tegbe to the governor as Oyo Central Senatorial candidate do not have the best interest of the Party or governor at heart. This is at best an attempt to settle personal scores with Bisi Ilaka whose offence might be his not wanting to pledge loyalty to anyone other than the governor.
Gov Seyi Makinde, I am sure, will see through the antics of a former Senator from Oyo, a traducer of Bisi Ilaka, whose relationship with the governor has been everything but altruistic.
The effect of offering Tegbe such an opportunity to contest for Oyo Central Senatorial position is so ludicrous that I am sure governor Makinde will not give it a thought. It's not an exaggeration to say Tegbe has no Political followership, and he will bring little to the table asides his name. Even his backer, Monsurat Sunmonu, whom reports making rounds suggest is his the "Big Sister", pushing him forward is only out to bring disaffection among true loyalists of the governor, one is even at a loss as to why Senator Monsurat Sumonu is yet to join the People's Democratic Party thus far, can PDP sleep with both eyes closed, with her lurking around with undefined intentions?
If Senator Monsurat Sumonu, truly believes and honours God, as she would have us believe, she wouldn't be planning to incite the Governor against Ilaka.
Whatever contribution Senator Monsurat gave the coalition that brought the present administration to power has been excessively amplified. She has gotten more than she gave, and her latest effort to foist Mr. Tegbe on the rest of the party, through the governor, will result into a crisis even the governor won't be able to manage notwithstanding the resources at his disposal. Mr. Tegbe is from Ibadan, the governor is from Ibadan and the Senator that will represent Oyo South Senatorial zone will also most likely come from Ibadan., What manner of politics that will totally disregard other regions. Thankfully Governor Makinde presides over Oyo state and not Ibadan. Only selfish and self seeking Politician will not see anything wrong with.
We love and remain loyal to Seyi Makinde. It is only fair that he loves us in return and show loyalty to us. Loyalty is a two-way traffic.
We trust that the governor would put paid to the rumours and continue on the path that we currently thread leading to the assumption of the People's Choice for Senator in the person of Chief Oyebisi Ilaka in 2023.
Oladele Mustapha
Concerned PDP Members
Oyo Central Senatorial zone.