The honorable Member representing Ibadan North Constituency ll Hon. Adebayo Babajide Gabriel has congratulated Christians in Ibadan North, Oyo State and across the globe on the occasion of year 2022 Easter season.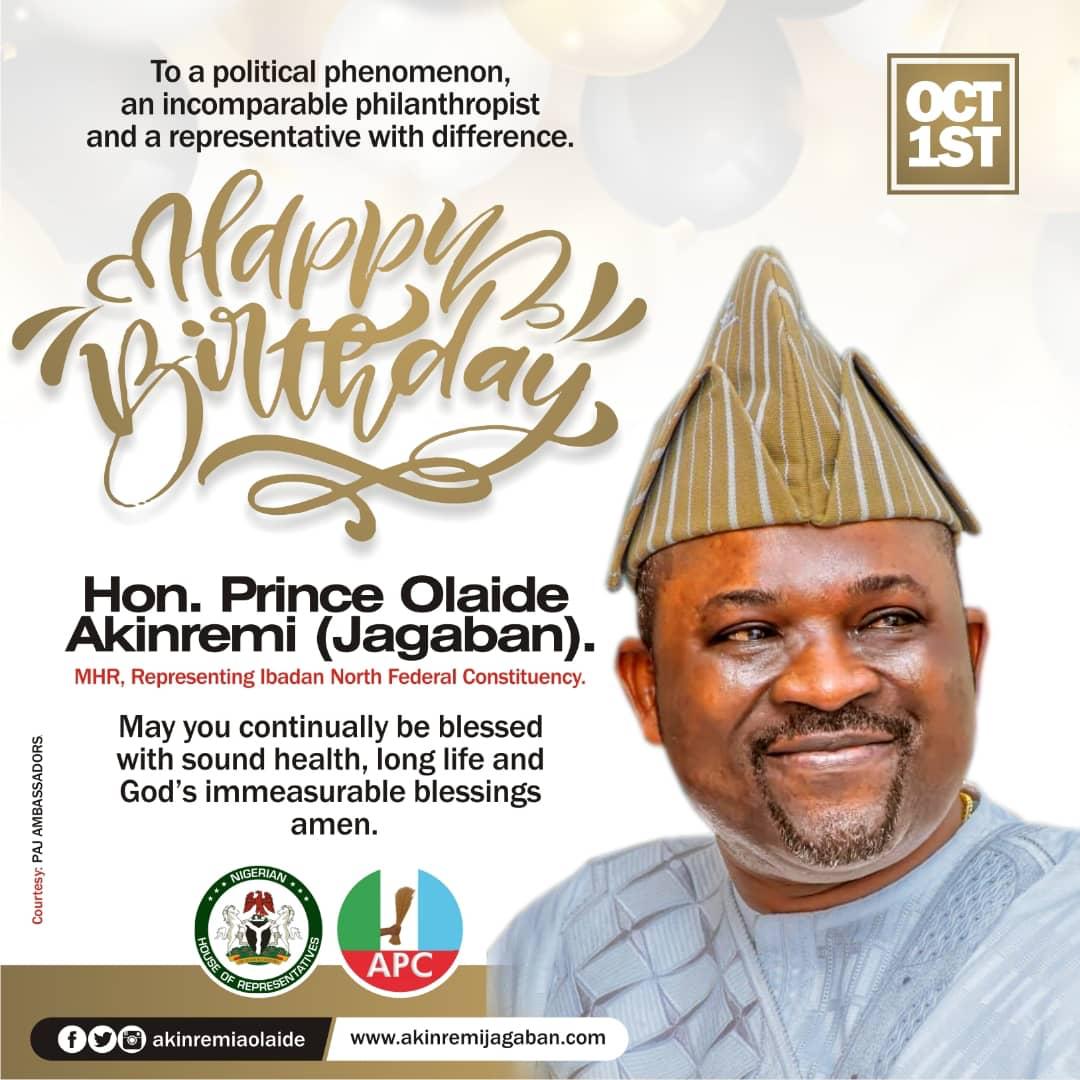 This was contained in a statement made available to TODAY SPLASH by his aide on Media and publicity Mr Yemi, Hon. Adebayo Babajide Gabriel said, "today embodiesupright over immoral, aspiration over hopelessness, existence over end."
Babajide call on christians to Purge themselves from bad deeds, purify their soul, renew their spirit with love, hope for a better Nigeria, where humanity comes first, the Passover is a celebration of both renewed hope for a better life, were our rights to life will be protected.
"All over the globe it's a celebration of the death and resurrection of christ, God's love for humanity, the assurance is the reason he gave his only begotten son to die for us, I urge us to equally forgive, and show love to everyone around us, this alone can stop the unwanted killings in some part of our country."
Lets pray for our country, it's about time we elect new leaders, may we be able elect leaders with human faces, empathy, love for all, that will be able to settle the ethnic crisis we're experiencing is some part of the country, only a country that leaves in peace and harmony can harness all it's potentials to develop at a speedy space.
Hon. Adebayo Babajide call on leaders to always seek for directions before embarking on any leadership position, adding that seeking God's blessings helps leaders to lead in the most upright way, he admonish them to see themselves as servant leaders, your ambitions should not be at the expense of any life, let's live for the sake of humanity, he said.

Advertisements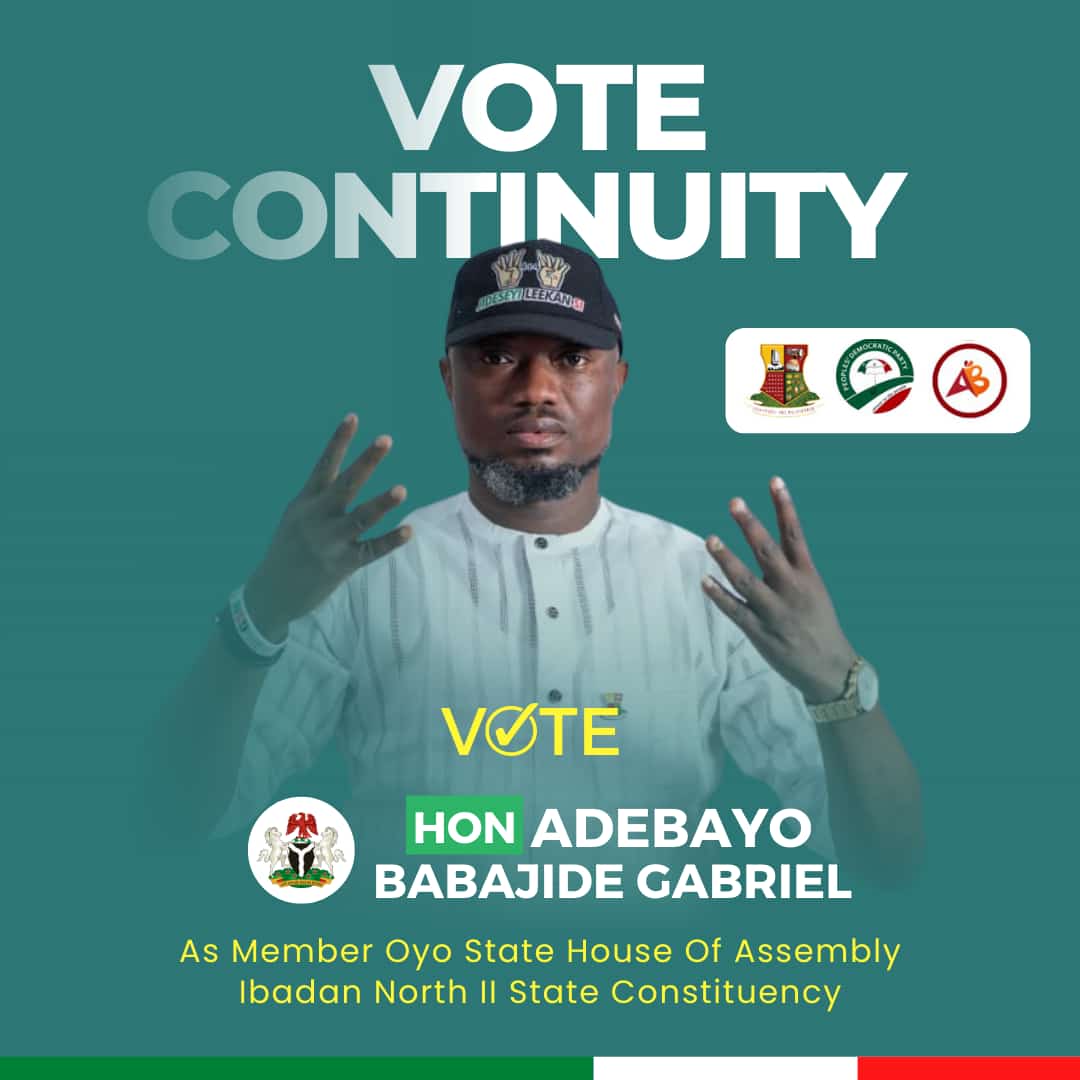 Once again I wish all Christians Happy Easter Celebrations!