The Founder of Omi-tuntun Benedict Forum and a Chieftain of the People's Democratic Party (PDP) Oloye Benedict Akika again host the Annual Ramadan Prayer and special Iftar with Muslims faithful to dinner at his at Olagoke Akano Street, Iwo road, Ibadan North East local government Area today.
The Agba-Akin of Olorunda Abaa who in the last two weeks has been organizing special prayer and Iftar across Lagelu local government has taken the trend to Ibadan North East local government, he said Ramadan is a holy month which a lot a prayers are answered, gathering like this unite us, it helps us channel our prayers in one voice, collectively recieving the blessings together brightens our existence as people.
Oloye Benedict Akika use the opportunity to admonish Muslim Faithfuls not to relent in their good deeds, taking care of the needy, adding that the holy month of Ramadan comes with a whole lot of bumper blessings, seeking the face of Allah at a time like this will help direct and keep our paths upright. he urge everyone to pray for Nigeria over the spath of killings in the Northern, "as an individual it's only when we are safe that we can collectively harness our potential for a greater Nigeria.
The Agba-Akin equally call on Oyo residents to use this holy month to pray for Oyo State Government and ask God to bestow more wisdom, knowledge and understanding to His Excellency Engr Seyi Makinde as he continue to develop the State from Poverty to Prosperity.
Sheikh Abdul Rofih Almakazy, in his sermon charges Muslims to imbibe the spirit of giving and follow the peaceful nature of the holy prophet Muhammad (SAW), adding that only in a peaceful environment can there be Unity, and where there is Unity it's bound to be development.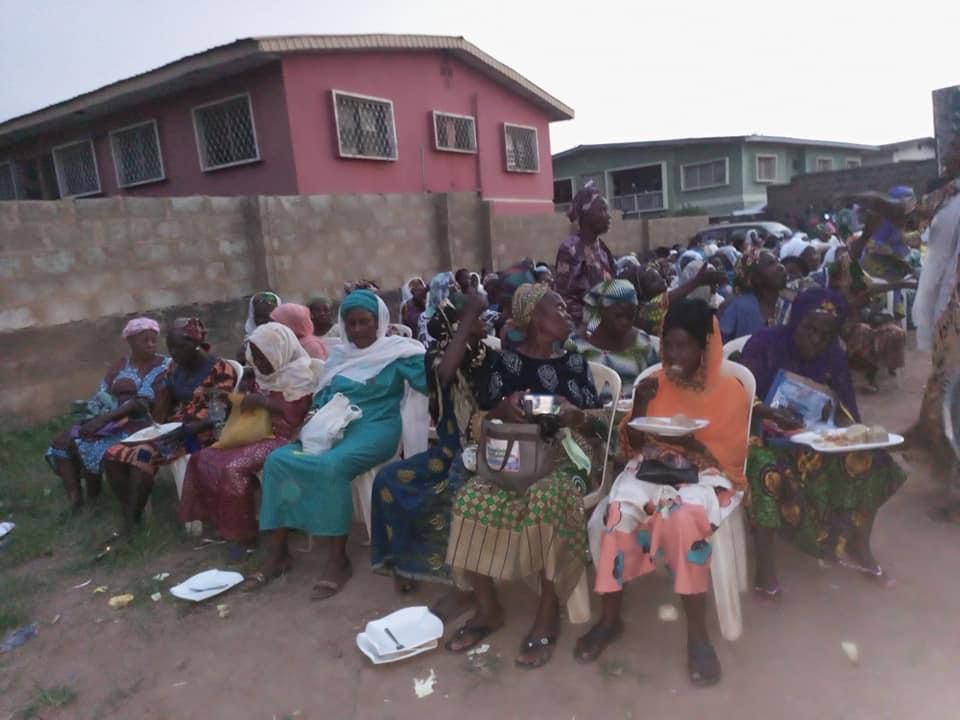 He equally call for more prayers for the nation and Oyo State, enjoying them to call on Allah in their prayers for a peaceful electioneering season, he charge politicians to imbibe the spirit of sportsmanship, adding that it's only God that gives power to whosoever he wants.
Advertisements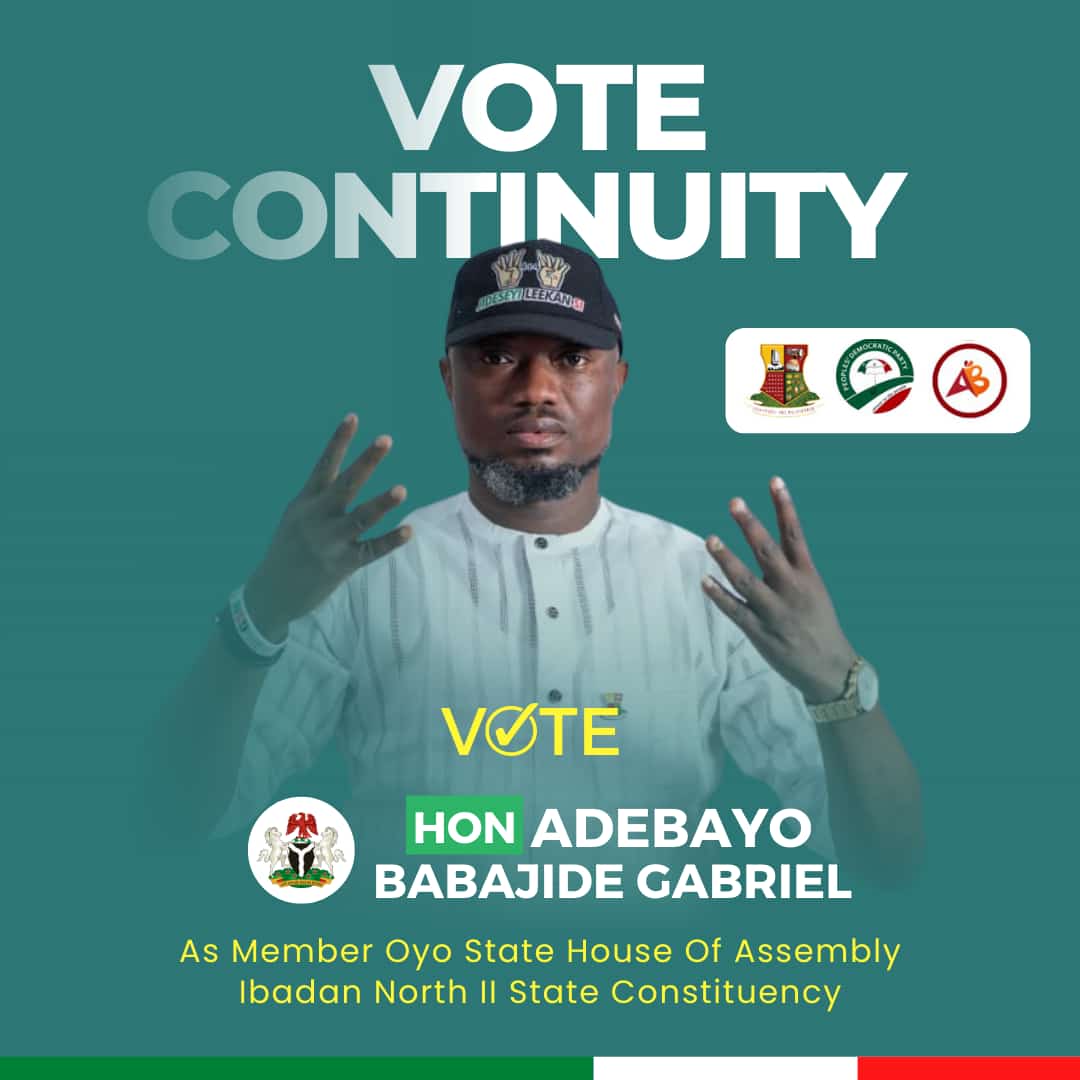 "As leaders we should not force ourselves on the people, let the people decide who they want to lead them" Dont make politics a do or die affairs, the problem we may cause today might consume the future that is unknown.
Prophet John Olu OLUWAPEMI of the Christ Apostolic Church (CAC) Vainyard of Miracles(Agbala Iyanu Jesu) call for love, peaceful coexisting between Christians and Muslims, he said "irrespective of our religion, we should be our brothers keeper, adding that religion should never be the basis of how we treat one another, both religion preaches peace, unity and Love which are the major principles of our existence, let's continue to assist ourselves in the little we can, good deeds are what the scriptures require of us, he concluded.
Dignitaries present at the event are,Sheikh Abdul Rofih Almakazy , Alhaji Mojeed Lanase, Sheikh Ibrahim Olakeu, Sheik AZ- Zerki, Sheikh Nurudeen Abass Opeyeru, Sheikh Tijanu Oniyanrin, Imam Abdul Mahmeen Adeyemi, Sheikh Khalid, As Sheikh Omi-tuntun, Alfa Mukhtaru, Alfa Uthumadeen, Alfa Adam, Alfa Faisol, Alfa Abdu Rosheed, Alfa Sulaimon, Alfa Abdul Kabeer, Members of the Omi-tuntun Benedict Forum, Residents.
In a separate speech the Chief imam of Omi-tuntun Mosque Alhaji Mojeed Lanase praise the good virtues of Oloye Benedict Akika, "it's rare to see a Christian brother who loves his Muslims, Today we're here because of a man's love for his community, i enjoy you all to follow suit, May Allah continue to bless you, he added.
The Ramadan prayer session ended in a high Spirit, while various delicacies were served at the enjoyment of everyone.