A Chieftain of the People's Democratic Party (PDP) and a leading aspirant jostling for the Ibadan North Federal Constituency Ticket Hon. Oluwaseun Olufade former has congratulated Christians in Ibadan North Federal Constituency and across the globe on the occasion of year 2022 Easter season.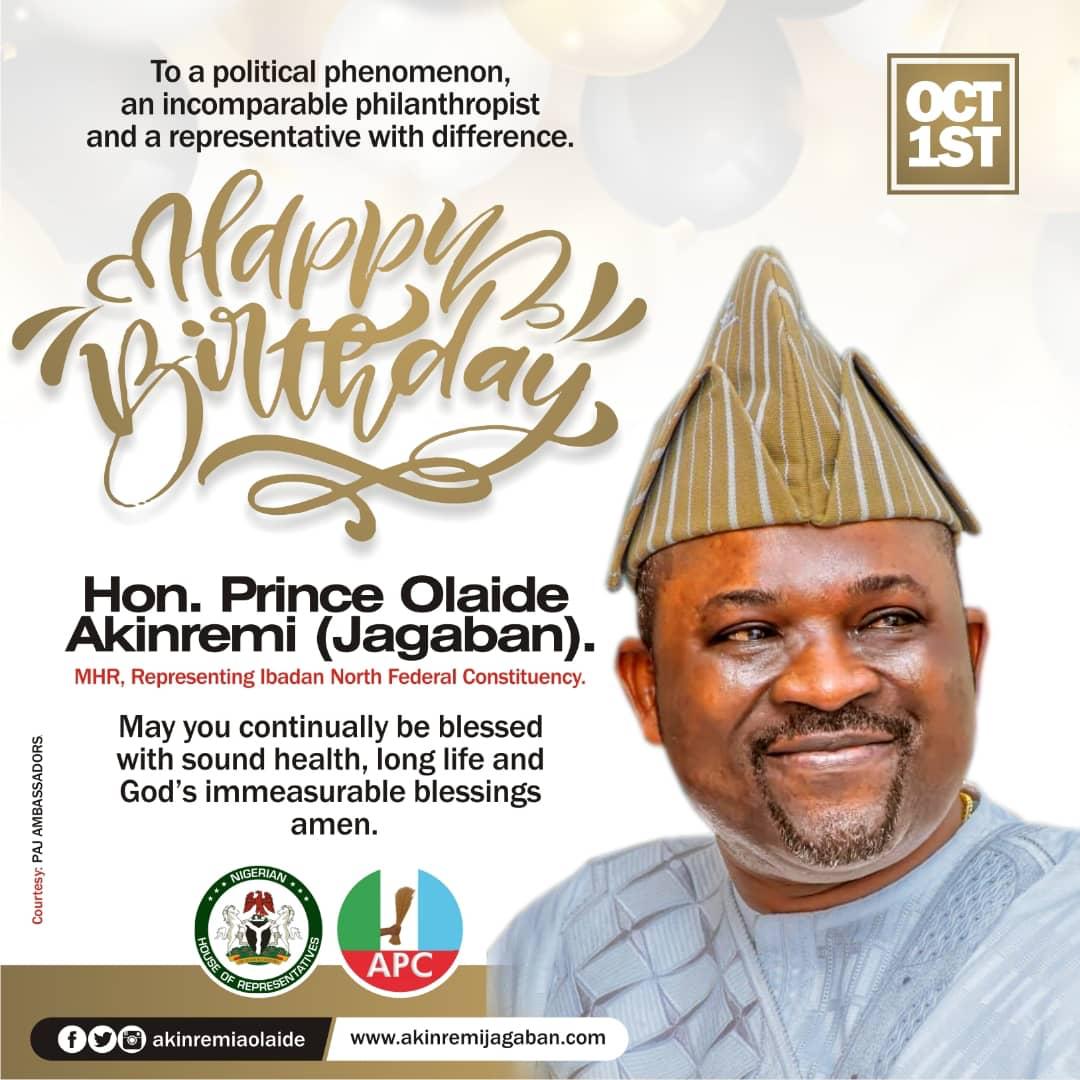 This was contained in a statement made available to the newsmen in Ibadan, he said, "It is with great love that I join our brothers and sisters in the Christian faith around Ibadan constituency in celebrating the resurrection of our lord and saviour Jesus Christ. This season that is about to pass is one of great importance to our faith, if not the most significant, as our salvation which we have gotten free is reflected and valued through the historical reminder of the agonies, pains and suffering he went through as a sacrifice for all of us to be saved at this time.
Although, this time called the lent and the resurrection – Easter is oxymoronic in feeling, as it reminds of the sacrifice one man and God made for us just so we're redeemed and saved, yet so it is a moment to be grateful and celebrate his glorious resurrection into heaven. This time is the summation of why we can proudly say we're Christians.
One word that summarizes the feeling of this time is Hope. As Christians and citizens, we can not distinguish Hope from patriotism. The biggest expectation and service for us is to keep being patriotic and hopeful as Christ gave us the hope, faith and assurance that he will rise again on the last day and we all believed.
The vitality of the time doesn't end with the resurrection but it's a clarion call as Christians that we should keep up with the attitudes we have stayed through and true with in this season, especially the love shown, the alms given, charity and the deeper consciousness of who we should be as Christians. The season of this important consciousness should not be allowed to end at his resurrection(Easter) but should be continued and practiced always through our lives.
I won't in any way not forget to appreciate and encourage our peacefulness, love and act of piety during this time. It is beautiful and worth emulating and I encourage us all to continue to keep the faith and celebrate the resurrection of Christ, most especially the sacrifice that was done for us, the salvation that was given freely, the love that was shown selflessly, and also the redemption and assurance our soul has gotten through this most noble act of love and selflessness that has ever be displayed in all of human history.
Advertisements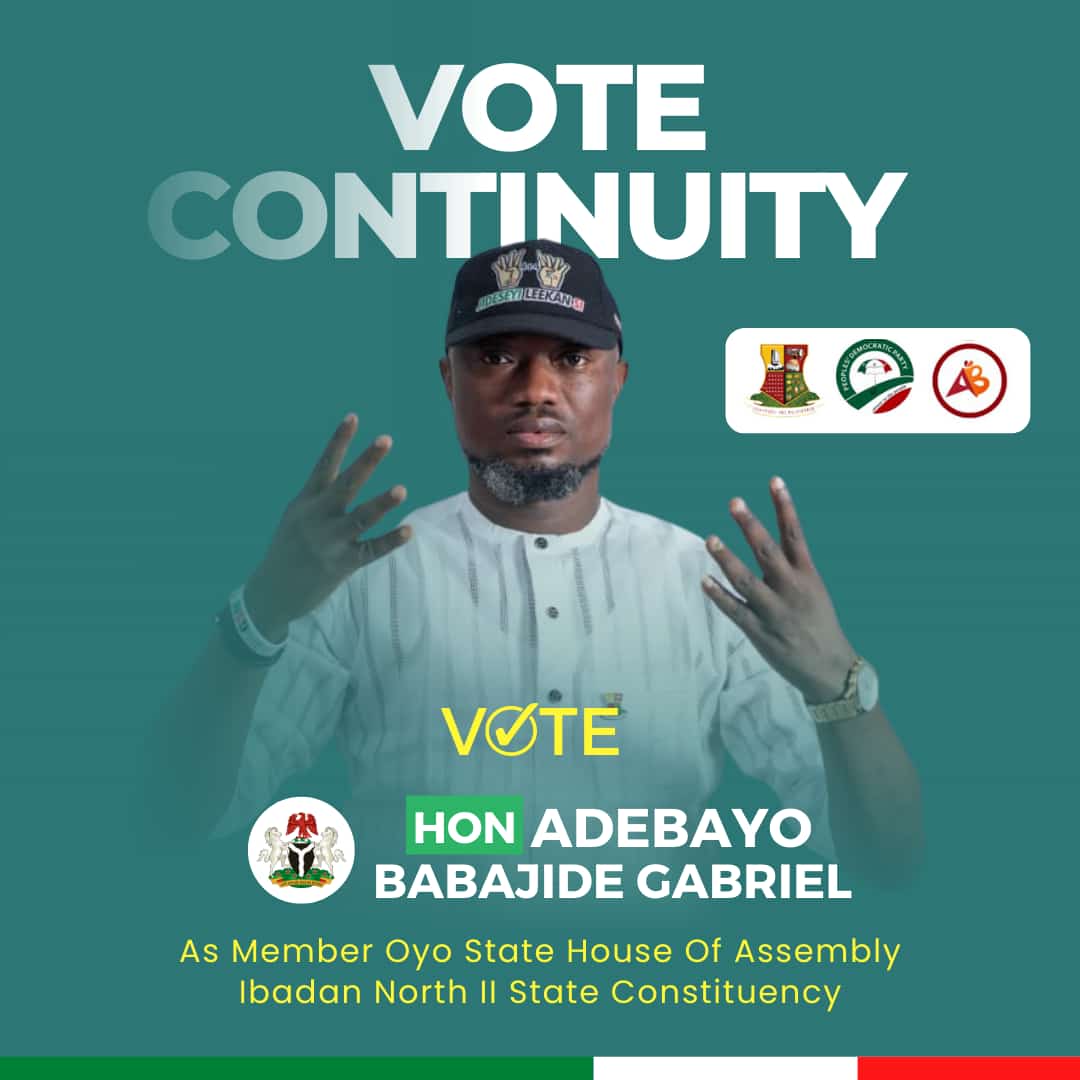 As we celebrate the resurrection of Christ, the glorious triumph over death and freedom and salvation to all the lost souls, I pray that our faith and trust in him continue to stay charged.
Thank you all, Happy Easter.
Seun Olufade and family to yours, Happy resurrection of our Christ Jesus.